Creating Unique Family Photography
Anyone can have that same old looking at the camera smiling photograph in their living room, but to have something on your wall that is clearly personalised, shows genuine emotion, represents you, and can expresses your story with just a glance. This is something that you will forever treasure
So how do we create it?
Interests & passions
What are some interests your kids and yourself have? Are you sporty, geeky, funny, cuddly, music or animal lovers?
Whatever your interests are there is always something that can be coordinated into your sessions. Be it dirt bikes – bring the helmet, gloves and boots in. Painting and art – bring the brushes art smocks and drop cloths. Do you all love cooking bring in your favourite cooking bowls and utensils, flour – have a food fight! Are you book lovers and have a huge collection of Harry Potter books? The sky is the limit, the items you bring will help tell YOUR unique family story.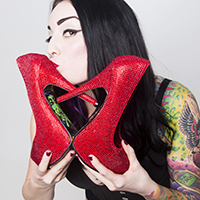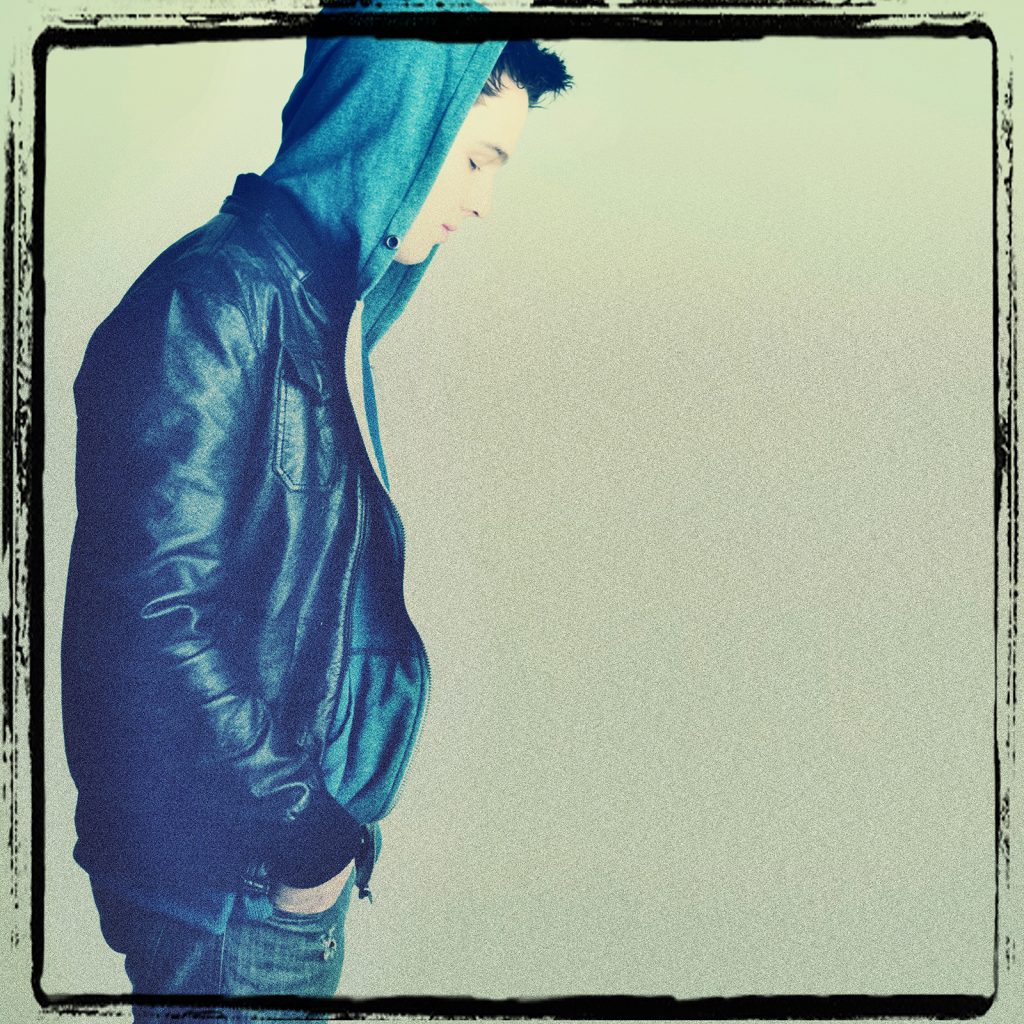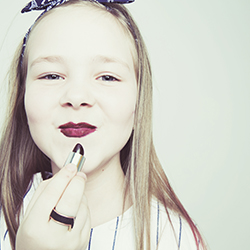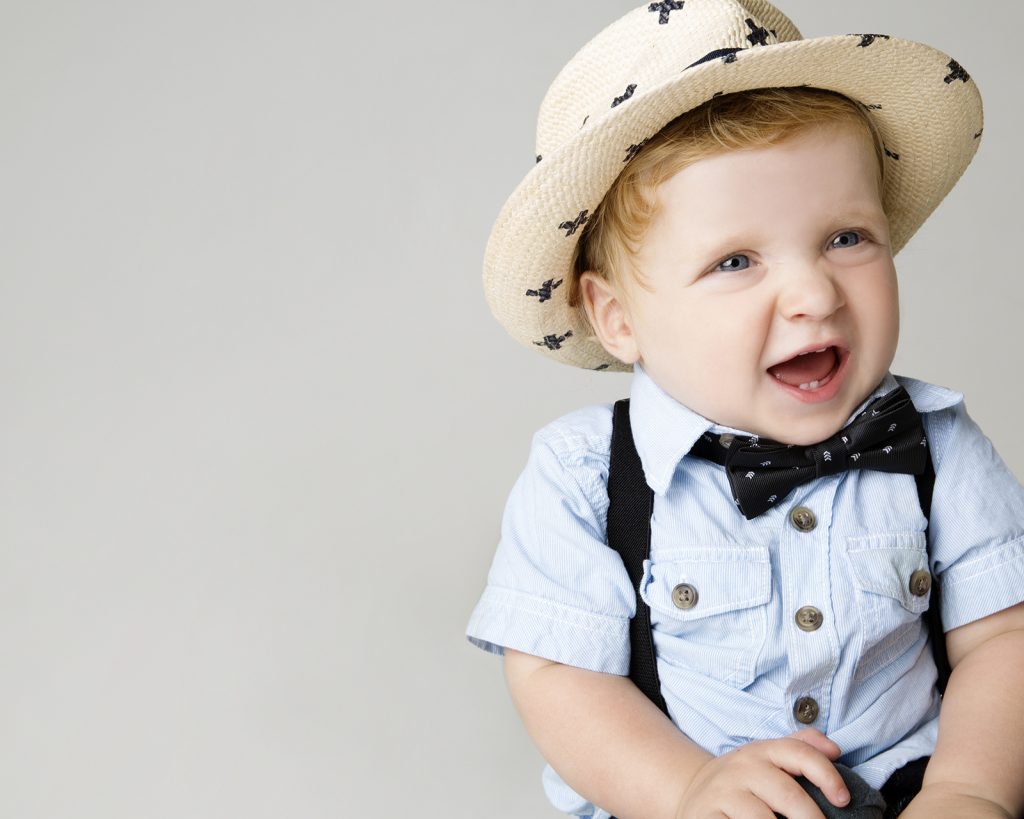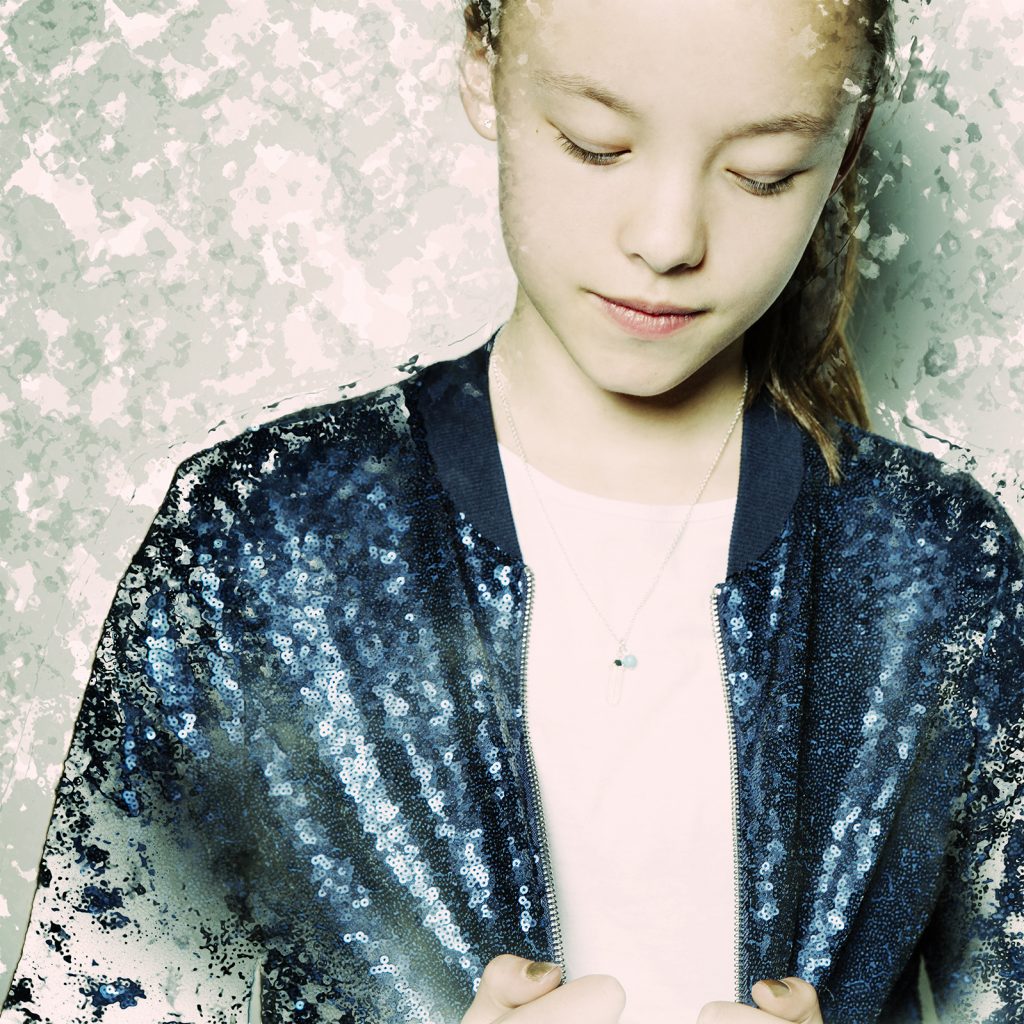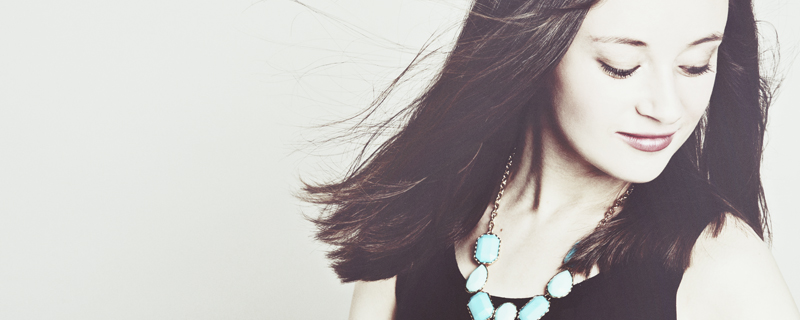 Pets
What about the fur babies!? If your pet is your baby it wouldn't be a family photo without them, so bring them in! We adore having pets in the studio whether they are dogs, cats, guinea pigs, lizards, birds or ponies, no family member is too small. We have all the tips & tricks to get them involved to show your connections.
No matter who you are or what you want to say – Enhance Studios will work to help you create your unique Family photography experience one to remember.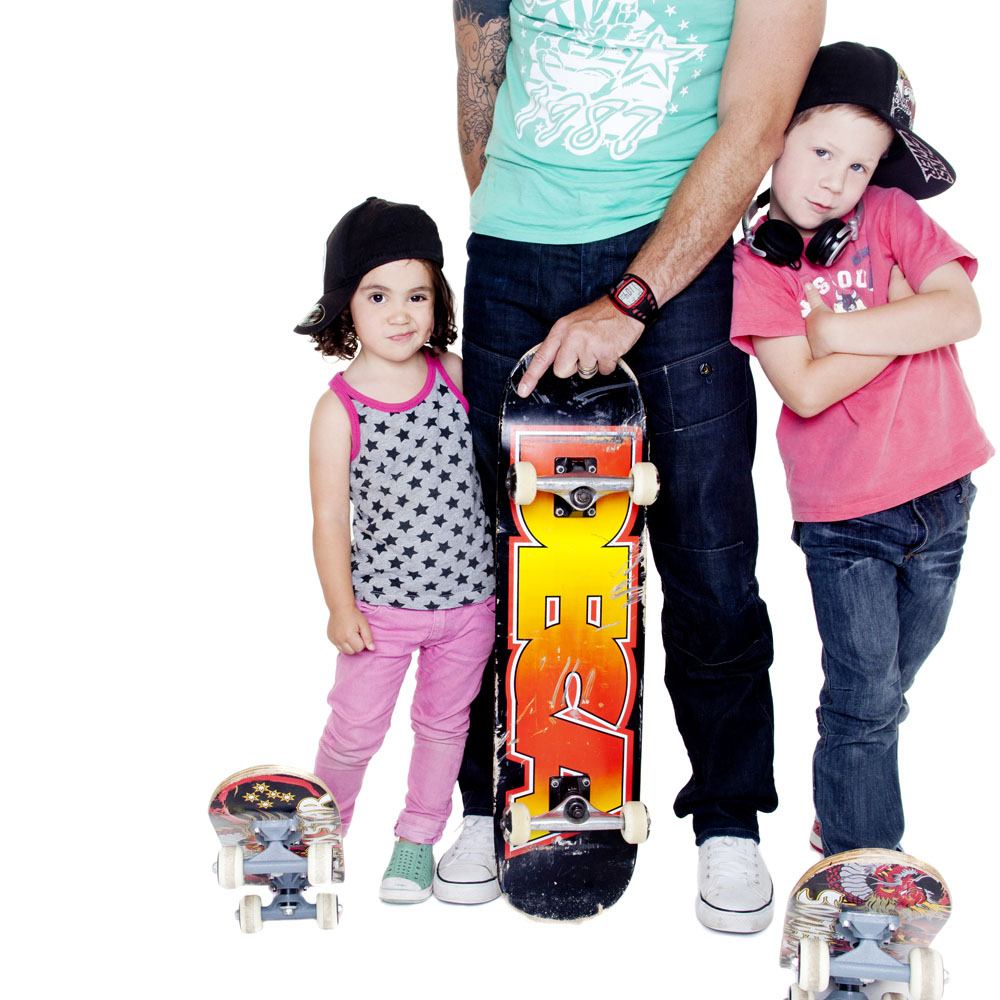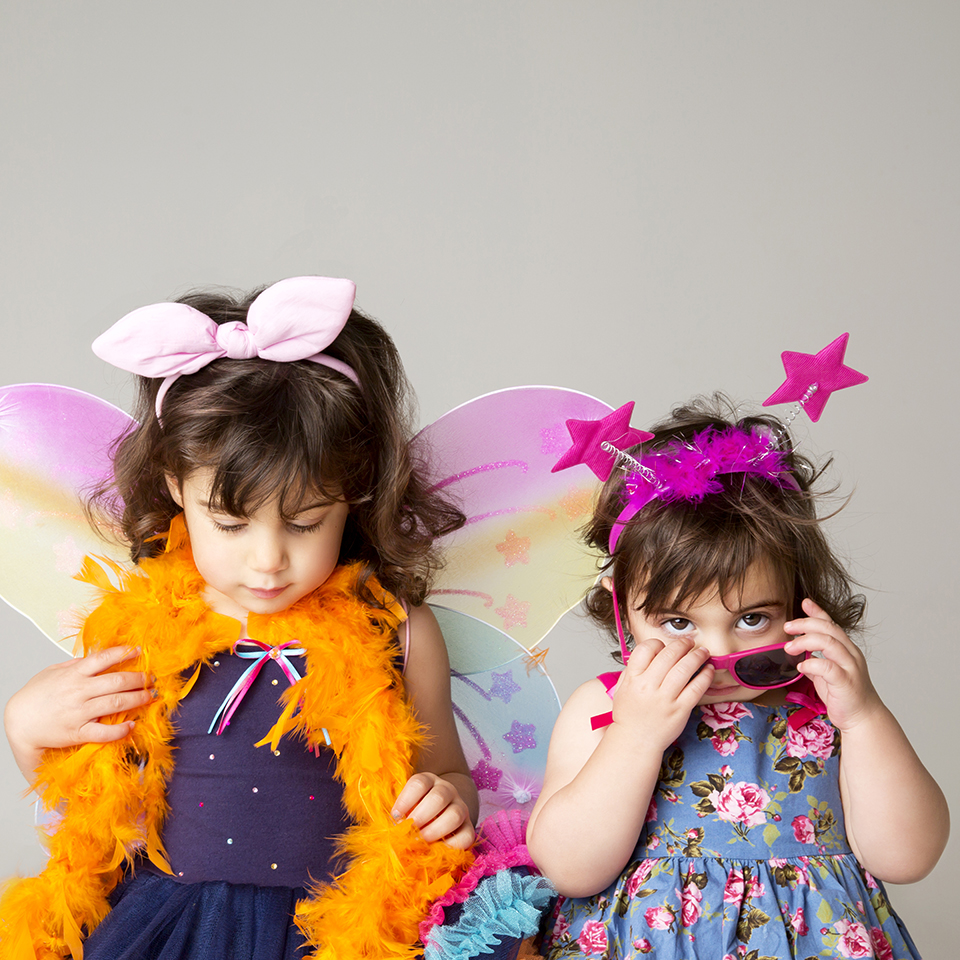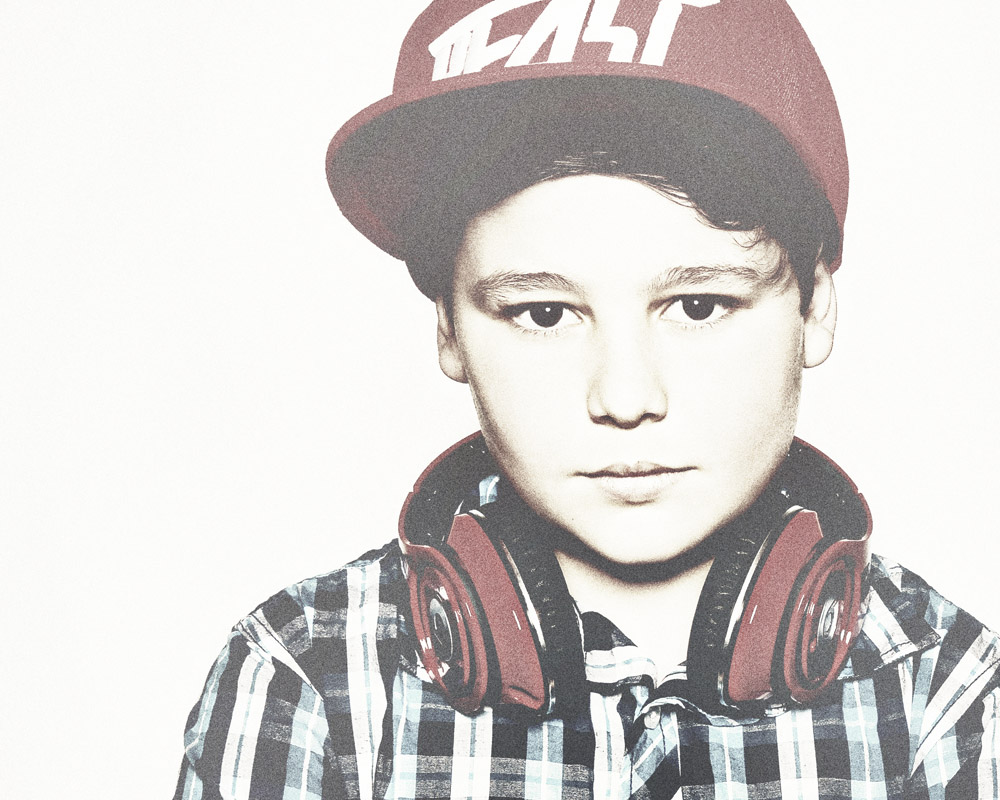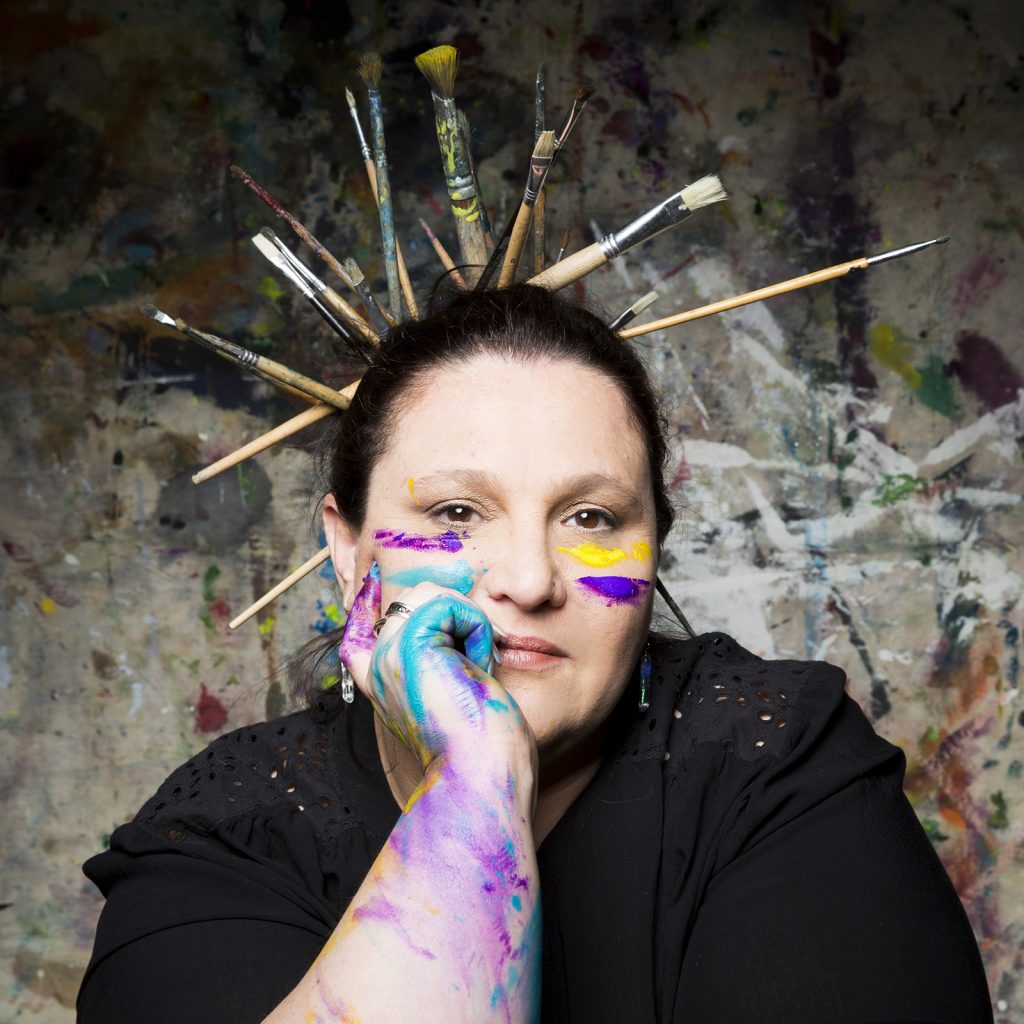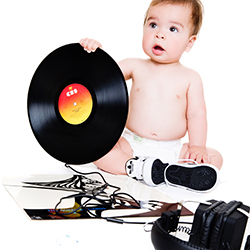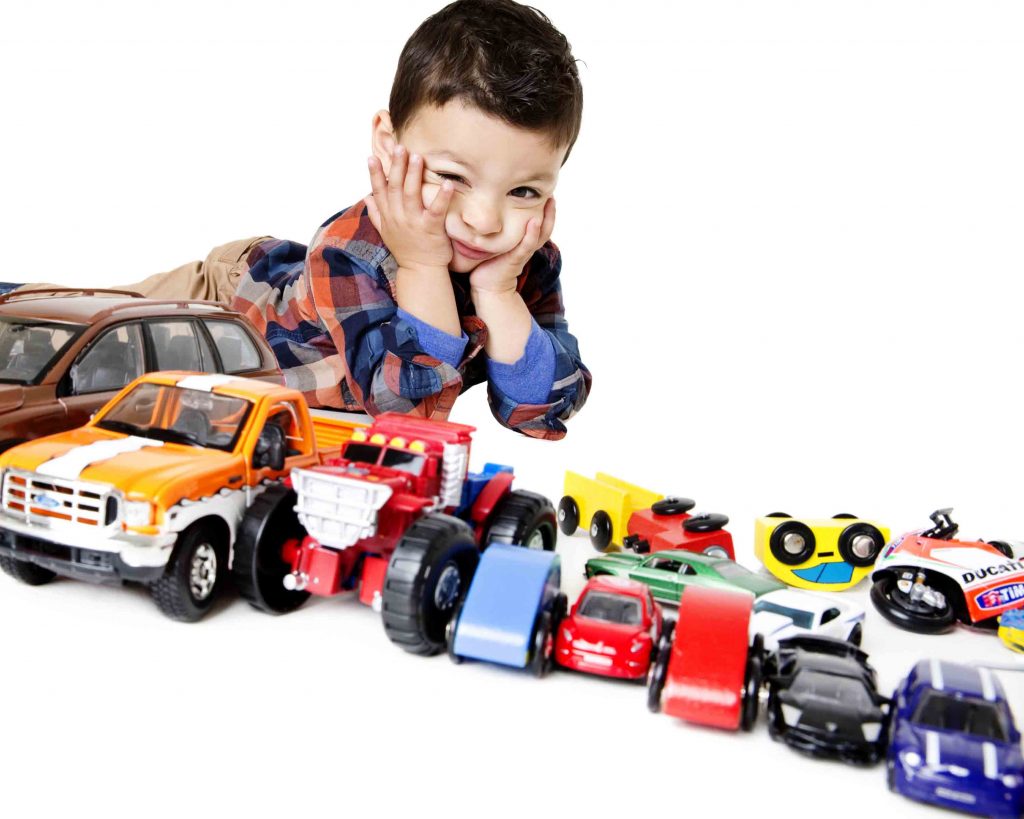 Clothing & accessories
Do you have a favorite scarf, dress, hat or jewellery etc?
These are all great ways to bring your individual quirks and personalities into your session. For example a simple scarf that you love could be used to create and abstract backdrop. A baseball cap can show some attitude, hide a kiss, and even bring out a family tradition. A favorite pair of earrings can add a splash of colour and shape. It's your personal touches that make your shoot a unique family photography experience.