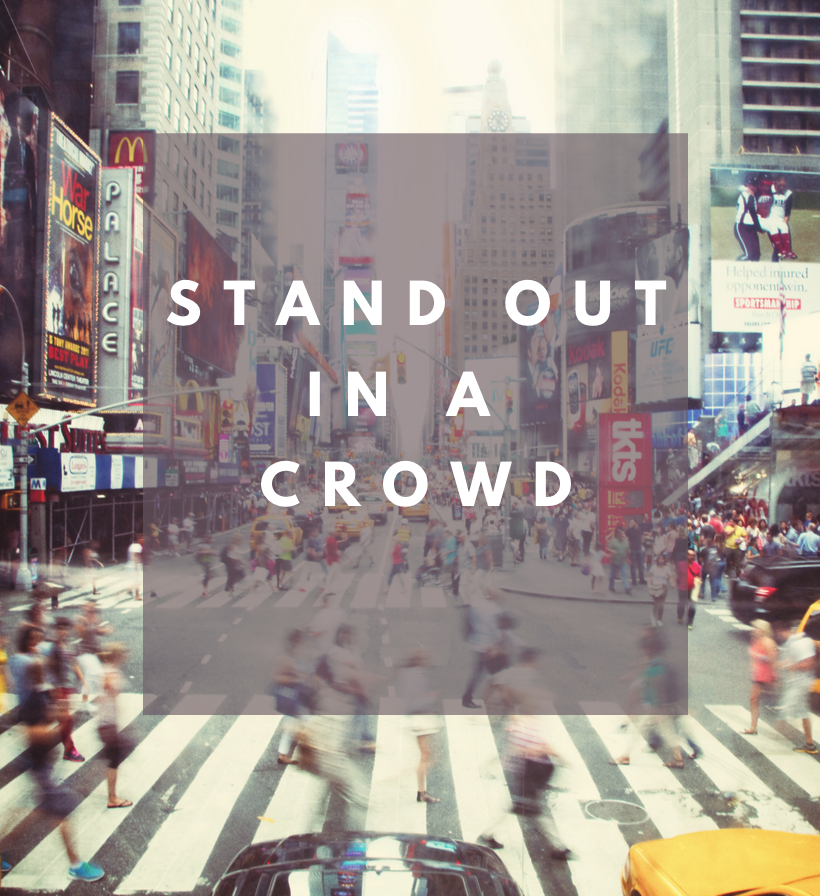 YOU'RE SMARTER THAN MOST
Congratulations, you took the first step to making your online presence felt.
You found us. We hope that this is the beginning of a great relationship. Having the right image means a lot in today's overwhelmed marketplace and today's audience still judges you by the way you look, your website and social media acts like your digital first impression and storefront.
These mediums need to convince people that you have what it takes to serve their needs. Your people and products need to be enticing, approachable and photographed in context.
Taking steps to make sure that your website, social media accounts and physical brochures look incredible and perform well is going to take you a long way in standing out online.
E-Commerce Photography
E-commerce photography is studio shot products on on a clean white background, carefully edited and deep etched.
These are simple, clean effective sell-able images for Amazon or E-bay. As your potential customer cannot touch your product, the photograph is all you can sell your product with, so make it clear what they are getting.

HOW WE CAN HELP:
The best way to create a successful e-commerce photo is to be organised. Enhance Studios will ensure that each product is shot effectively and images are cataloged to create ease of use and speed once setting up your online store. We will work with you to ensure that the look we create is most effective for your products.
It was a pleasure working with Enhance Photography, lovely easy going staff, everything ran smoothly
Couldn't be much happier
Lifestyle Product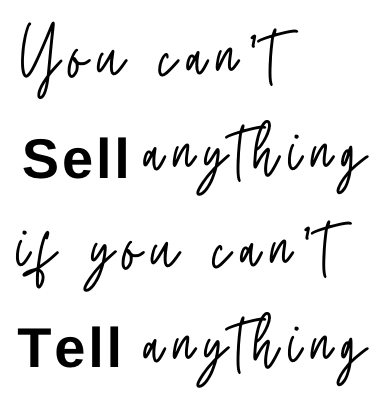 – Beth Comstock
Lifestyle product photography is a golden opportunity to further develop your brand identity and help your client envision the type of lifestyle that they want. Effective lifestyle photography requires a supporting cast; backdrops, locations, textures, fruit, serving platters, sunglasses, magazines and much, much more. Sometimes this can also feature models to introduce the potential customer to the idea of a specific lifestyle or aesthetic promoted by the brand.
HOW WE CAN HELP:
Allow Enhance Studios to help you convey your brand effectively. Each shoot is personalised to every client and product. This ensures that the location, included items, colors and final crops are going to convey the message that is most important to you and your brand.
How it works…
Lifestyle shots are a great way to show the vibe of your products and brand. They can be used on your website, in catalogues, advertisements, and articles.
Step 1: a detailed consultation and planning session –  this is a chance for us to get the most out of each other. We suggest having a sample of the product and the images ready. Together we can form a plan of attack to figure out what you need from the photography, what props and details will need to be provided prior to the shoot and who is tasked with finding them. We can also go over any specifications for websites etc.
Step 2: book a time and pay a non-refundable $250 booking deposit.
Step 3 : the shoot – products are shot at our Studios in Port Melbourne, we have tea and coffee facilities and plenty of space for you to spread out. The following working day images are uploaded for you to select which ones you'd like and the final selection is edited.
Step 4: your artwork – we have a one week turn around for images to be edited and prepared for you, if artwork is required sooner that can also be arranged. Images are not released until final payment is made.
What will it cost? – Sometimes different products are harder to shoot than others so we do prefer to quote after a proper consultation. To offer affordable rates, we get you to bring along all the props we think you might need. This means we assist you with styling on the day, or style for you. If you prefer to "drop and run" because, like all of us, you are busy that is fine – but this means the photographers choice is final. Large quantities are quoted at a discounted bulk rate, however there is no minimum if you have only one product to shoot that is no problem.
Simply fill out the form below or call us on 1300 236 426 to start planing today
​