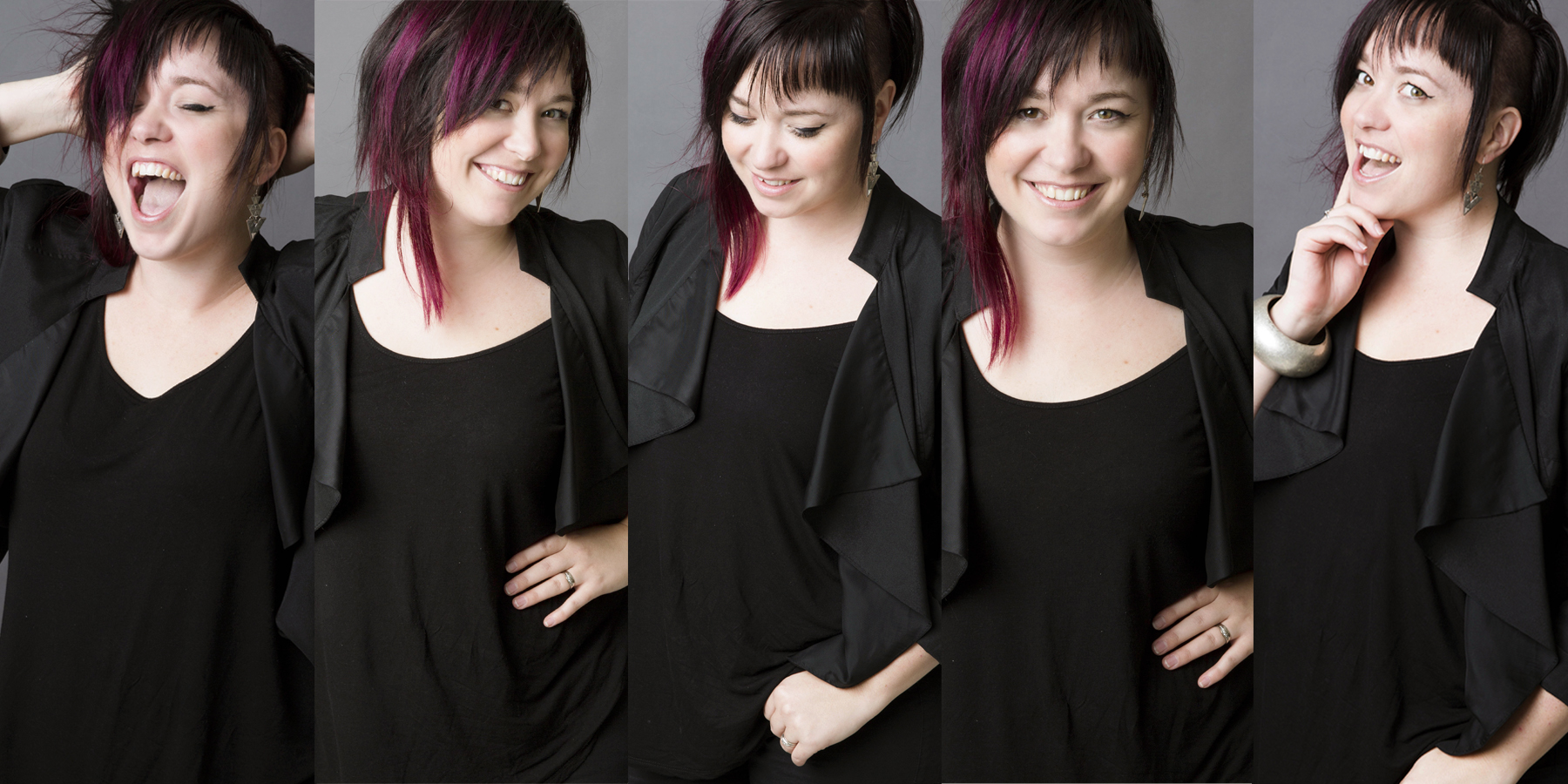 Karina – Owner & Photographer
Karina's passion and love of photography really show in the amazing artwork that she creates with each family she meets.
With her bubbly personality, you and the kids at any age and stage will get along like a house on fire.
Karina is constantly looking for new styles to photograph in, and to create new and innovative concepts that keep her as one of the best portrait and creative photographers Melbourne has to offer.
You will be sure to have a blast and create something amazing with Karina as your photographer.
Bachelor of Fine Arts at Ballarat University & Diploma of Photo Imaging at RMIT
Taylor – Photographer & Production Manager

Taylor is a fairly recent graduate of RMIT's photography course, passing with distinction, her fresh approach and creativity is evident in all of her sessions.
She genuinely enjoys creating your memories and learning more about the families and couples she photographs so she can tell their story to the fullest.
Taylor is so relatable to all ages and stages from the squishy newborns, moody teenagers to older generations, you are guaranteed some fun and some amazing artwork.
Bachelor of Arts (Photography) – RMIT Universtiy
Enhance Studios is located in a state of the art studio. Suite 5 27 – 33 raglan St. South Melbourne.
The studio is made up of purposely designed rooms to make you feel right at home. These include:  a purpose built studio a purpose built design room and a specialty newborn studio & design room