💡 YOUR BRIGHTER THAN MOST
Congratulations, you took the first step to making your on-line presence felt.
You found us. We hope that this is the beginning of a great relationship.
Having the right image means a lot in today's overwhelmed marketplace. And today's audience still judges you by the way you look,
Your website and social media acts like your digital first impression and storefront.
These mediums need to convince people that you have what it takes to serve their needs.
Your products and people need to be enticing, approachable and photographed in context.
Taking steps to make sure that your website, social accounts and physical brochures looks incredible and perform well, is going to take you a long way in standing out on-line.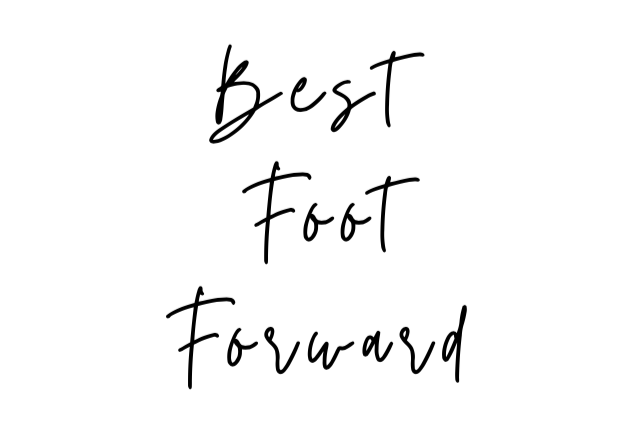 When was the last time you googled yourself?
Chances are if you have a job interview, a client based business, if your a coach or mentor, presenting a talk or being recommended by an existing customer your going to be googled.
Wouldn't it be nice if the image that first appears is a professional head shot, one your happy with? One where you look professional confident and friendly. (Not the shot from your cousins wedding where you've cropped out your mum, but you can still see her shoulder)
With the proliferation of social media and the strength of the on-line economy, it has become essential for everyone to embrace personal branding on some level. A head shot is the basics at beginning your branding.
The right professional head shot gives a confident and polished, first impression.
Did you know that LinkedIn profiles with a professional head shots get 14 times more views and 36 times more messages than those who don't?
The fact above should be enough to encourage you to get your professional head shot organised. But its great to know that LinkedIn has fast become the first page that appears when you google any professional. And though sometimes it may be better than a photograph of a pretty landscape, its nice to see the person that you are looking at other than the LinkedIn unnamed man.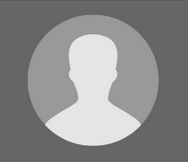 "but I hate getting my photo taken"
I've only met a couple of people who are genuinely excited to get their photo taken. At most people are comfortable in front of the camera, at worst extremely awkward.
This is why you need a professional, your Sister who has an SLR or you Dad who has always been the family photographer, are not going help you relax in front of the camera the way the way a professional will.
It's about more than the camera or the ability to retouch the pimple that emerged the morning of the shoot. The ability to guide and relax you, to take time to let you get comfortable is essential in achieving a photograph that not only looks like you on your best day, but your happy to share it.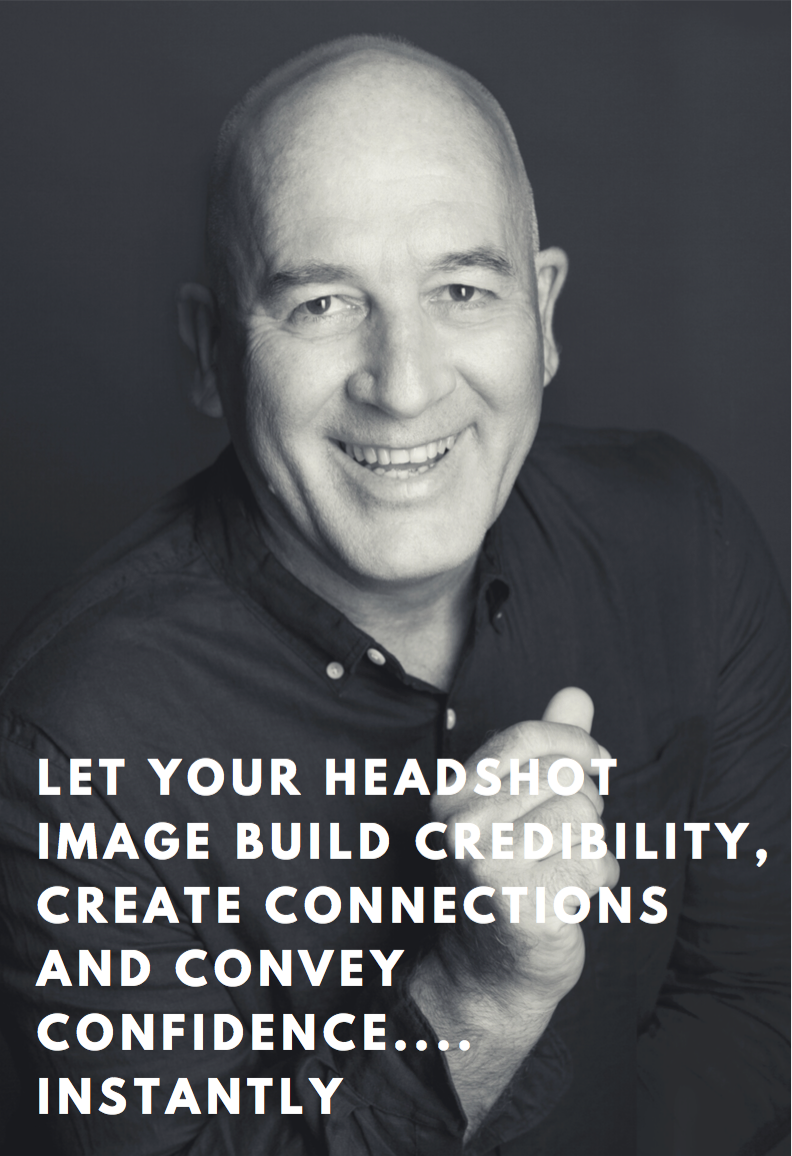 Karina Wells
Owner - Enhance Studios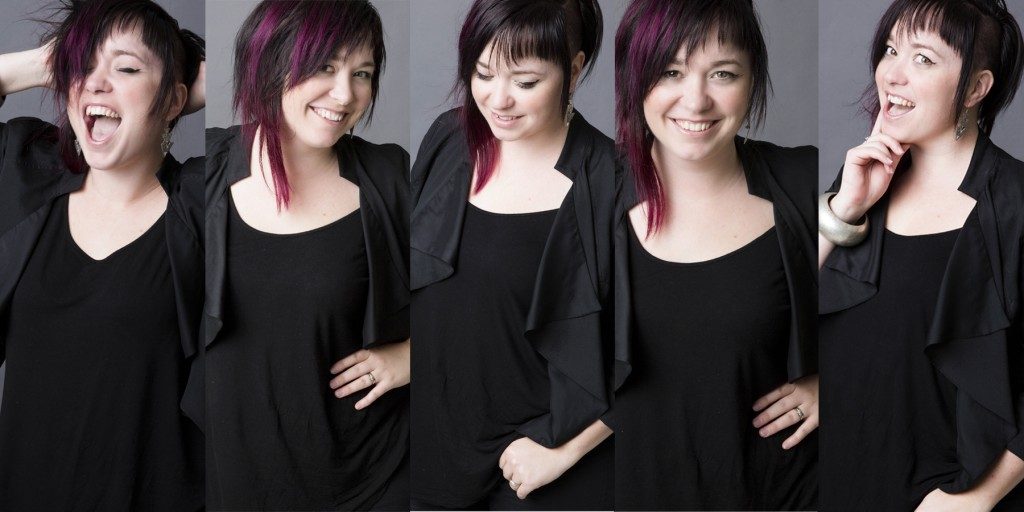 A professional photographer with 20 years experience. Karina is passionate about getting the best for her client. Understanding light, colour and composition and well as body language and reading a room, she is always educating her self and her team to ensure that the very best results are met every time she is behind the camera.