When the creators of a new app approached me about getting their personal branding created, I was looking forward to the challenge.
It was really important that we utilised colors that complimented their logo. Because black and gold was our starting ground, we could develop a strong and striking color pallet.
Once we established the colour pallet, this helped us select outfits.  All the while, ensuring that we stayed true to their personalities. And keeping a outdoors/city modern edge that was true to the brand.
We found a location, built a brief and had a ball creating beautiful images for them and their personal brand – HeyDoor
Karina Wells
Owner - Enhance Studios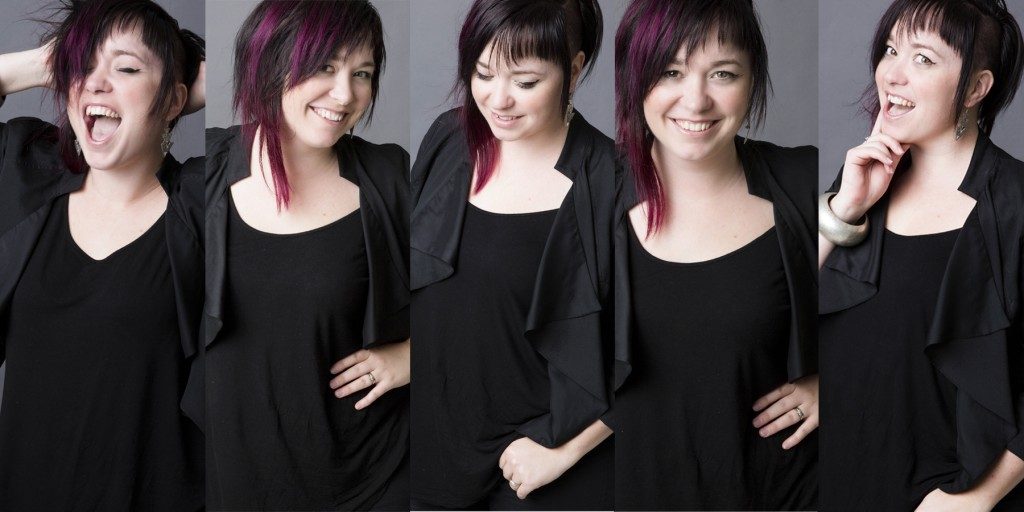 A professional photographer with 20 years experience. Karina is passionate about getting the best for her client. Understanding light, colour and composition and well as body language and reading a room, she is always educating her self and her team to ensure that the very best results are met every time she is behind the camera.