Book your pre-shoot consultation
Pre-shoot consultaions are a quick 20-30 min chat with your photographer prior to taking a photo.
These are done at our studio in South Melbourne and give you the perfect opportunity an opportunity to see, touch and hold the products and get a real sense of what will look best in your space as well as really plan your photo session.
Appointments are available from Tuesday to Friday beginning at 9.30am with the last appointment at 4:30pm.
When booking this appointment our team will send you an inspire questionnaire, this will give us a chance to understand better your style and what you love. It also give your photographer a place to start when chatting to you at your consult.
Some of the questions you will be asked…
What style are you?  Abstract, Fine Art, Monochrome or Fresh. Most people are more than one.
What do I have to bring? Bring your own items and accessories that tell us about you, and that you love.
What do I have to wear? Think about where in the home the wall art is going and what style you have chosen. The colours and design of your clothes with help define the style and location of the artwork.
Click on the questions above to find out more.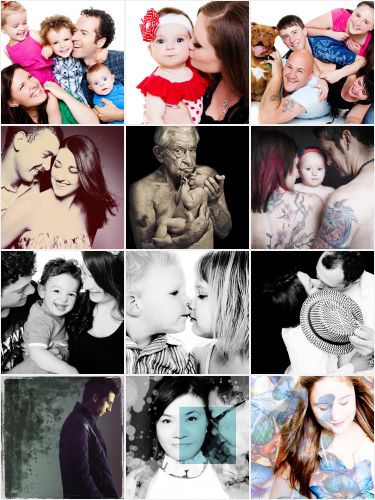 Session Fees and Starter Packages
To secure your appointment into our diary we require a session fee or the purchase of a Starter Package
Our Standard session fee is $150 – this will cover you for the time and talent of your photographer, for your photography session and cinematic design
Or you may opt for one of our current starter package special offers HERE – terms and conditions apply
pre-shoot consults are also available via messenger or face-time
We do know that attending the studio is your best option. But if you do require a face-time appointment we request that you treat it just like an in-person appointment and ensure that you select a time where lovable, and not so lovable, distractions are occupied so we can have, and give you, our full attention