Family Portfolio
family
[

fam

–

uh

-lee,

fam

-lee ]

noun,

plural

fam·i·lies.
a basic social unit consisting of parents and their children, considered as a group, whether dwelling together or not:

the traditional family.
The word family has
17
different definitions at
dictionary.com
and Enhance Studios has probably seen almost that may types of families. Family is no longer defined just by Mum, Dad and child; Step Dad, Grandma, Auntie and cousin are all people that are classed as close families – those who do small things for you – those whom you'll miss when they are no longer around, those who love you- and even those who drive you crazy sometimes. And don't forget some family members have four legs or feathers!  Whoever your family is; they should be cherished celebrated and thanked. Check our some of the family's that we've celebrated and captured below.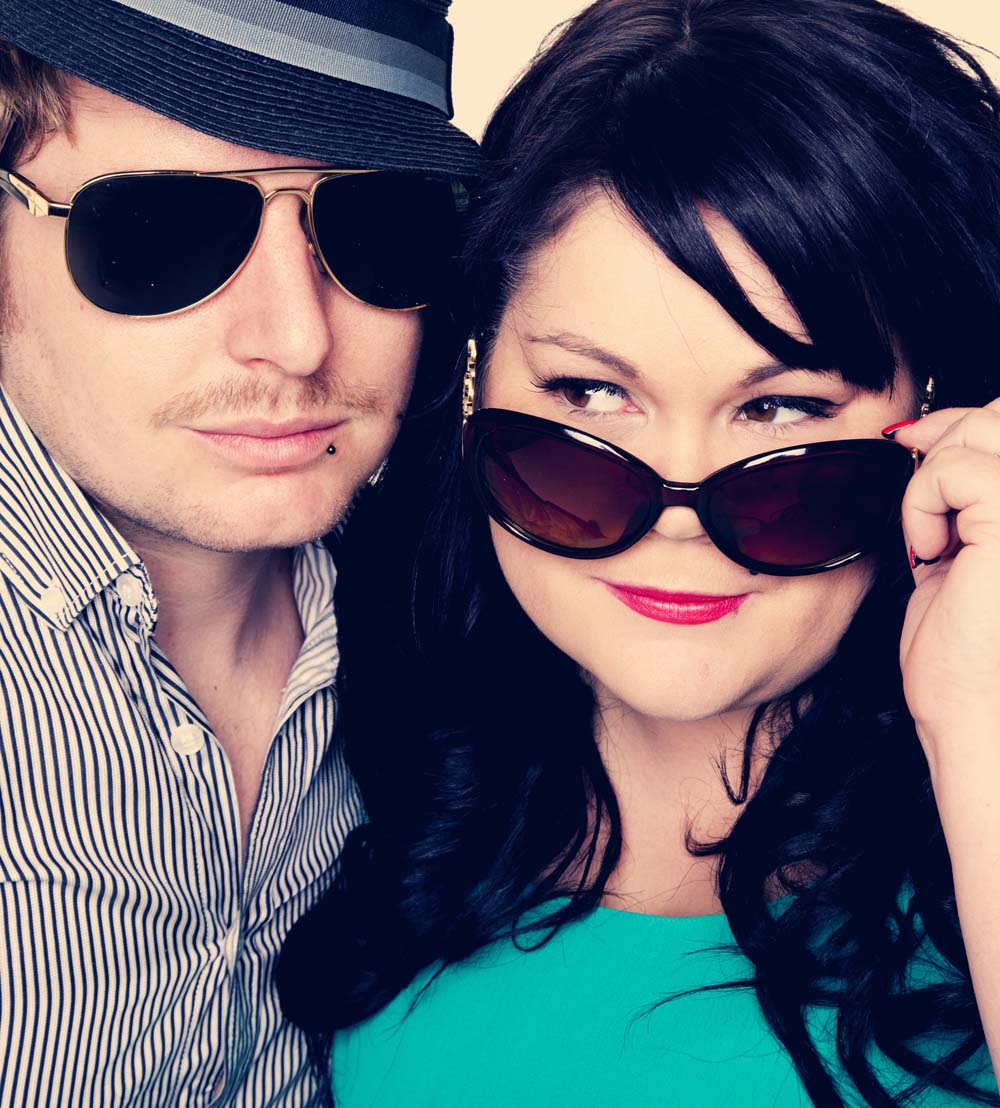 Check out our award winning portfolio video! This is a great selection of images for you get get inspired with – from couples and singles, pregnancy and newborn all the way to generation shoots. There is something to suit every family. Enjoy the show!
We have created 4 photography styles to make it easy for you to let us know how you would like your images to look. Our styles include Monochrome, Fresh, Abstract and Fine Art. Check out our video to learn more.