family
[

fam

–

uh

-lee,

fam

-lee ]

noun,

plural

fam·i·lies.
a basic social unit consisting of parents and their children, considered as a group, whether dwelling together or not:

the traditional family.
The word family has
17
different definitions at
dictionary.com
and Enhance Studios has probably seen almost that many types of families.
Family is no longer defined as just Mum, Dad and child. Step-Dad, Grandma, Auntie's and cousins are all people that are classed as close family – those who do small things for you – those whom you'll miss when they are no longer around, those who you love and love you – and even those who drive you crazy sometimes. And don't forget some family members have four legs or feathers!
Whoever your family is; they should be cherished, celebrated and thanked.
Learn more about a Family Photography Experience with Enhance Studios today.
click on the images below to view more of our portfolios
OR
scroll down for our family FAQ
click on the images above to view more of our portfolios
Frequently Asked Questions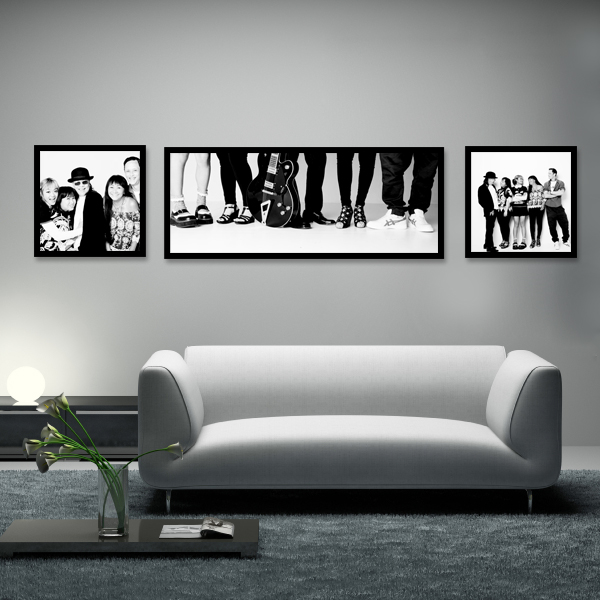 What about Hair and Make up?
Enhance Studios encourages each family member to be themselves… and that means doing what you do normally with your hair and make up.
Our photos are retouched to ensure you look your best, but most importantly we want you to look the way your kids and family will remember you…which is not with a face of professional make-up.
Can I get digtial files?
FOR A LIMITED TIME WE ARE OFFERING THE DIGITAL FILES OF EVERYTHING YOU ORDER AS A GIFT!
Yes, we do sell high-resolution digital files of whatever you have purchased from your shoot as finished products, like wall art or albums. Outside of our current offer, the cost is $250.
For example:
If you order a collection of 6 canvases on the wall and an album of 12 images, its $250 for the high-resolution JPEGs of those 18 images.
Digital files are something that we've all come to want but the expectations of digital files vs the reality is something that you need to consider, read our blog HERE for more information.
What do I need to bring to my session?
When is the best time for a Family photography experience?
ANY TIME!
Our Studio is open Tuesday – Saturday and we even have the occasional late night session for those really busy older families.
We know the absolute HARDEST part about organising your photo session is getting everyone together (especially when organising older children and generational groups).
Always consider the youngest people first, whether a toddler is in a good or bad mood will change the outcome of your photography session drastically, so always think of the time when they will be in the best mood – ready to listen and play.
How many people can come?
The more the merrier! We love having large families and groups of cousins and Aunties and Uncles! Anyone that you'd like in your photos, we'll be happy to cater to. The largest group we've had was an extended family of 35!
HOWEVER – you cannot come to the studio just to watch… If you're here to see how it all works, you must get into the photos and have some fun with us too!  It's important for the younger family members to see that the adults are willing participants, it helps them understand to listen to the photographer, ensuring we all have fun and enjoy the time in the studio.
What do we wear?
There is no quick answer to this question, every family is unique, just like every photo session.
However if you need some inspiration I recommend looking at our blog HERE or simply checking our portfolio above!
For more tailored advice to your individual family needs, simply book in a pre-shoot consultation, which is complimentary and can be booked online – HERE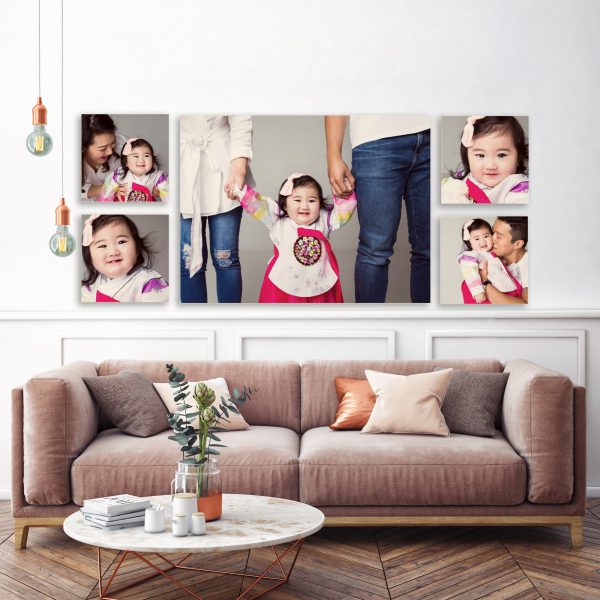 Pregnancy newborn photography Melbourne Kings way photography, photographer at kings way, studio on Kings way, photographer on Kings way, Port Melbourne photographer, Port Melbourne photography, pregnancy photography melbourne. newborn photography melbourne. the best newborn photography melbourne. Port melbourne photography. Best family photography melbourne, the best studio photography melbourne. Family Photography Melbourne victoria,. Best family photographers in melbourne, family photos Melbourne. Fun family photography melbourne. Best family photos port melbourne best photography melbourne. Port Melbourne studio family photography. Newborn photography Port melbourne. Port Melbourne Photography. Family and pet photos. The best family photographers. Pregnancy and newborn photos Port melbourne. Creative family photography Melbourne. 100 day old family photography, Chinese traditional 100 day old photography.