Each pregnancy journey is unique, you might experience sickness, tiredness, swollen ankles and more. One thing is undeniable in every pregnancy, your body is amazing and you have a miracle inside you!
You will look back on your pregnancy as fleeting, despite some of the longest days. So don't miss the opportunity to capture it forever.
Time and time again, we hear women reflect on missing their pregnancy shoot, with longing and regret. That's why Enhance Studios include a complimentary Pregnancy Photo Session with every Newborn Photo Session. We'll make sure you don't miss out, forget, or wish you had.
You are beautiful. Your metamorphosis into the mother of the child inside you, is to be cherished and celebrated.
Learn more about a Newborn Photography Session, and complimentary Pregnancy Session with Enhance Studios today.
scroll to the bottom of the page to see more of our portfolio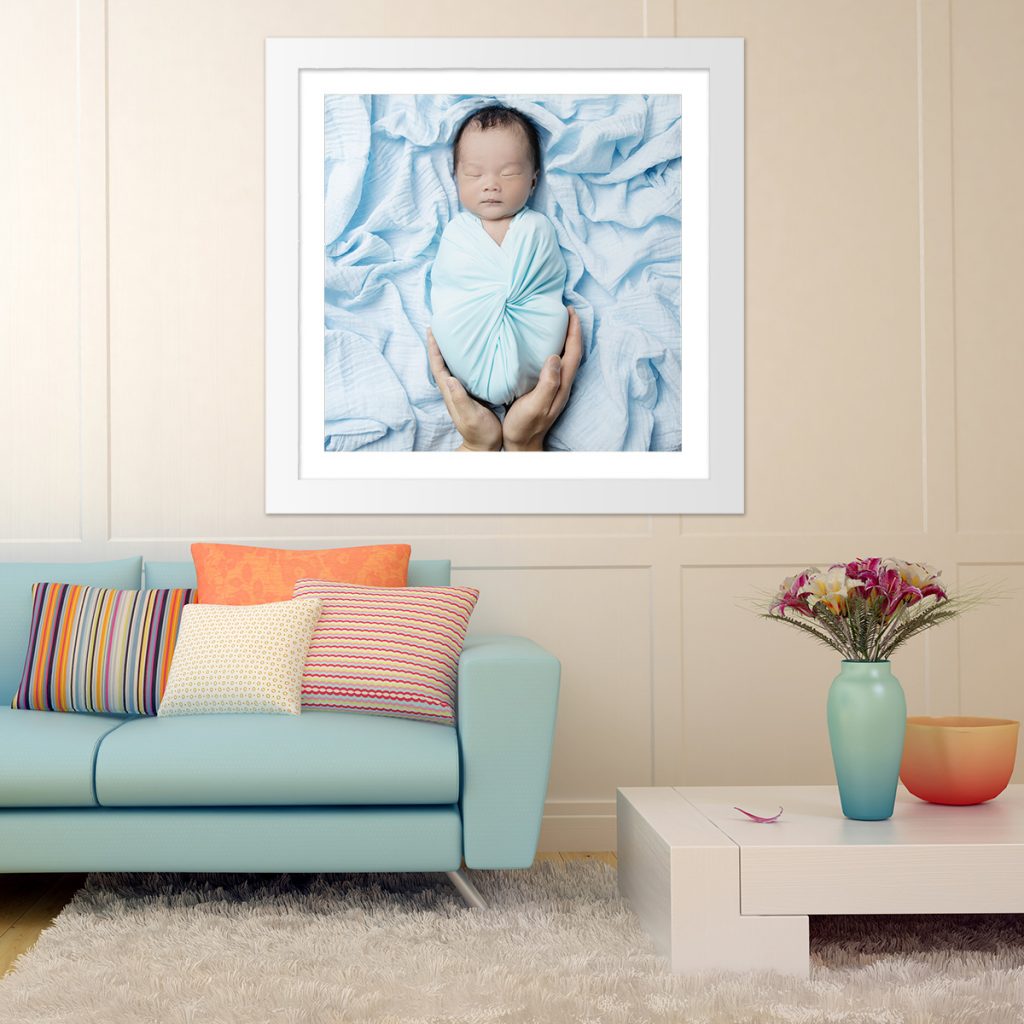 There is no repeating the first 2 weeks of your baby's life. This beautiful little person is tiny, sleepy, wrinkly, furry and flaky. They are unaware they've arrived in this world and are pure need and emotion.
They are changing every day and growing faster than you can imagine. Capturing them whilst they are in their blissful and beautifully unaware stage is a very precious thing.
A new baby makes a huge impact in their first few days, forever changing your family make up and expanding your heart beyond what you thought it was capable of.
Because your baby's journey into their family is important, all of our newborn session include the full family. Those new relationships are so immediate, so strong and so very precious. It's important to capture your whole family plus the individual relationships – siblings, baby and parent, baby and full family.
scroll to the bottom of the page to see more of our portfolio