Personal Branding
Your images are the first impression you make on your clients, they should be remarkable and convey the message you want your clients to hear when they think of your brand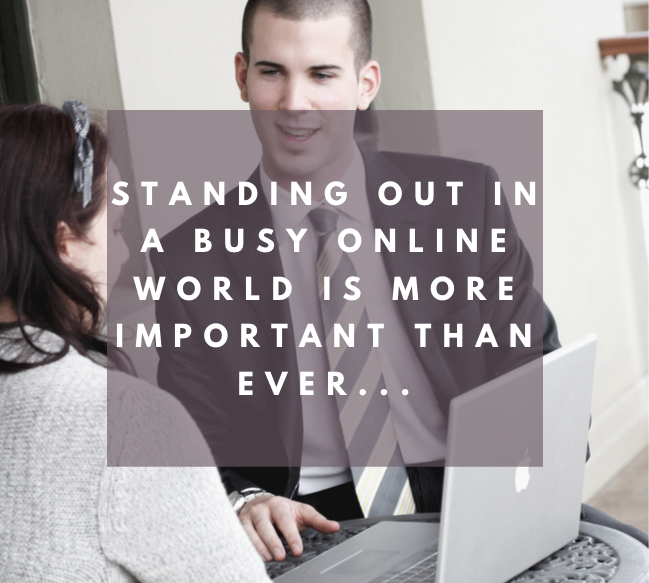 Personal Branding photography is fast becoming high demand in today's digital world. A corporate head shot is nice, and absolutely necessary, but just is no longer enough to convey the complicated message of who you are and what you want to say, not just what you look like.
Whether you have a day job, a coaching mentoring role, or a job interview. Chances are your going to be googled.
With the proliferation of social media and the strength of the on-line economy, it has become essential for everyone to embrace personal branding on some level.
A personal brand is the unique combination of skills and experiences that make up who you are. It is how you present yourself to the world Effective branding will differentiate you from your competition.
HOW WE CAN HELP:
Allow Enhance studios to help you convey you and your brand
Each Shoot is personalised to each and every client to ensure that the location, included items, outfits colors, and final crops are all going to work together to convey the message that is most important to you.
Collaborating with Karina was easy & a delight.
Karina understood the Brand and what image & feel we needed for our branding. Loved the shoot & jaw dropped at the results and quality of the photos. Thank you!
How it works…
Step 1: a consultation –  we need to find out which type of shoot you are after, maybe you only need a quick and simple headshot or a full on 3 hour branding exercise, understanding your message is highly important us and may be a little unclear to you. This first step is essential in helping you get the most out of us.
Step 2: booking a time and pay a non-refundable booking deposit.
Step 3 : the shoot – Sessions are based out of our South Melbourne Studio, and depending on the brief, may also move to a nearby location. The following working day after your shoot, the images are uploaded and so can select your favorites, and the ones you'd like are edited
Step 4: you artwork – We have a one week turn around for images to be edited and prepared for you, if artwork is required sooner that can also be arranged. Images are only available after final payment is made.
What will it cost? – During a personal branding session you may choose to stay in the studio or move to location  both are priced very differently, so we prefer to quote after a proper consultation.  To help us offer affordable rates, we encourage you to bring along all the props and changes of clothing we think you might need, but we can do the actual styling on the day for you. We also offer discounted rates for groups, and past Enhance studios families
Simply fill out the form below or call us on 1300 236 426 to start planing today
​
Inquire below to get our commercial photography price guide;