If, like most of us, you look at the wardrobe in the morning flustered and perplexed about what to wear, the idea of finding something to wear for your photo session is probably a little overwhelming. So I've gathered my best tips to help you narrow down the options!
Choose colours from your home.
Your photos are going to end up displayed proudly on your wall! Select colours that are going to compliment your space or make a statement in your space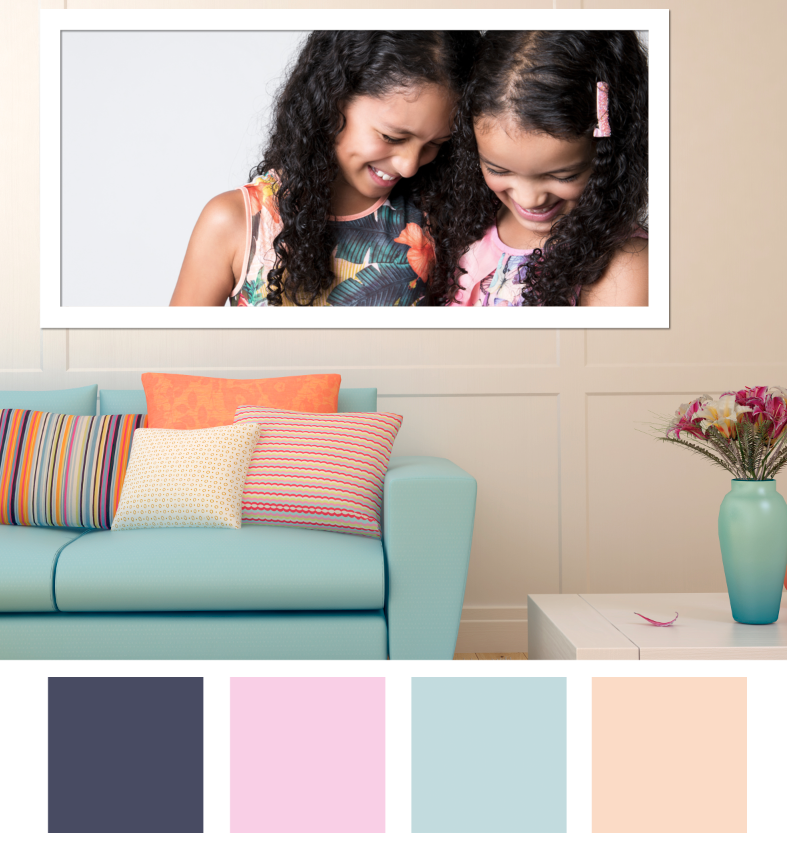 Choose your palette
Pick a pallet of 3 or 4 colours, an use this as your starting point, think in terms of tones… pastels earthy tones neutrals – everyone can then choose the clothing they like around the chosen pallet, still giving them a chance to express themselves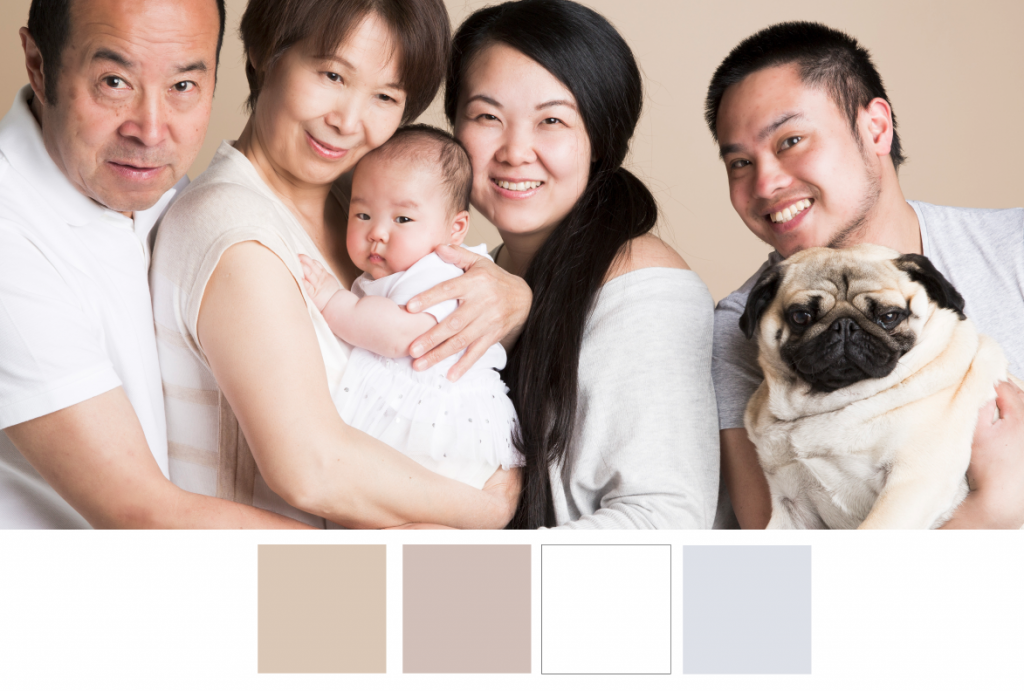 Shop at the same store
Make coordinating family photo outfits easy by shopping at the same store or brand. It's especially helpful when there are multiple children to dress.  It means your not going to look like the Von Trapp family but your colours will co-ordinate effortlessly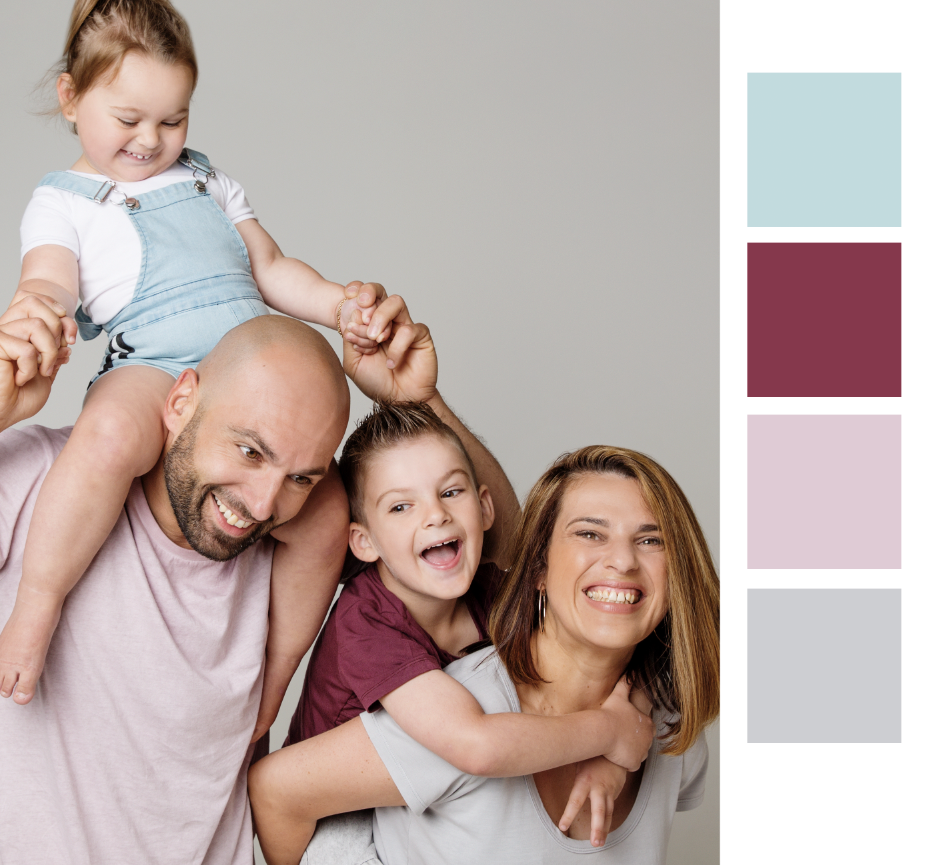 Add a pop of colour
To add an extra element of Joy & Happiness bold colours work beautifully, you can over do it though and end up looking like the wiggles! So one or two happy colours with some neutrals white or grey can look amazing… Or you can go for traditional outfits like this family below!
Use your favorites…
We really want you to be true to who you are as a family! Pick your favorites you wear them because you love them and the way you feel in these out fits…  you dress your kids in these because they look so darn cute in it and build you wardrobe for the session around it.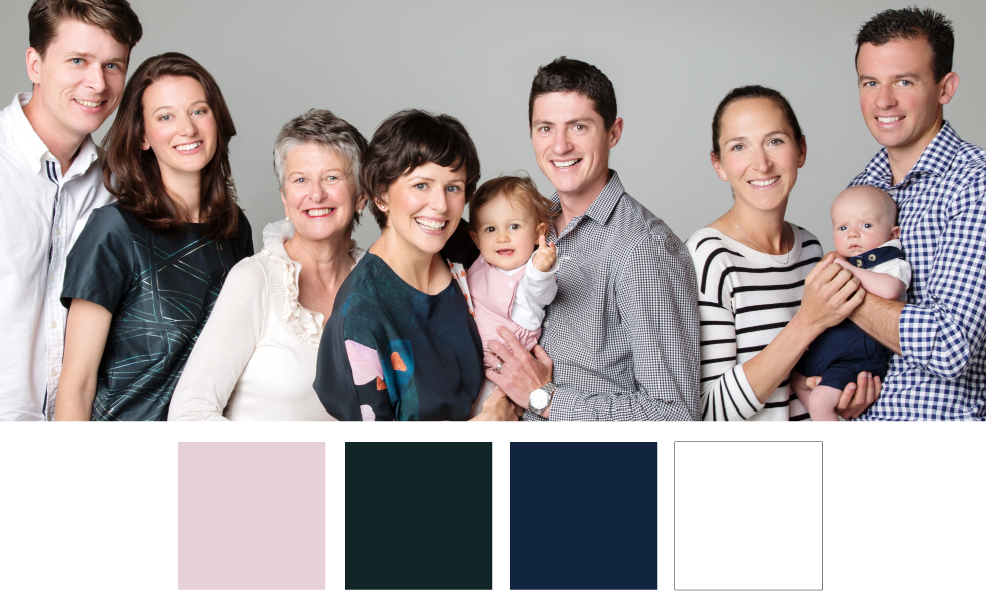 Keep comfort in mind…
We love to run and tickle and play in the studio, if Mum is wearing a short skirt and a low top we can get her laying on the ground tickling with the kids, and the interaction between you as a family is the most important thing for us to capture..,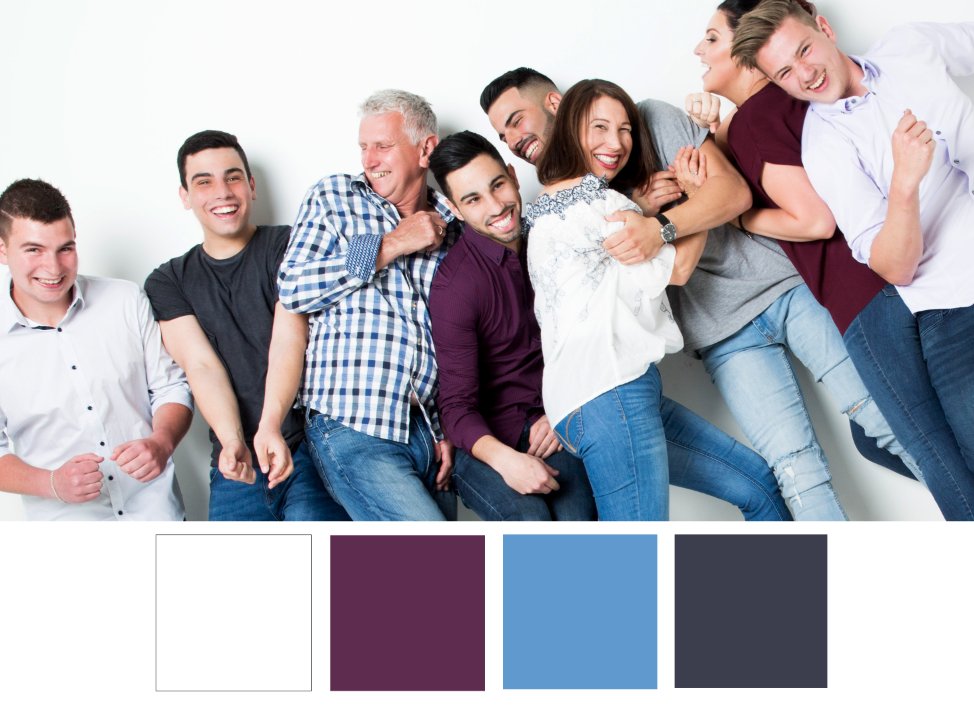 Pattern Vs Plain
Mixing patterns and plains can look amazing – but refer back to your colour pallet and ensure your pattern picks up a colour in someone else's outfit. It is safest to ensure not everyone is in a pattern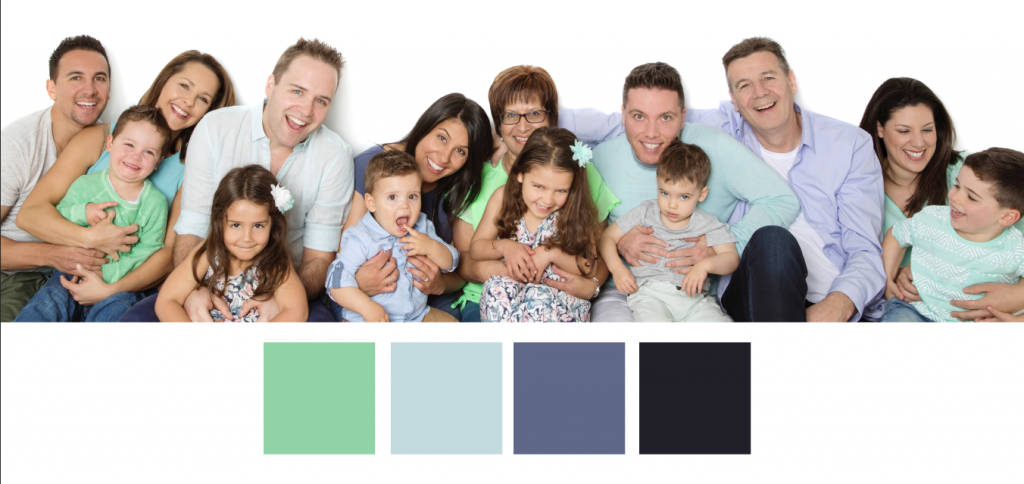 Lots of Clashing patterns can look amazing, and make a bold striking fun statement.  But if your not someone who is not confident to do this, don't throw out the idea… we are so happy to help you make the clash work.
Accessorize
Accessories gave your photos some extra oomph- personality and can make it uniquely you. – Bring the favorite hat sunglasses or shoes. Wear the earrings hair clip and broaches, did out the scarf that you love so much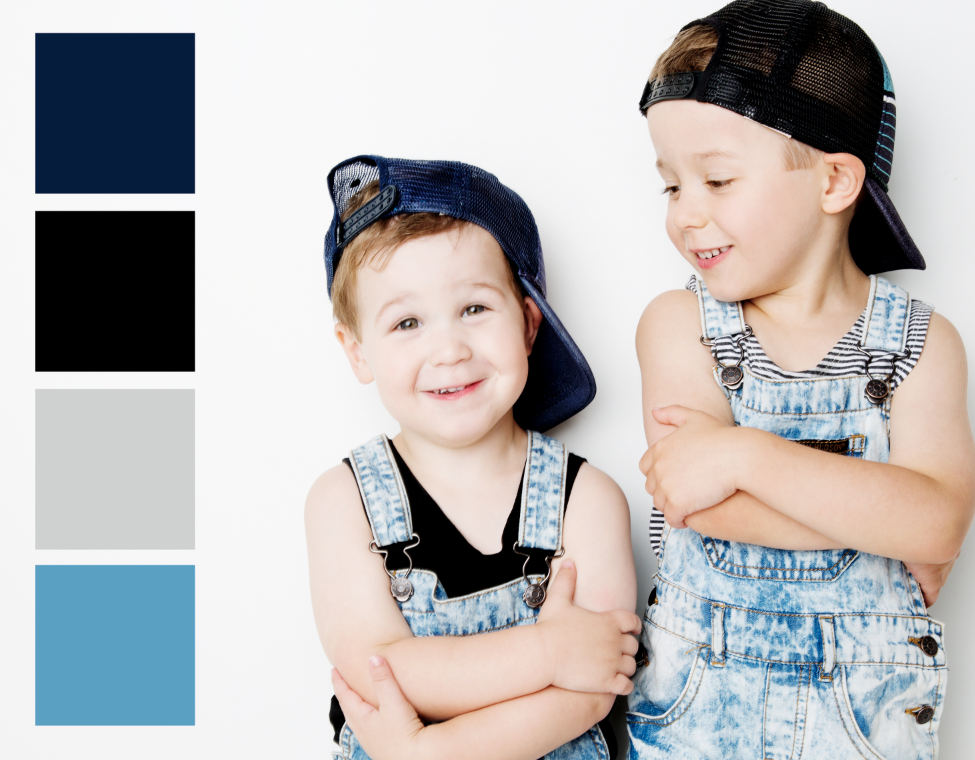 Something Special ?
Do you have a special dress that you only wore a couple of times or a satin jacket that you love but don't wear much for fear of ruining it, (me!) This is the perfect opportunity to get a record of this amazing item that you adore….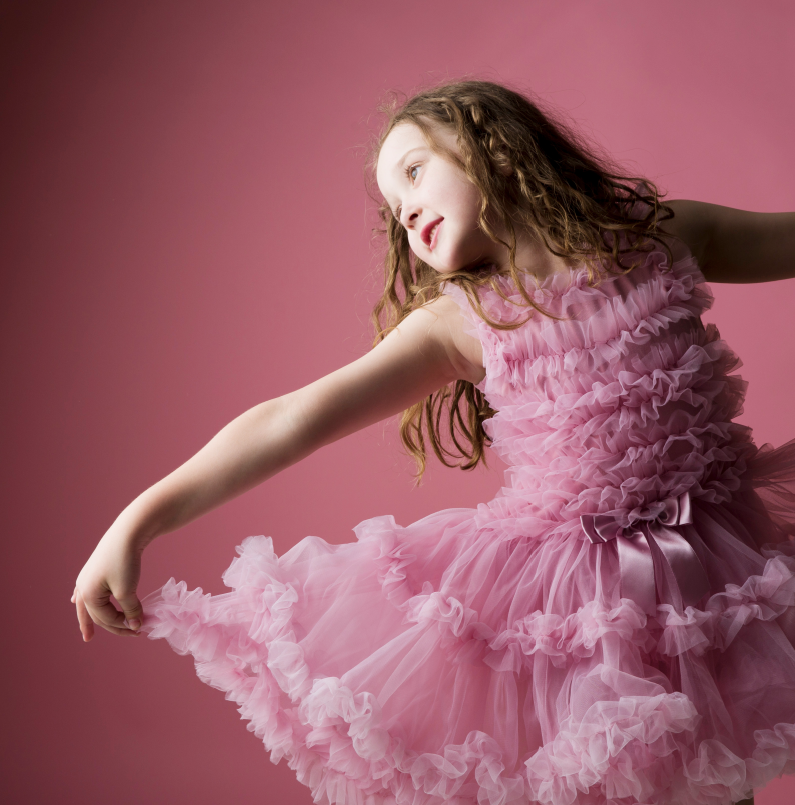 If all else fails…
At the end of the day the most important thing to wear is a smile and if you feel good in what you are wear that's the most important thing.