Wow, you've almost made it through the first year!
Celebrate your baby's first major milestone in a way that will last well after their 21st birthday.
Cake Smash photography is a unique, silly, messy, fun and crazy way to celebrate your baby turning one.
Enhance Studios will take care of everything for you – starting off with some fun family shots to get your child into the groove. We provide the cake and decorations which will be designed around your ideas, or to match your little one's special outfits, birthday party theme and your home decor.
We'll make sure it's a memory to treasure and something that will last a lifetime to honour that memory.
Learn more about a Cake Smash Session with Enhance Studios today.
scroll to the bottom of the page to see more of our portfolio
Frequently Asked Questions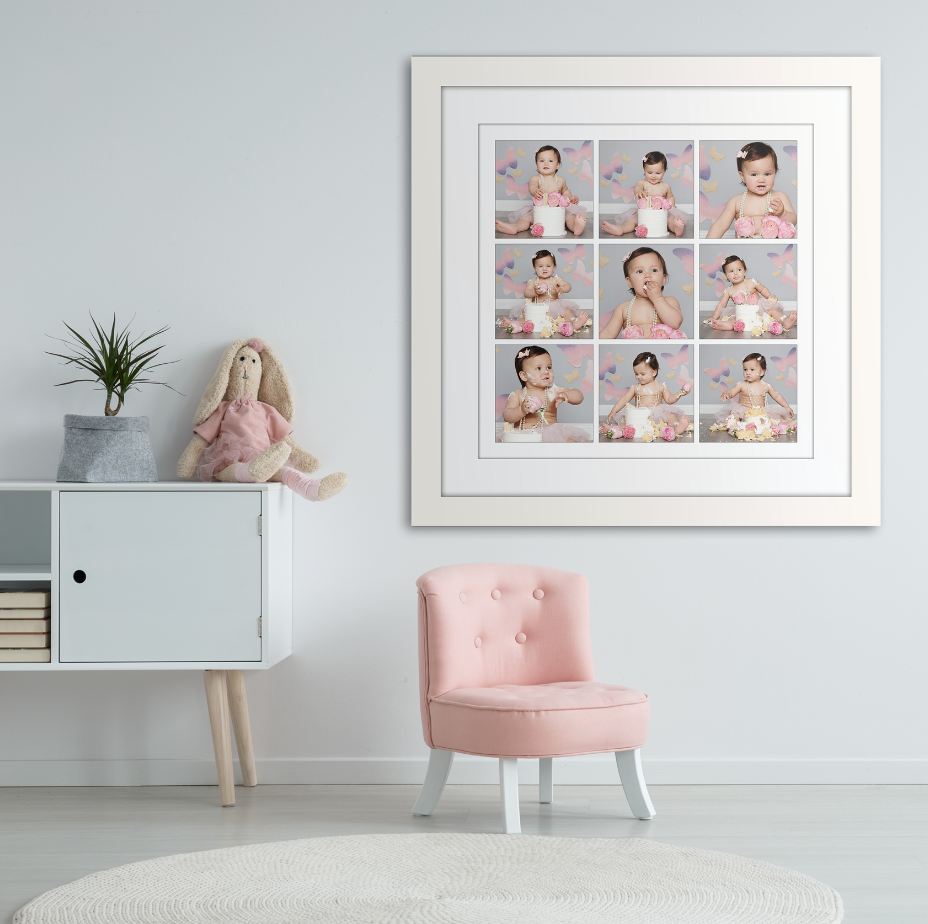 Do you provide the cake?
YES! It's important that we provide the cake for you. Our professional cakemaker knows which icing is going to make the most mess, plus it means you don't have to worry about burning or dropping the cake before your arrival!
We do have allergy options available such as dairy, gluten or egg free.
Sorry, we cannot do a sugar free cake – talk to us about a fruit smash instead – 1300 236 426
What about decorations?
We have a bunch of decorations here at the studio including balloons, bunting, stars and pom poms. But we love it when we can help enhance (pardon the pun) your ideas and use some of the special decorations that you may have for their bedroom or birthday party.
Can an older sibling also get inolved?
We are a family portrait studio, so of course we would love brothers and sisters to get involved! Chat to your photographer about how best you can do this during your pre-shoot consultation.
What if my child doesn't co-operate?
Kids will be kids! We have so many tricks and ways to ensure you get the photos you always wanted, but the best thing for us, is if you can get your baby prepared! Read our blog HERE  to ensure you get the best behavior on the day of the Cake Smash.
Whats the first step?
To start your Enhance Studios journey you can book in a pre-shoot consult HERE
To book you will need to purchase a starter package – they can be found HERE
You can see the all the steps in an Enhance Studios experience HERE
When is the best time for a Cake Smash shoot?
There are two options for when to organise your Cake Smash:
1) 10 – 11 months old so that you will have the artwork back in time for your child's birthday party. That way you can also use the images for invitations – this is definitely a popular option!
2) On their birthday! The Cake Smash session can be a special birthday treat and a morning out with the family. If you do have a specific date you MUST book several weeks in advance!
What is the best time of day for a Cake Smash?
It's very important to book a morning session. Children are generally more co-operative after a long sleep and perhaps a morning nap, compared to the afternoon when they might be getting tired. Let your photographer know when your child's "normal" sleep times are so we can ensure you have a successful (and happy) Cake Smash
Do you provide outfits?
Enhance Studios does not provide any outfits. We can however design your Cake Smash around an outfit you already have. By bringing your own clothing we can ensure your Cake Smash is totally unique to you and your family.
To get an idea about clothing for the family photo part of your session, check out our what to wear blog.
Why do you start with a family shoot?
The family photos taken at the start of your Cake Smash session means you can get those family shots that are impossible to do at home by yourself, but it also gives your one year old a chance to warm up and understand what is happening.
When the whole family is involved – it makes it OK to play!
To see more of our family photos check out our young families folio here
Can I get digtial files?
FOR A LIMITED TIME WE ARE OFFERING THE DIGITAL FILES OF EVERYTHING YOU ORDER AS A GIFT!
Yes, we do sell high-resolution digital files of whatever you have purchased from your shoot as finished products, like wall art or albums. Outside of our current offer, the cost is $250.
For example:
If you order a collection of 6 canvases on the wall and an album of 12 images, its $250 for the high-resolution JPEGs of those 18 images.
Digital files are something that we've all come to want but the expectations of digital files vs the reality is something that you need to consider, read our blog HERE for more information.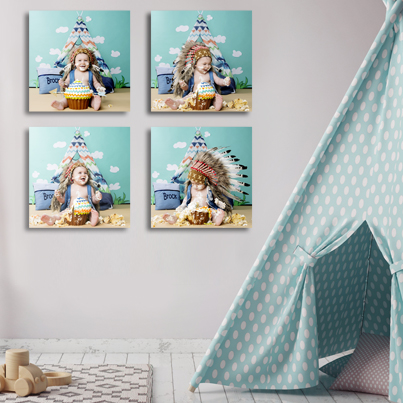 Pregnancy newborn photography Melbourne Kings way photography, photographer at kings way, studio on Kings way, photographer on Kings way, south melbourne photographer, south Melbourne photography, pregnancy photography melbourne. newborn photography melbourne. the best newborn photography melbourne. south melbourne photography. Best pregnancy photography melbourne, the best newborn photography melbourne. Pregnancy Photography Melbourne victoria,. Best newborn photographers in melbourne, preg photos melbourne. classy pregnancy photography melbourne. Best newborn photos melbourne best photography melbourne. South Melbourne pregnancy and newborn photography. Newborn photography south melbourne. South Melbourne Photography. Family and newborn photos. The best newborn and toddler photographers. Pregnancy and newborn photos south melbourne. Creative newborn and pregnancy photography melbourne. Covered up pregnancy photography. Pregnancy photography that is classy. Covered up newborn photography. Pregnancy and newborn photos melbourne. Baby photography melbourne. 30 day old photography melbourne. photography for 30 day olds. professional 30 day old photography. 30 day old traditional photography.100 day old photography, chinches traditional 100 day old photography.