Someone loves you,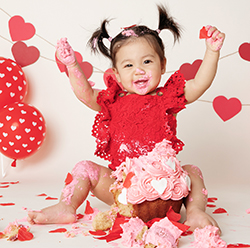 So much today stops us from connecting in our most important relationships.
Enhance Studios gives quality time back to you and your loved ones, by creating a comfortable and fun first class experience for you to appreciate one another again.
The artwork we create will reflect your individuality, transforming your home and becoming a topic of conversation for years to come.
You've been given an Enhance Studios Experience:
it includes:
/ Pre-shoot consult
/ 1.5 hr full family shoot
/ 1.5 hr design appointment
/ 10×8" family portrait of your choice
/ $100 towards wall art