We want to tell your story and what could do that better than beautiful artwork that represents you and your family to look back on for years to come. The only way to do this is to bring your quirks, passions, style and importantly YOUR personality into your newborn photography sessions for us to incorporate.
Visualise this; you're expecting very soon and you have a sentimental teddy that was once yours that you are now wanting to hand down to your baby. You have brought this teddy into your pregnancy session. There we capture you cuddling it against your belly to signify the next chapter of this story. When your beautiful baby is born we then capture them will be snuggling up to this new friend . The teddy bear, which is now theirs, is the same size if not bigger then them.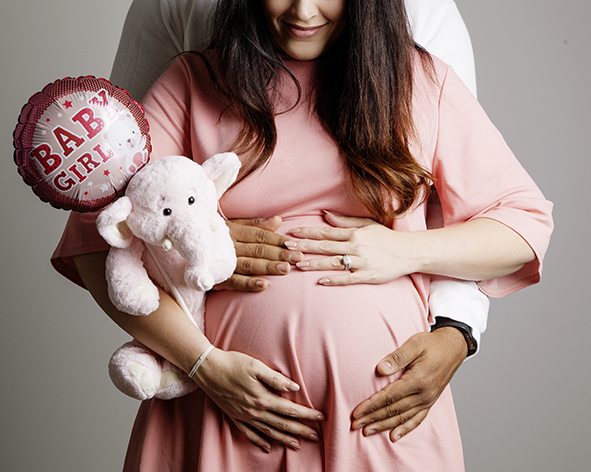 Now lets fast forward 1.. 2.. 3.. 4 years, how much of a size difference will there be between your child and that teddy now? A massive difference! Now imagine your child is now a teenager. How meaningful would something like that be for not only them, but yourself to look back on to truly see how tiny they were and the ability to acknowledged that this teddy was apart of their story way before they were even born?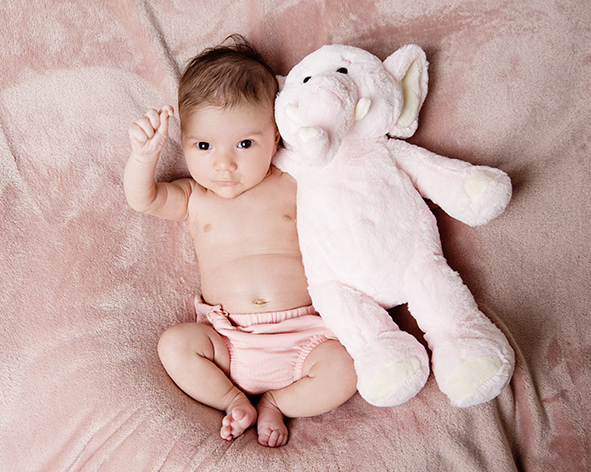 It's those personal touches that make your artwork unique to you and different from anyone else. No one is going to have the same story as you, so why have the same traditional newborn photography when you can have something that speaks and represents you as a piece of art?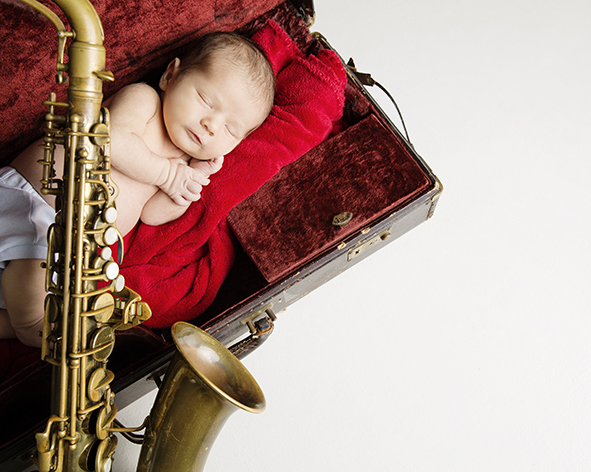 These are just some of the exact reasons why you should personalise both your pregnancy and newborn photography session. It's all about uniqueness and we want to capture all those unforgettable emotions and connections through pieces of artwork that are made personally for you that will be endlessly cherished, shared, passed down generations and talked about among your family and friends.
Keep up to date with all our current offers and specials;