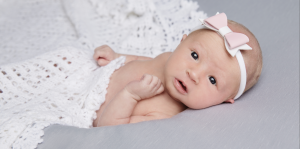 So you've tentatively booked your newborn session for the first 2 weeks of your baby's arrival, but your not sure what's going to happen when you get to the studio…
Let us walk you through it…
When you first arrive we will help you settle in,
We can help with any bags and bits you may need and of course get you a hot or cold drink to help you settle in.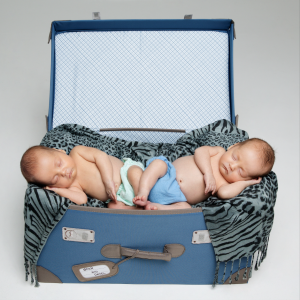 The studio will be warm; we will make sure it smells nice & soft music will be playing and we may also have a white noise machine to help us soothe your little one.
It's now that we may ask to strip your baby down to just a nappy (and change it if needed) and give them a feed. – The warmth in the studio should keep them calm and the milk should help them settle and snuggle into sleep.
During the shoot, we are guided by the baby and their needs as to what photographs we attempt first, whether that be family photos, or baby on their own or ones with a little more degree of difficultly like including the pets or older siblings, will entirely depend on your baby and their mood.
The photographer will be handing your little one mainly during the shoot – don't worry they are well versed in understanding the safety of your baby, how to wrap and pose them and most importantly how to coax them to sleep. (They also love newborn cuddles as much as anyone else!)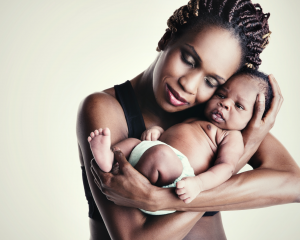 Though out your shoot we may have to stop and feed to settle the baby, we may ask older siblings to go to the park with Dad while we attempt just baby poses, you may also need to refresh your parking meter or move the car. All of this is fine, we have made time for you to ensure there is no rushing or stressing.
Towards the end of your session, your photographer will book you in for your design appointment.
Design appointments are where you and our designer will help you create something special with your photographs, whether that is an album or wall art – they will work with you to guide you through the selection process and make the most of your ideas and artwork.
Because it can be difficult to choose between all the beautiful photographs of your little one, design appointments require both parents to be in attendance. This is so you can be confident and make all your choices on the day.
Watch a short video showing the Knuckey families journey from pregnancy shoot to newborn and the artwork they chose.