Thank you for contacting us!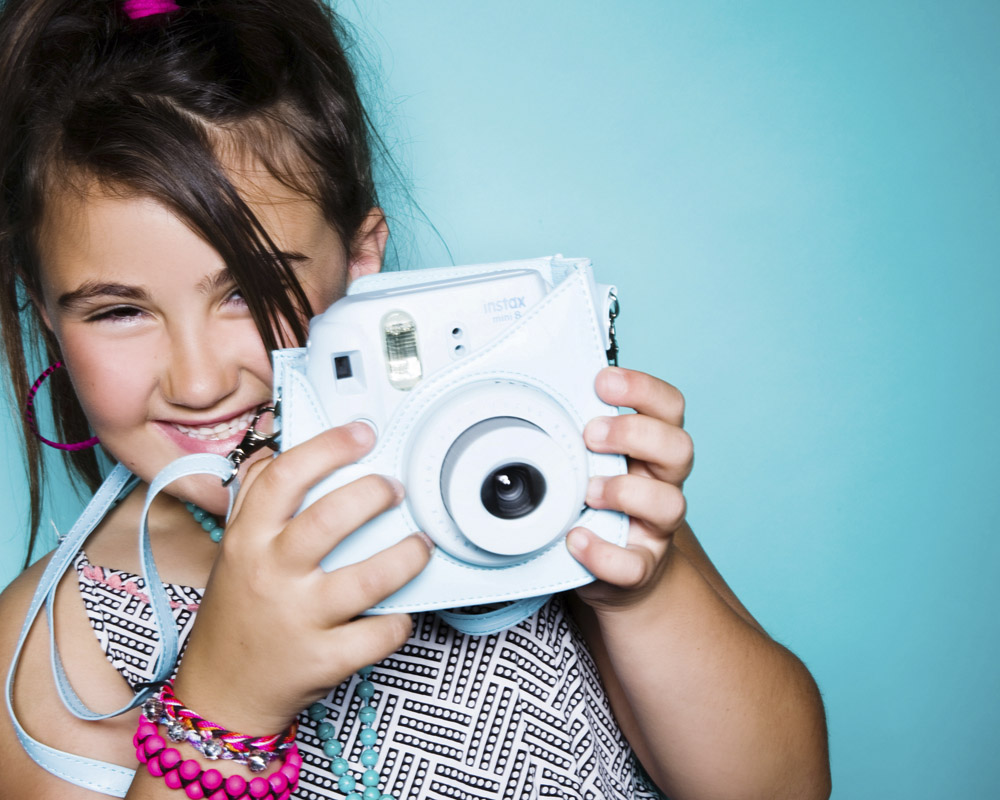 An email will have been sent to you
 please check your spam folder if you do not see it
If you would prefer to talk to someone straight away – you can always simply call us:
1300 236 426
Our opening hours are:
Tuesday – Saturday 9am – 5pm
Below are our frequently asked questions (FAQ) at Enhance Photography Studios, and may help you with your inquiry!
What does my starter package or gift include?
All of our starter packages and gifts include your 1.5hr photography session and 1.5hr design appointment. When it comes to finished products, all gift vouchers are different. Some include a 10x8in portfolio print, 8x12in ice block, or a value towards wall art etc. Be sure to look at your gift card as it will be noted on there.
Click here to see what the enhance studios experience includes
How do I find Enhance Photography Studios?
What do you mean by FULL family shoot?
Full family, means whoever makes up your full family unit – eg: mum, dad & kids. Or if you are a single parent, mum or dad & kids etc.
The most important aspect of our studio is that it is a FAMILY studio. That means ALL family members (parents and children), MUST attend the session. Both parents (if applicable) must attend the design appointment for any offers or gift vouchers to be valid.
If you have a partner who just simply does not want to be there, unfortunately our starter packages are not applicable. Call our team or book in for your complimentary pre-shoot consultation to figure out what will work best for you!
How long does it take to receive my artwork?
All of your artwork is bespoke and made to suit your home, style and design. To achieve this level of quality, please allow 4-6 weeks to produce your artwork. We could receive your artwork faster depending on what finish and size you ordered.
What's included in the cake smash?
Your cake smash is designed to suit your child's personality and room design. We can theme your shoot as you request – ie. princess, thomas, lego, micky mouse, party, clouds, owls, blue, pink and purple, etc.
We supply the cake and decorations to suit your theme but please bring some of your own items too. The details will be discussed with your photographer – so let's see what we can create!
Do you sell digital files?
FOR A LIMITED TIME WE ARE OFFERING THE DIGITAL FILES OF EVERYTHING YOU ORDER AS A GIFT!
Yes, we do sell high-resolution digital files of whatever you have purchased from your shoot as finished products, like wall art or albums. Outside of our current offer, the cost is $250.
For example:
If you order a collection of 6 canvases on the wall and an album of 12 images, its $250 for the high-resolution JPEGs of those 18 images.
Digital files are something that we've all come to want but the expectations of digital files vs the reality is something that you need to consider, read our blog HERE for more information.
What do we wear?
What you wear in your shoot depends on your style, and where it's going in your home. After you fill out the session planner when you book in your shoot, your photographer will help you plan out what to wear.
For example, our family home is very beachy, casual and open, with pastel blues, purples and pinks. So clothing for our shoot was casual in similar colours. But if we wore red, orange or green it would look horrible!
Watch the video below to give you more of an idea, and look at our blog HERE to see some great colour combinations
What do we bring?
What you bring in your shoot depends on your family's personality. We can create amazing personalised shoots with music, sports, fashion, culture etc. After you fill out the session planner when you book in your shoot your photographer will help you plan out what to wear.
Watch the video below to give you more of an idea.
What about hair and make up?
We encourage you to do your own hair and make up to your liking. We want you to look like you, not like you're at a glamour studio. You could go a little bit heavier with makeup than normal, but don't go over the top.
How many people can I bring to my session?
Bring the whole family! Grandparents, extend family and even the dog! The studio can hold approximately 25 people comfortably, but we have had up to 35 before. The more the merrier!
What are the terms and conditions with my starter package or gift?
Please see terms and conditions below
How much does it cost?
It all depends on what your purchase in your design appointment. To give you a guide, our families usually invest between $1000 – $7,000 to have a beautifully designed collection, or multiple collections on their walls. We can give you a more specific quote at your complimentary pre-shoot consultation or you can get a little more of a guide at the finishes section of our site. 
What are the payment options?
You have a few options to choose from:
1 – Pay in full
2 – 50/50 Payment. 50% at the design appointment and 50% at the time of collection approximately 4-6 weeks later.
3 – Take advantage with 0% Interest* – PayRight to spread the cost over 6 or 12 months. – form more information CLICK HERE
Payment options include Visa, MasterCard and Eftpos.
* 0% is available with orders over $2000
How long do you keep images on file? Can we re-order later?
We actively keep all of your ordered images for as long as our hard drive can last. Due to the large file sizes, the images you don't order are removed from our system 1-3 months after you collect your images.
If you want us to hold you images longer because your moving, renovating, going overseas etc we can hold it for you at a fee.
However the safest place for your images is in your own home, in print, on your walls, where you and your family and your children can love and enjoy them for years and years to come.
I have a Charity, School or Club that I am involved with and I would like help with an event or donation.
At Enhance Studios we love being able to help families and believe strongly in giving back to the community.
"Thank you for your generous support of PAF though our fundraising efforts. Your assistance helps us help needy mums and their families" – Sue Hyde Treasurer -Pregnancy Assistance Frankston
To see if your event or charity qualifies please click here.
The most important aspect of our studio is that it is a FAMILY studio. That means ALL family members (parents and children), must attend the session. Both parents (if applicable) must attend the design appointment for any offer's or gift vouchers to be valid.
1. Any offers or specials are for a FULL family group portrait session. Please note: All images and products included in the offer / special must also be a full family portrait and all of the same portrait.
2. All adults must attend both the photography session and purchasing appointment to claim full value of voucher.
3. A $75 deposit is required to secure your booking into our diary. This deposit will be refunded or credited toward your order on the day of your design appointment.  The deposit is not refunded if you give us less than 3 days notice for your appointment. This covers the loss of the appointment session and/or design appointment and your photographer's time. Booking deposits are non-transferable.
4. Session must be booked prior to expiry date.
5. All ordered images are permanently backed up and stored. Other images will be removed 1 month after the collection of your artwork.
6. Design appointment is to be completed within 2 weeks from your photography session to redeem your gift voucher.
7. Only one Enhance Studios gift voucher per family, per year may be used.
8. Any offers may not be used in conjunction with any other offer or voucher and is not redeemable for cash or any other goods and may only be used as described. Offer not transferable.
9. Special offers cannot be used to purchase portraits from a previous portrait session.
10. Enhance Studios photography sessions are quite active and involve physical activity. Any injuries need to be told to the photographer prior to the session. All activity is undertaken at your own risk.
11. Digital files included in Enhance specials, will contain all purchased images at high resolution, fully retouched and cropped as per your order
12. All family promotions are not for commercial use.
13. Management reserves the right to refuse service at anytime.
14. You must participate in a pre-shoot consultation prior to your photography session or your session will be cancelled. Please let the team know when the best time of day suits you to do this.
15. Any damage done to Enhance Studios displays and equipment, accidental or otherwise by families and children will result in that family being liable for repair and/or replacement costs.
16. Enhance Studios respects your privacy and personal information is not shared with any third party or other organisations
17. Expo/Show Specials are for new customers only, and cannot be redeemed by a past client (we love to reward our past clients so please check with an Enhance Studios representative to find out what offers are available to you)
18. Newborn Sessions are only available mid week Tues – Fri this is so that Enhance Studios can ensure the safest and most effective environment to photograph your newborn.