Professional Product Photography
We create high impact images for your brand, website, online stores and print advertising. In studio or on location
LIMITED TIME OFFER

STUDIO FEE REDUCED TO $200*
call us today 1300 236 426
What is product photography?
Professional product photography has the goal of presenting a product in the best possible photographic representation
There are many styles available to you, but a good product photographer will always carefully consider your target market and how to help them choose your product over any other.
Excellent product photography should answer as may potential customer questions as possible. Everything from size, colour and texture to more complex questions. Where and how it may be used, who it may be for. Is it a gift is it something you purchase to spoil yourself? Is it a luxury item or an essential.
Great photography should help you avoid future problems. But most importantly it should help your client feel excited about their purchase.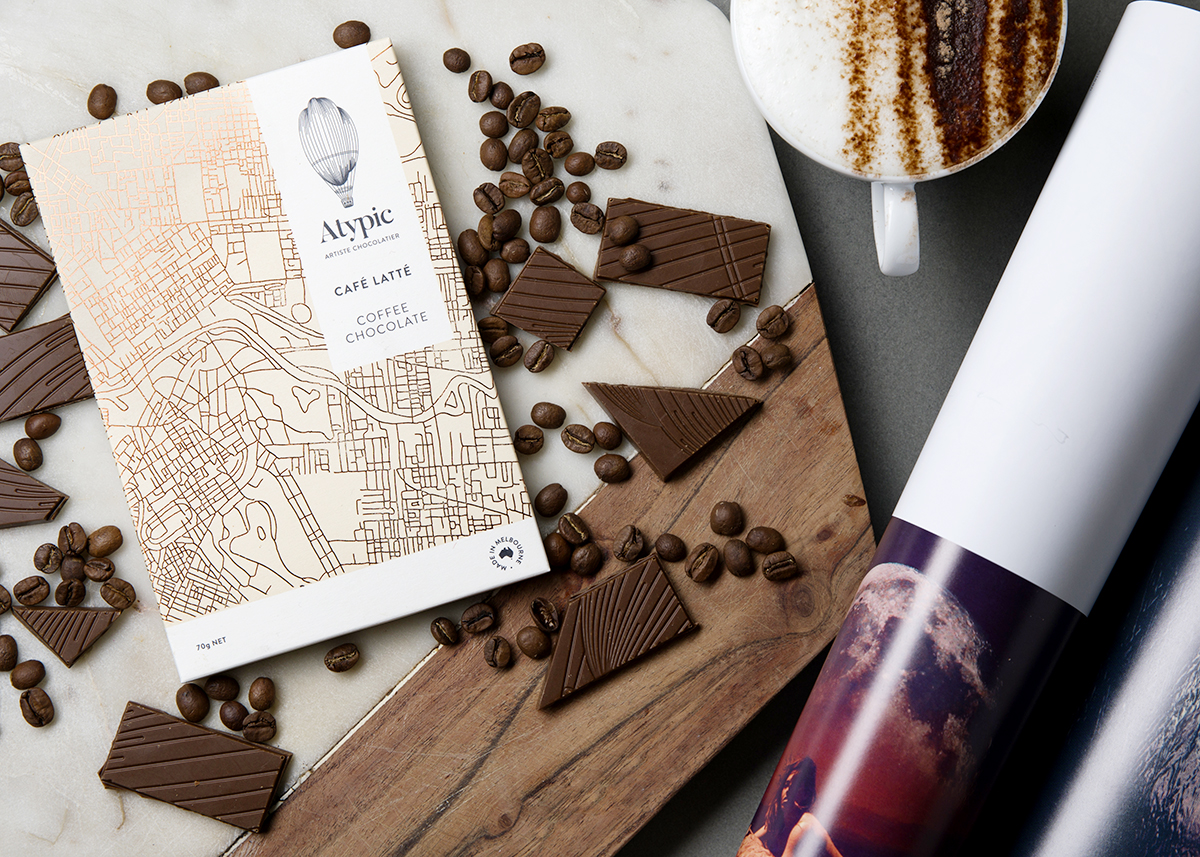 CREATIVE
We will give you more than a record of what your product looks like. We will help your product become desirable.
Let us help you grow your brand identity, ensuring your products are photographed creatively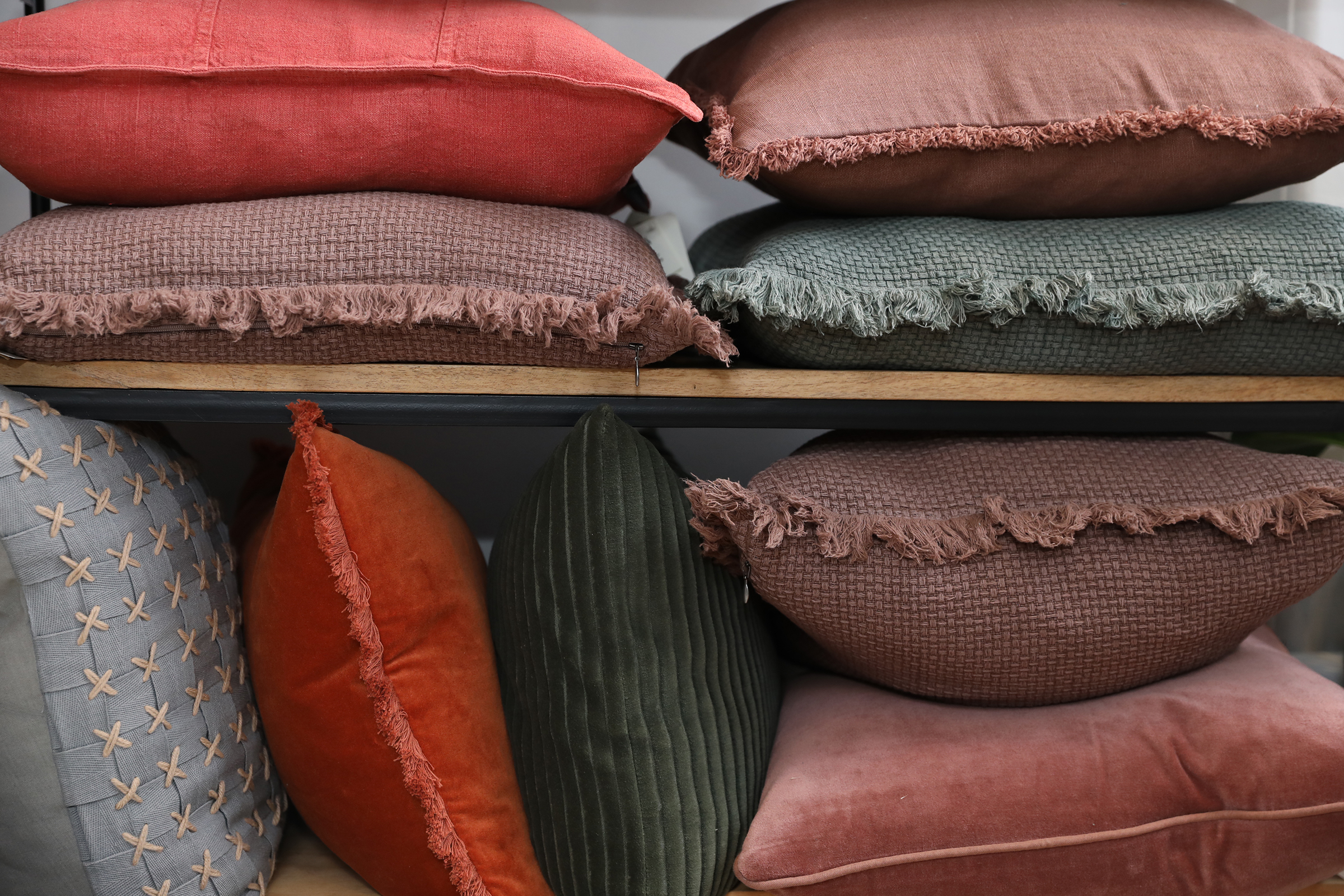 E-COMERCE OR LIFESTYLE
E-commerce photography is studio shot products on on a clean white background, carefully edited and deep etched.
These are simple clean effective sell-able images for Amazon or E-bay. As your potential customer cannot touch your product your photograph is all you can sell your product with, so make it clear what they are getting.
Lifestyle product photography is a golden opportunity to further develop your brand identity and help your client envision the type of lifestyle that they want.
Effective lifestyle photography requires a supporting cast; Backdrops, locations, textures, fruit, serving platters, sunglasses magazines and much much more. Sometimes this can also feature models, to introduce the potential customer to the idea of a specific lifestyle or aesthetic promoted by the brand
A lot of products do require a mixture of both lifestyle and e-commerce to show it in the best light.
QUALITY
Good quality product photography takes into careful consideration the tools of proper lighting, background materials, sharp camera focus with proper depth of field, advantageous camera angles and careful editing.
Our team will consider the best light, best angle, the right background colour. As well as ensuring the capture format and sharpness all compliment your merchandise.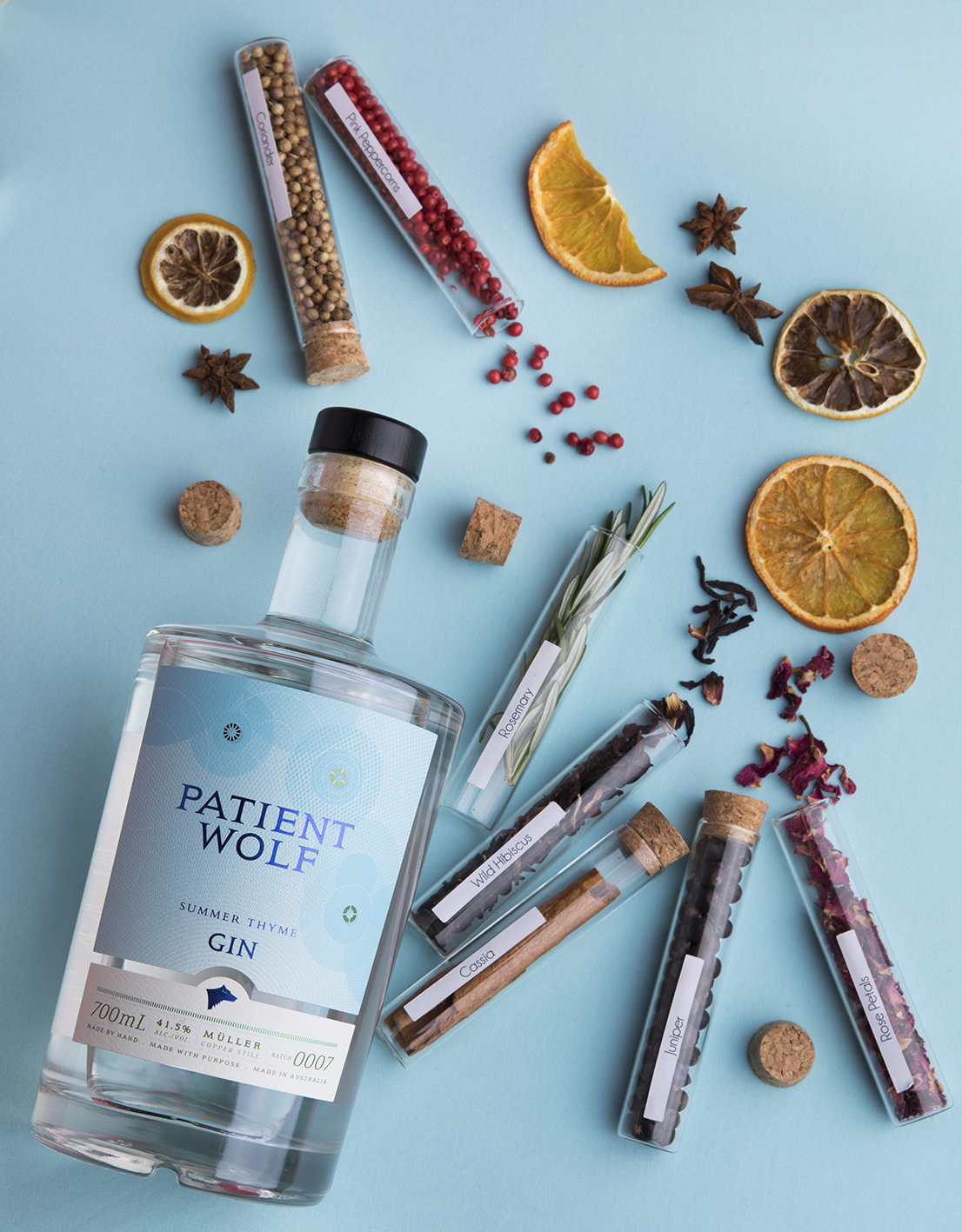 STUDIO OR LOCATION
Sometimes to get your brand message across crystal clear, it's important to photograph your product in the retail store environment.
Enhance Studios can come to you and make the most of capturing your product in an environment that it already designed to flatter it.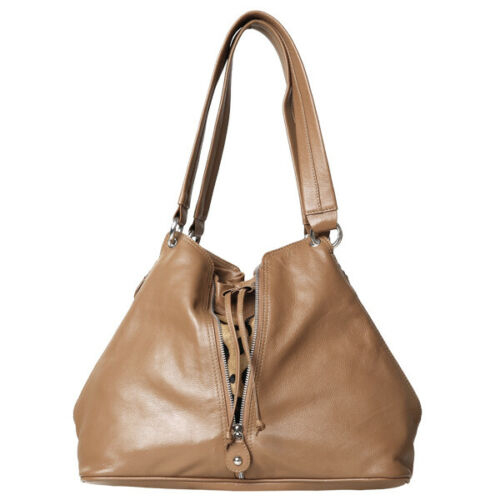 How it works…
Step 1: A detailed consultation and planning session –  this is a chance for us to get the most out of each other. We suggest having a sample of the product and inspiration images ready. Together we can form a plan of attack so to figure out what you need from the photography and know what props and details will need to be provided, prior to the shoot, and who is tasked to finding them. And also go over any specifications for websites etc.
Step 2: Arrange delivery or drop off. Or if you want to be there model are required etc, book a studio time. A non-refundable $250 booking deposit is required to secure your studio time or start work
Step 3 : The shoot – products are predominately shot at our Studios in South Melbourne, we have tea and coffee facilities, and plenty of space for you to spread out. If we are going to location, access to electricity is desirable but no necessary.  Clearing some space to move, a photography assistant and plenty of site staff co-operation is all helpful when working off site.
Step 4: Selection – The following working day images are uploaded for you to select which ones you'd like and the final selection is edited.
Step 5: Your artwork – We have a one week turn around for images to be edited and prepared for you, after selection is made.  If artwork is required sooner that can also be arranged. Images will not be released until final payment is made.
Investment
Professional Product Photography is difficult to quote quickly. Sometimes different products are harder to shoot than others so we do prefer to quote after proper consultation.  All quotes begin with a basic studio rate of $500 for an initial set-up and 1.5 hours shooting. Depending on backdrops needed sophistication of shot ideas, retouching requirements and the product itself, the final quote will vary.
To offer affordable rates, we get you to bring along all the props we think you might need. This means we assist you with styling on the day or style for you. If you prefer to "drop and run" because, like all of us, you are busy that is fine too – but this means the photographers choice is final.  Large quantities are quoted at a discounted bulk rate, however, there is no minimum. If you have only one product to shoot that is fine too.
Contact us on 1300 236 426 to start planing today
*Additional fees and charges apply, contact us for a more accurate quote – 1300 236 426