Booking times
Once you have your due date you can then book your pre-shoot consultation. Our pre-shoot consultation is where we organise exactly what we are going to do and bring to your sessions. We aim to do the consultation close to your pregnancy session so everything is fresh in your mind. The best time for a pregnancy session is around the 34-36 weeks as that's when the bump is nice and round but you're not too close to miss out.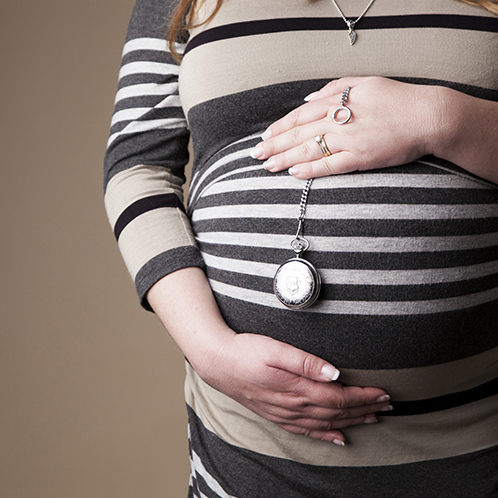 What to bring?
Organise some personal items to tell your story. This could include toys, clothing and gifts. At your pre-shoot consultation we will discuss ideas to help you out. Whatever you bring to your pregnancy session can be brought back for the newborn session so it all connects to tell your story.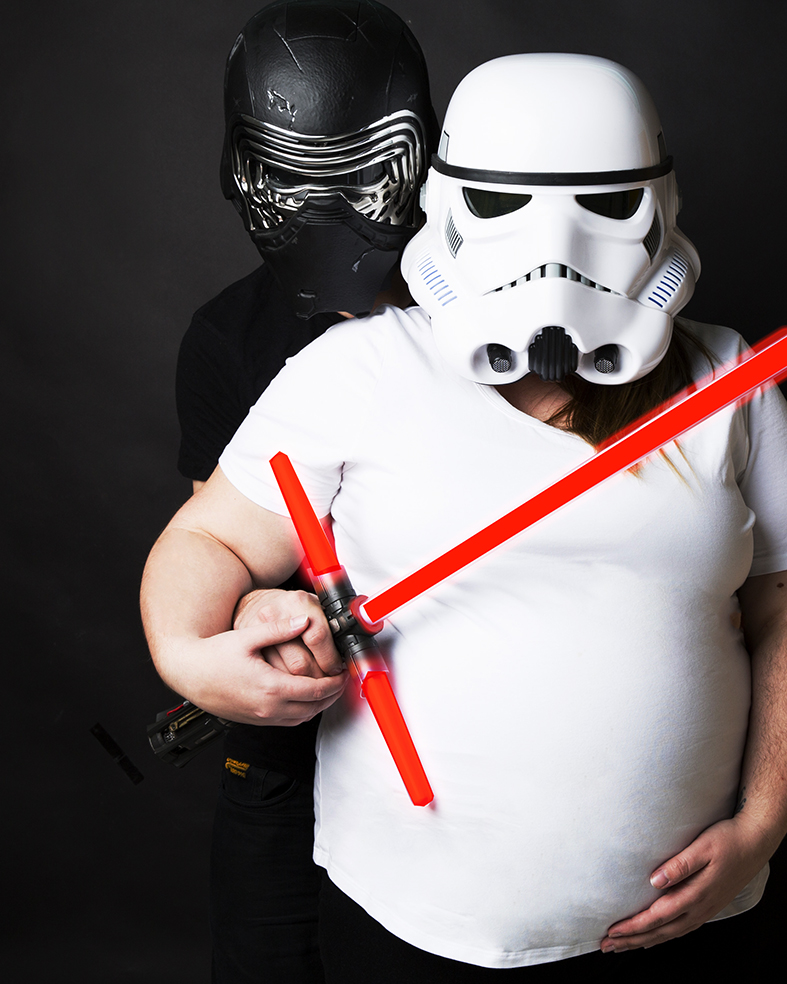 What to wear?
Do you want to show some skin, be fully covered or just in your lingerie? We will help you with this at your pre-shoot. But if you have an idea of what you want to wear before hand that's even better! Tight dresses, open shirts, lingerie and boob tubes work really well in a pregnancy session. If you want to be fully covered, stay away from wearing black as you will loose the appearance of your bump. We would recommend avoiding maternity pants in your session as we will have to roll them below the bump and the lump created can be unflattering.