Booking times
Once your beautiful baby is born the best time for your newborn session is anywhere within 2 weeks of their birth. This is when your baby is sleepiest and easiest for us to position. Which of course makes for a smooth photography session!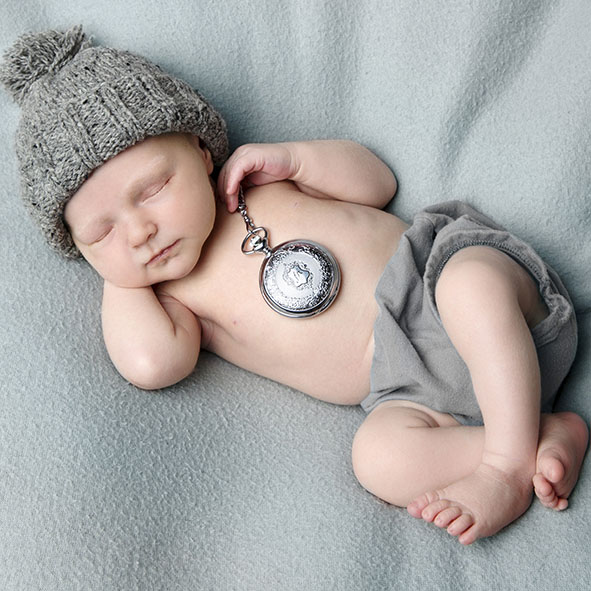 What to bring?
– Bring back all the things we used at your
pregnancy session including what you wore. We will incorporate these items
again to ensure your artwork has a theme and flow.
– We provide a small range of blankets, wraps
and nappy covers to assist you but we much prefer you to bring your own things
in as they are YOUR style. Your baby will be down to their nappy cover most of
the shoot so special clothing for them is optional.
– If you don't breast-feed, bring formula as
we will need to stop and feed your baby during the session
– If you have other kids that will be attending its great to bring snacks and other forms of entertainment for them so you can sit back and use this time to relax and our attention can be on your newest addition.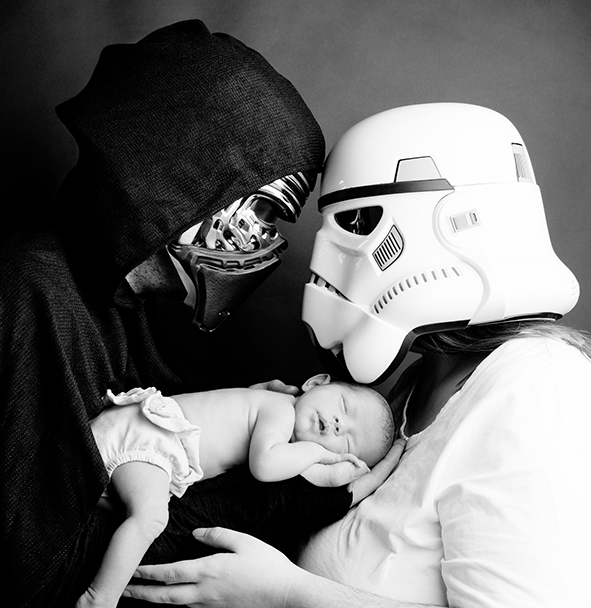 What to wear?
– We do say its best to have kids and
newborns in brighter colours compared to mum and dad for family shots so they stand
out more as they are the centre of attention.
– Bring your newborn in something loose. Preferably something that that doesn't involve pulling over so when we change them or strip them down it's less likely to wake them.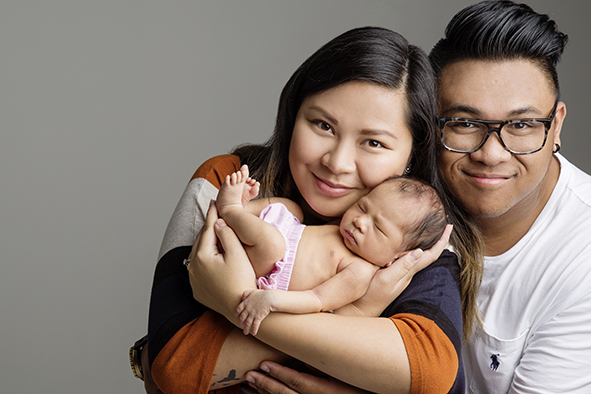 Feeding & changing
It's ideal to arrive with your baby feed and ready that way we can get right into your session. Another option is to arrive up to 45min early to feed and change your baby prior to your session.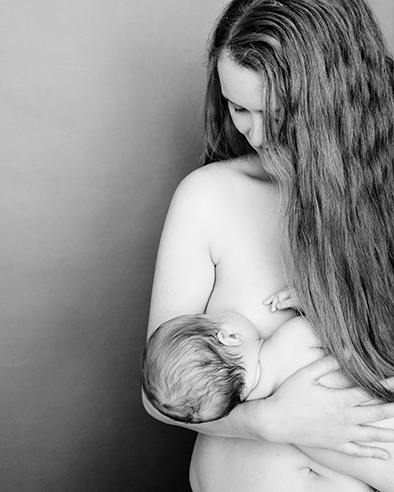 Don't worry about
– Do not worry about any flaky skin or marks on
either yourself, baby or any other family members as we are able to remove
these things in Photoshop if you wish to do so.
– Lack of sleep for yourself or dad, that's
what Photoshop is for!
– A bad night before hand because your baby
will sleep right through the session.
Lastly and most importantly…. Relax and enjoy your experience!! You aren't going to be able to relive these precious moments so just enjoy them, be there in the moment and let us take all the stress off you by guiding you through an easy and relaxed few sessions!