If you're pregnant and you love pizza, you need to see this!
We are always encouraging families to express who they are, show us what you want to say about yourself and most importantly let us create something special so you can show the world…
SO when I first talked to Kate and Max and they confessed their undying (and rightfully so) love for Pizza, I couldn't resist, and neither could they!
Sure enough the day of their pregnancy session I was very excited to see them arrive with a pizza box, and pizza!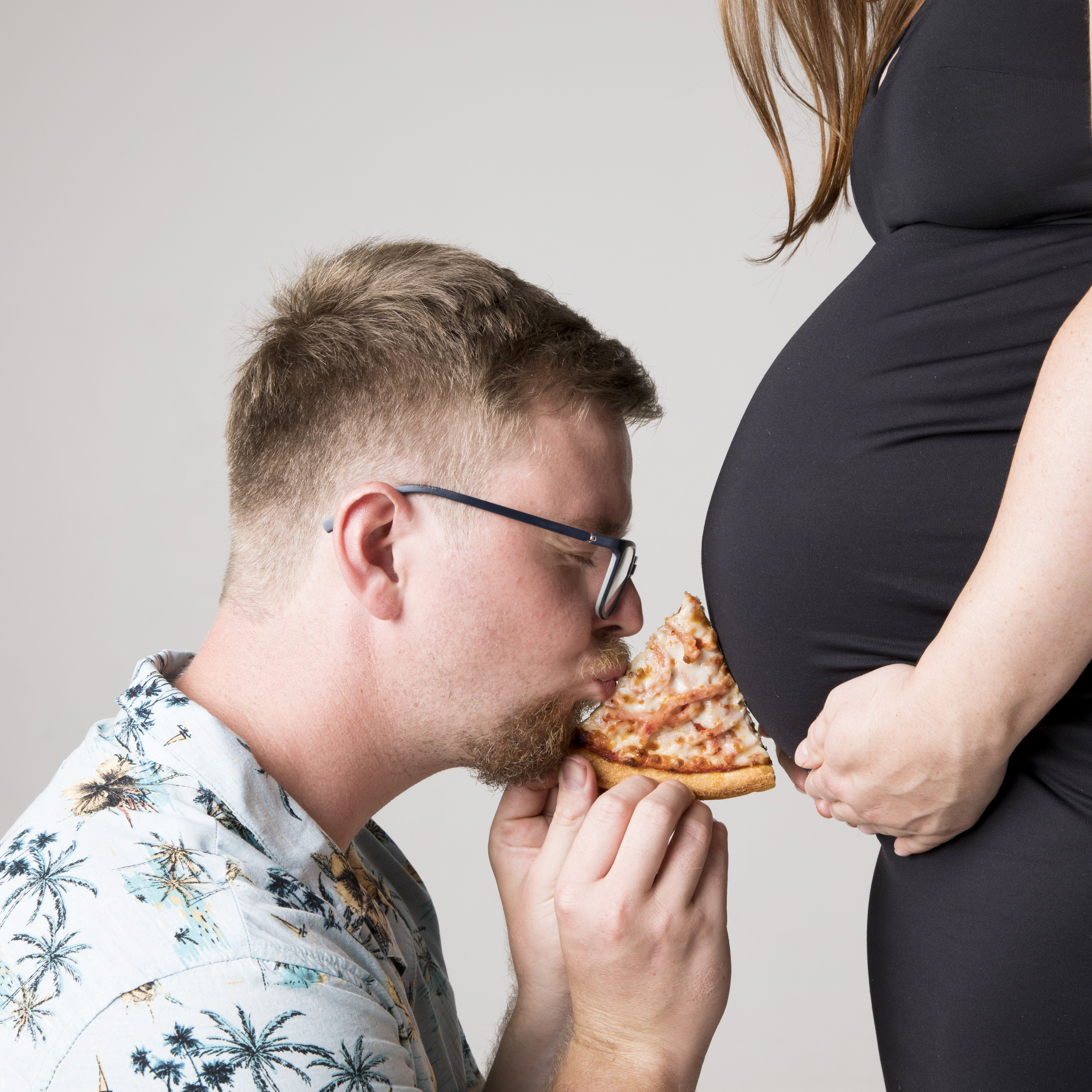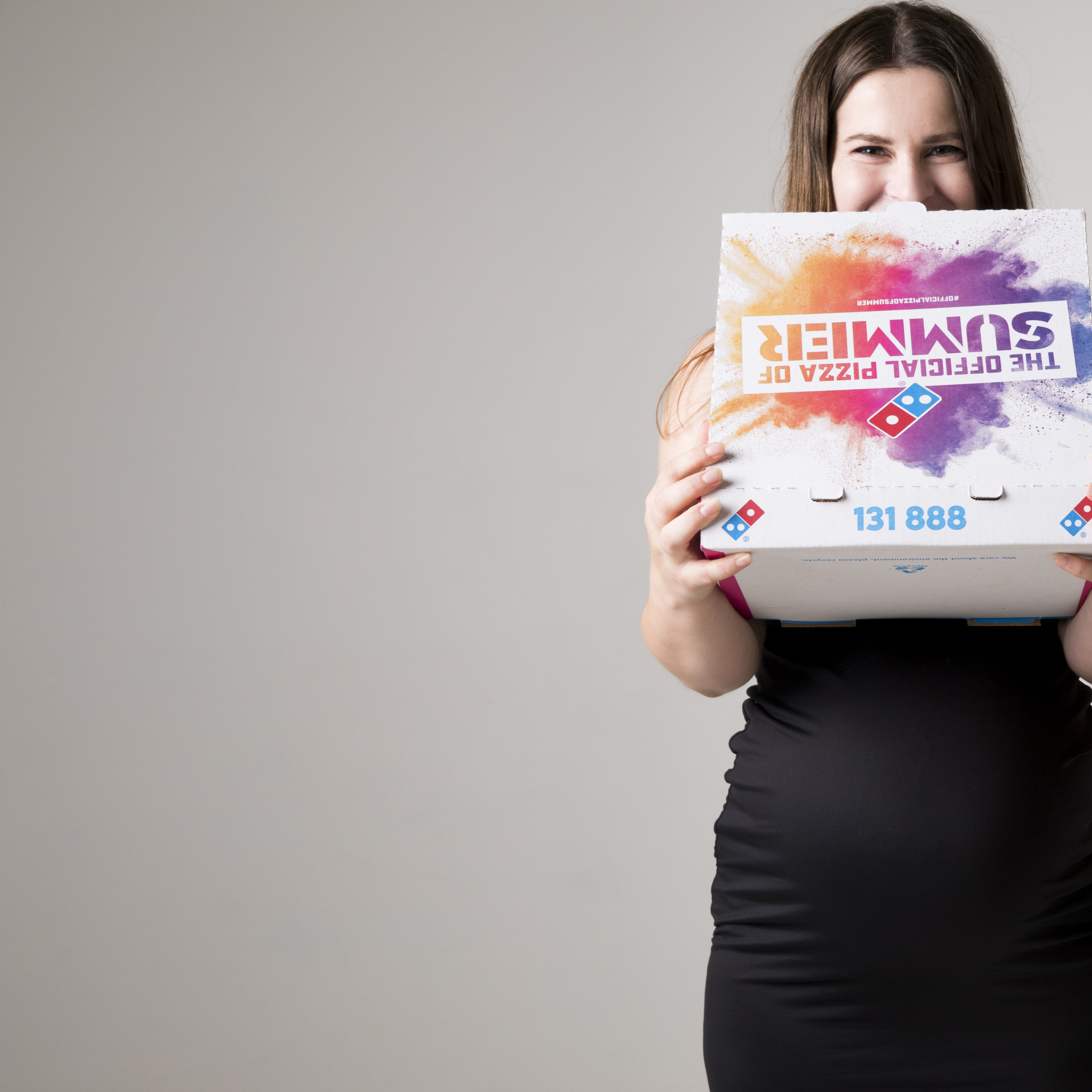 Of course when little Elanor arrived safely we had to bring back the pizza box and make sure we go her inside it… with a little help from Photoshop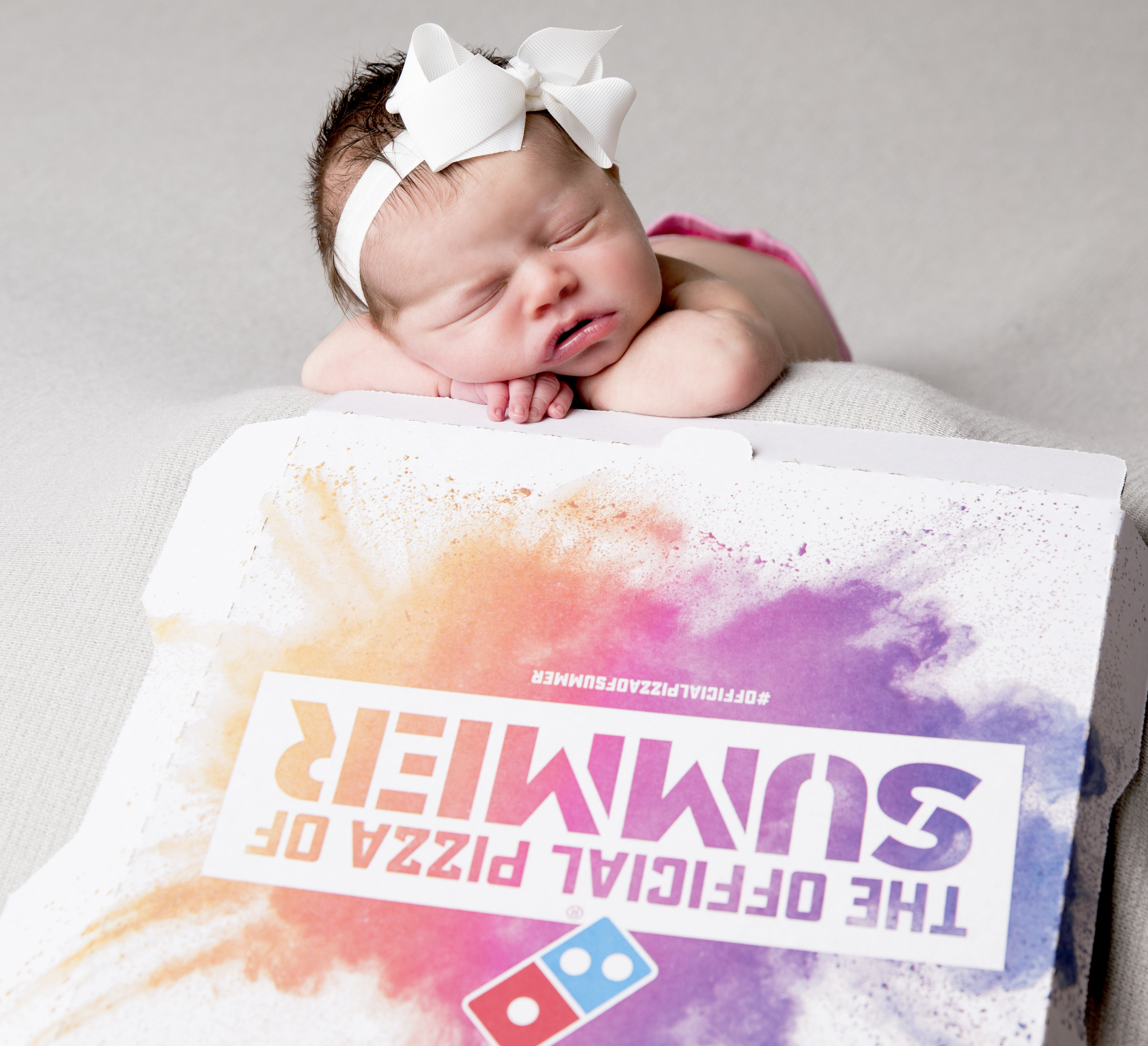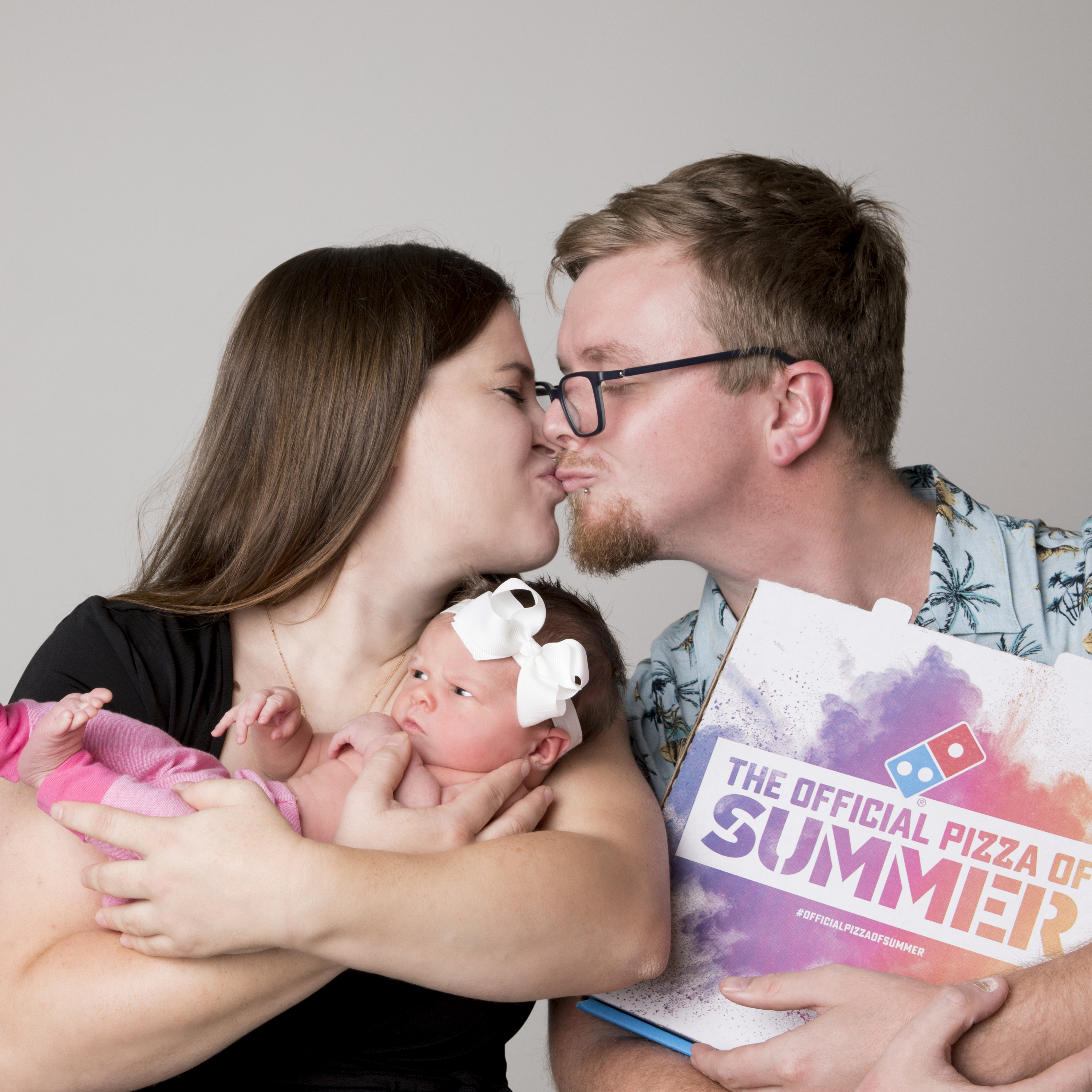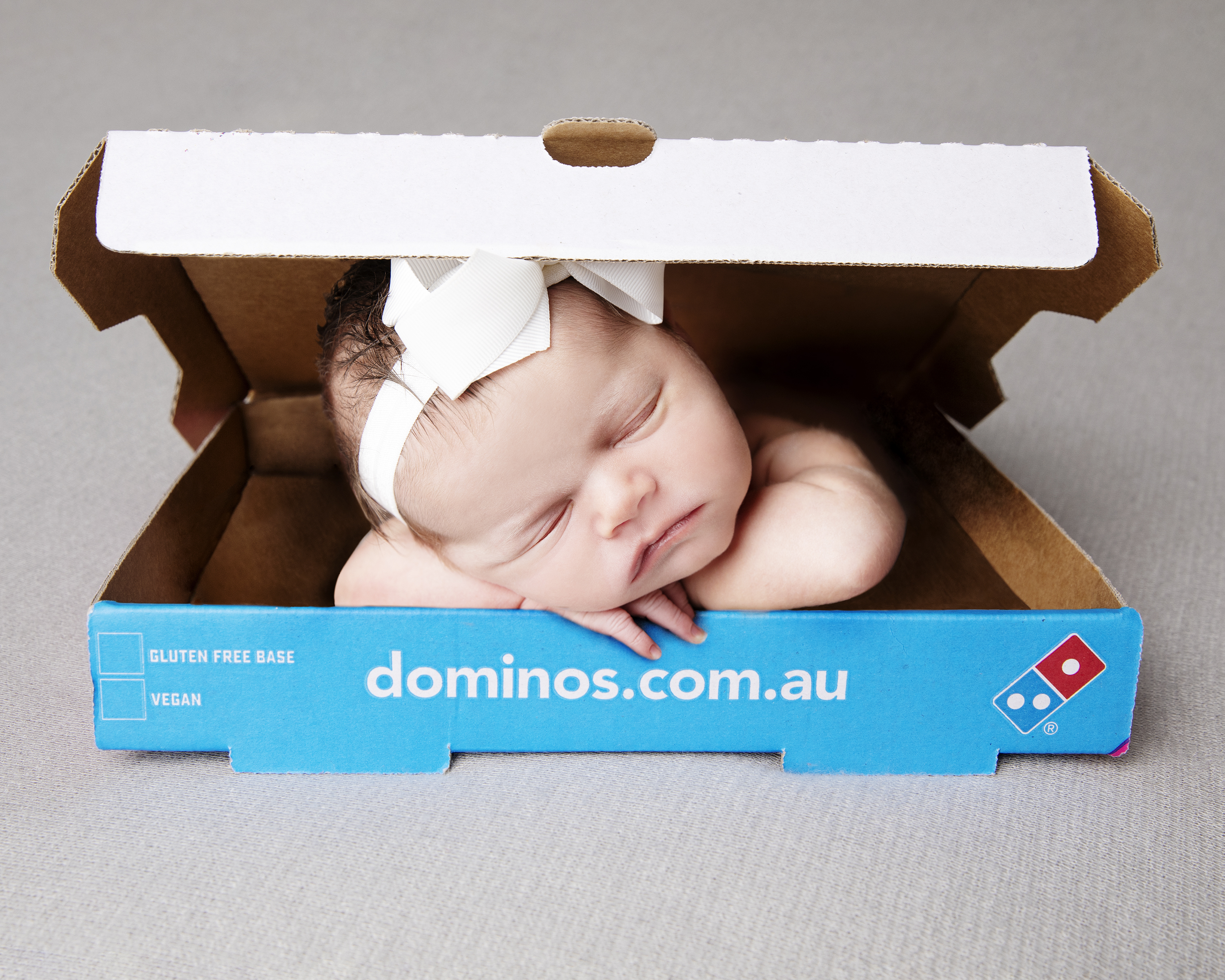 By Karina Wells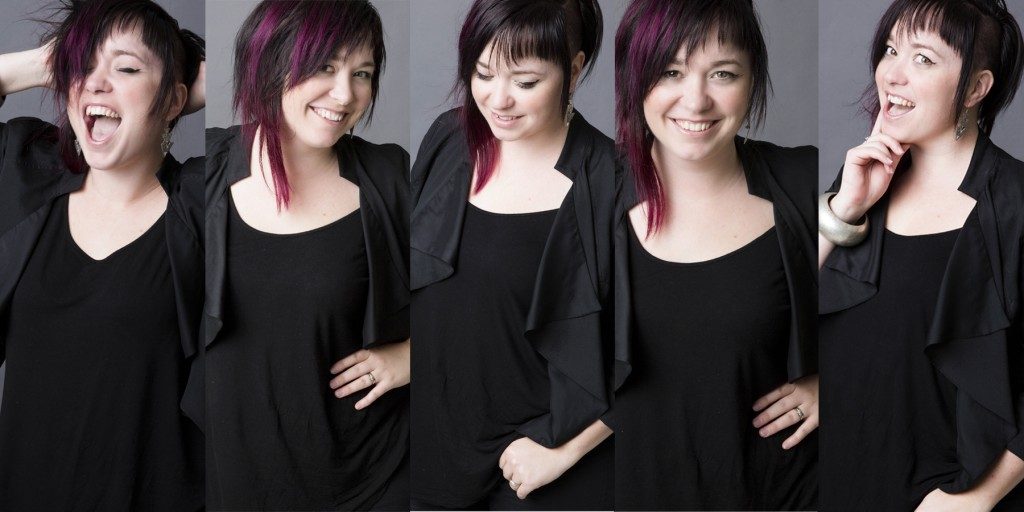 Karina is the Owner and Photographer of Enhance Studios