Stuck on ideas for Mum this Mothers Day?
The perfect Mother's day gift for your Mum is thoughtful, unique, and it will bring a smile to her face for years to come.
The perfect Mother's day gift is YOU.
Create memories to last, with an Enhance Studios Mother's Day Experience.
Spend time together, just the two of you, or the whole family. No phones, no TV, no Work, just fun.
Then She'll get to choose her favorite image to keep forever, and remind her how loved she truly is.
Watch the video below to see the Lancaster family having an Enhance Studios Experience. It will show you the whole process from arriving at their shoot to the collection of artwork for their home
(It's only just over two minutes long)
Our Exclusive Mothers Day offer includes….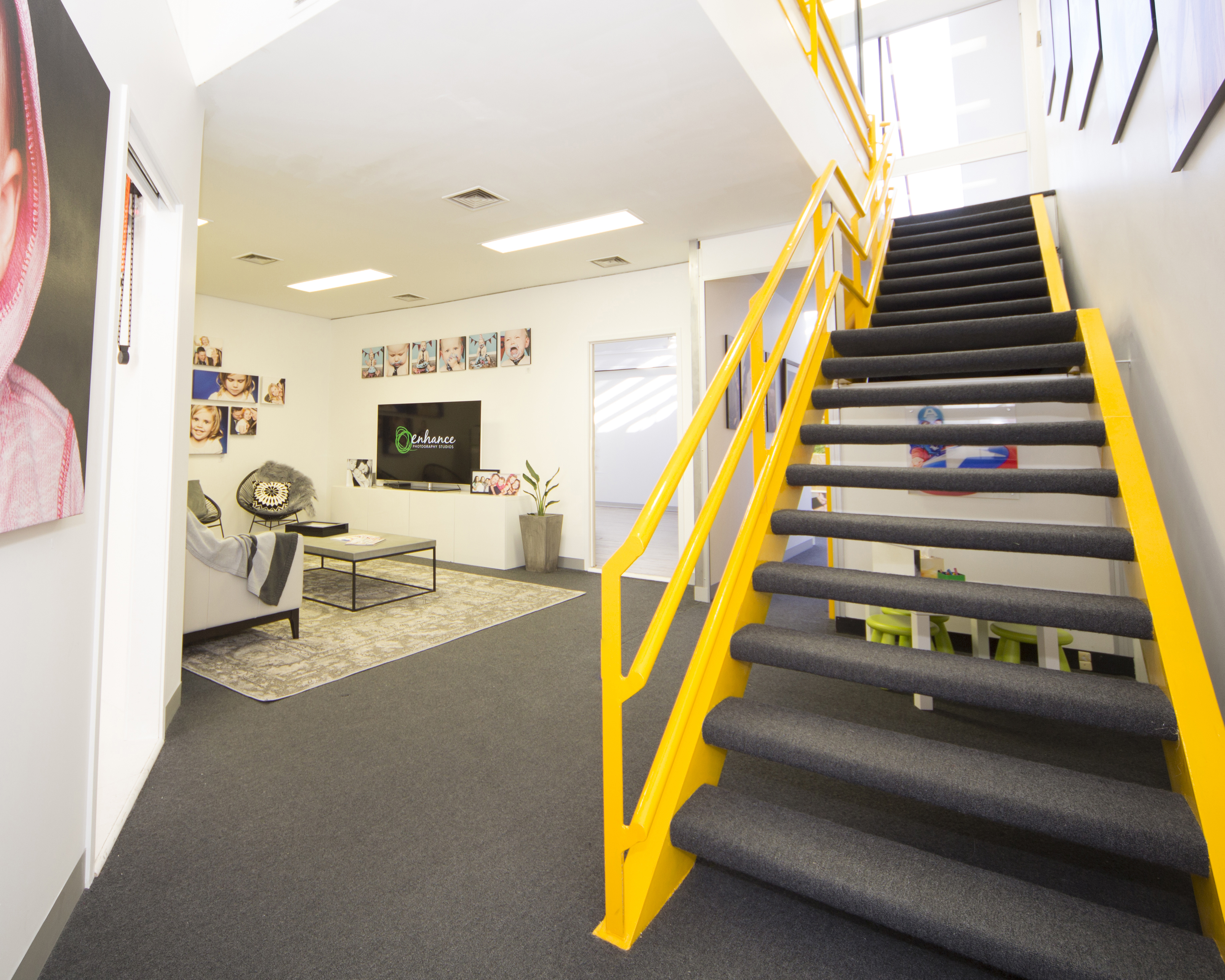 Pre-shoot consultation
Pre-shoot consultations are a quick 20-30 min chat with your photographer prior to taking a photo. These are done at our studio in South Melbourne and give you the perfect opportunity an opportunity to see, touch and hold the products and get a real sense of what will look best in your space as well as really plan your photo session.
Photo Session
This is where the fun really begins. We will personalise your session and create amazing images that capture your families personalities. We will devote a full hour and a half for your photography experience.
Just before you leave we will again take some time to show both of you the artwork options that we discussed at your pre-shoot. Ensure that this still fits with your plans. At this point we will book your design appointment.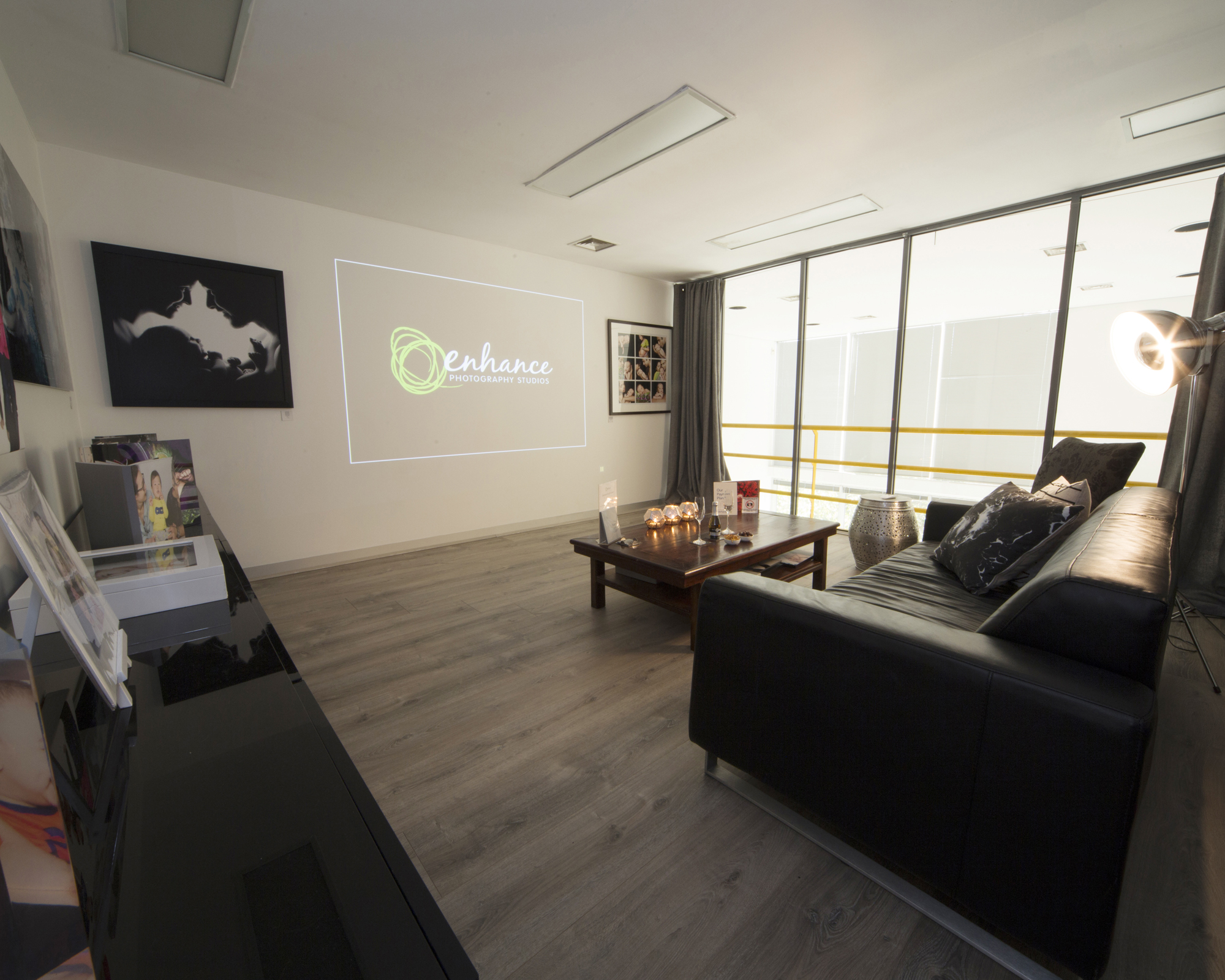 Cinematic Design
This is where it all comes together. 2-8 days after your photography session you will return to view your images in our cinema room, allowing you to re-live the moments that are now captured forever.
We will help you every step of the way to select your favorite images and turn them into timeless and original pieces of wall art, each tapered to suit your homes style and design.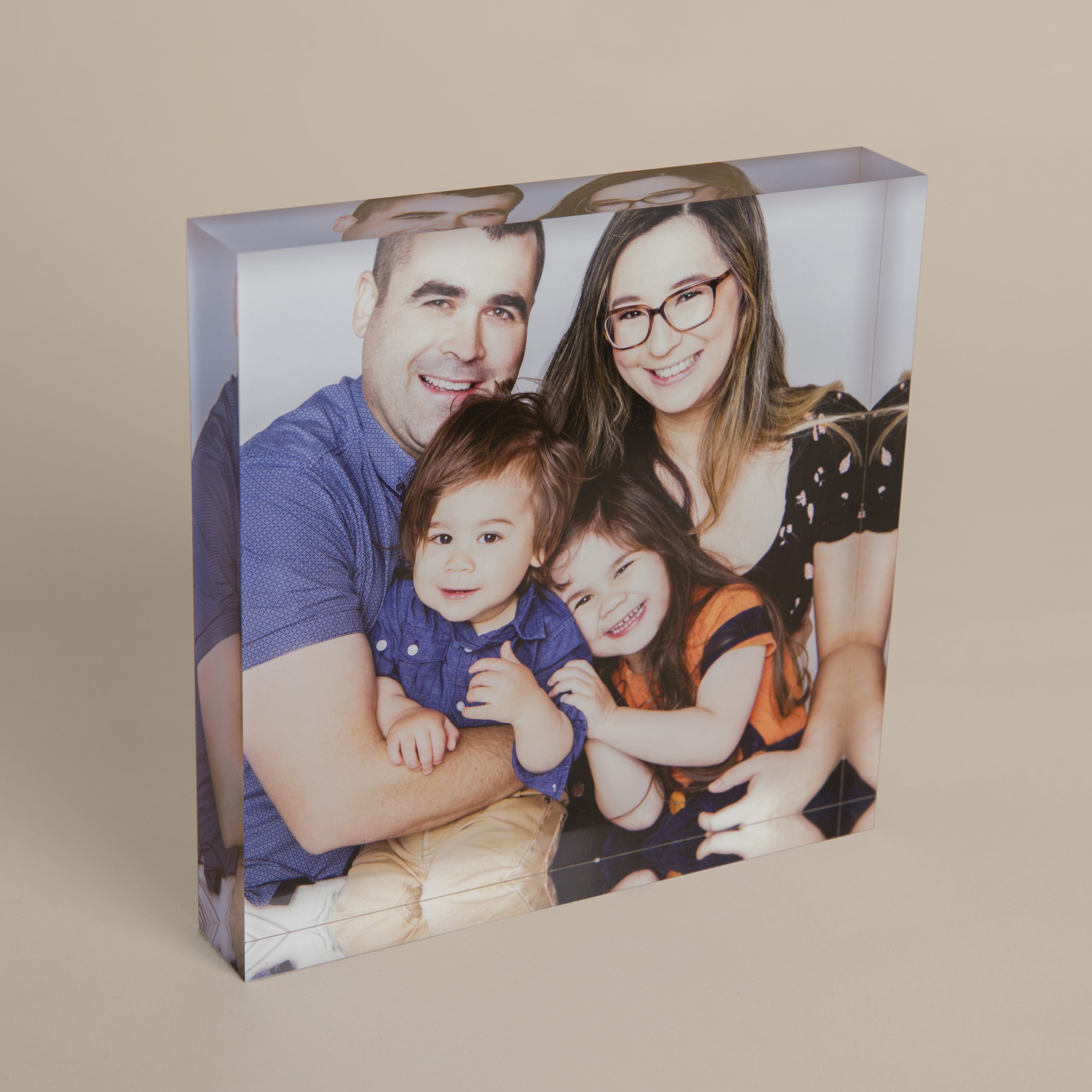 Family Artwork
Your favorite family shot is included in a 7.5 x 7.5″ ice block.
This modern tile will give your home or office a touch of class. The image is fussed to the high gloss acrylic block giving your image a crisp, sharp look.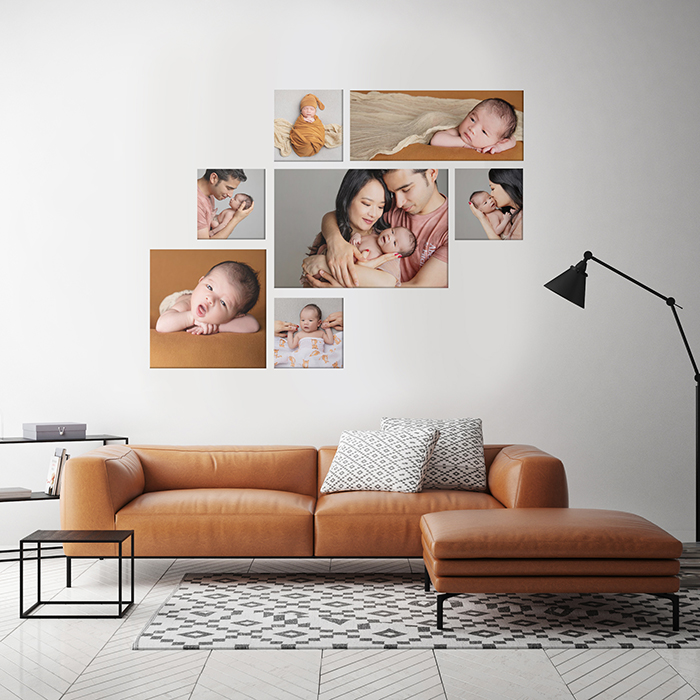 $100 Wall art credit
and simply becasue we know you'll fall in love with your portraits, we are giving you $100 credit towards what you'd like to purchase for your walls at home.
Valued at over $800 now only $85
terms and conditions apply
scroll to the bottom of the page if you'd like more information via email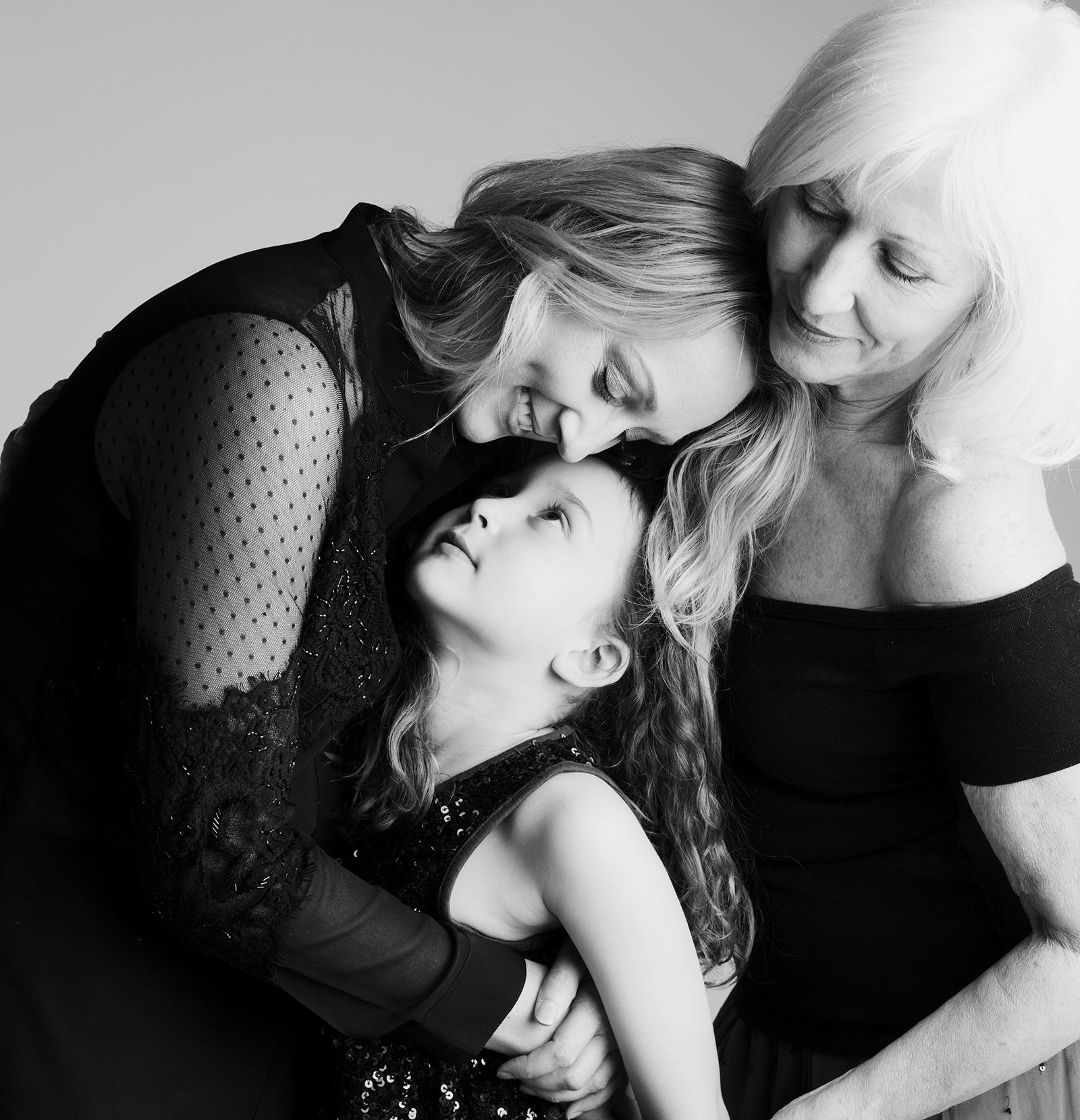 Personalisation
We are passionate about telling your story and encourage you to bring along elements that reflect who you are.
It's all types that make the world go around and we want to meet every single one of you – you may be marshal artists or cards sharks. You may love to cook together or just have a coffee. And we know telling the grandparent to grandchild story is so special,  maybe your parents spoil them with lollies or being allowed to jump on the bed? Whatever it is – how small or little it may seem or big and silly, tell us so we can tell your unique story.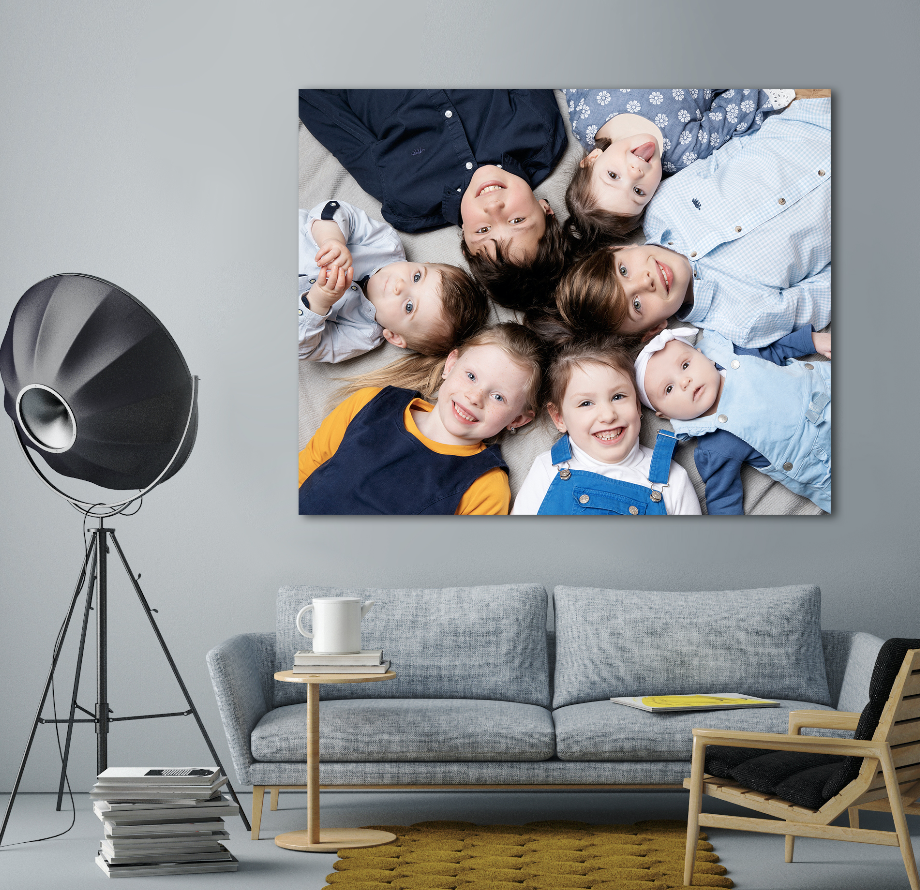 Fun
One of the most important aspects of an Enhance Studios experience is that it should be fun!
Every step will be explained you'll be guided and entertained and most importantly every family member will be made feel comfortable (even the ones with fur or feathers) Enhance studios have thought of everything to ensure smooth pre-shoot, shoot and design appointments.
You'll be smiling from ear to ear, and that's not just while taking your photo!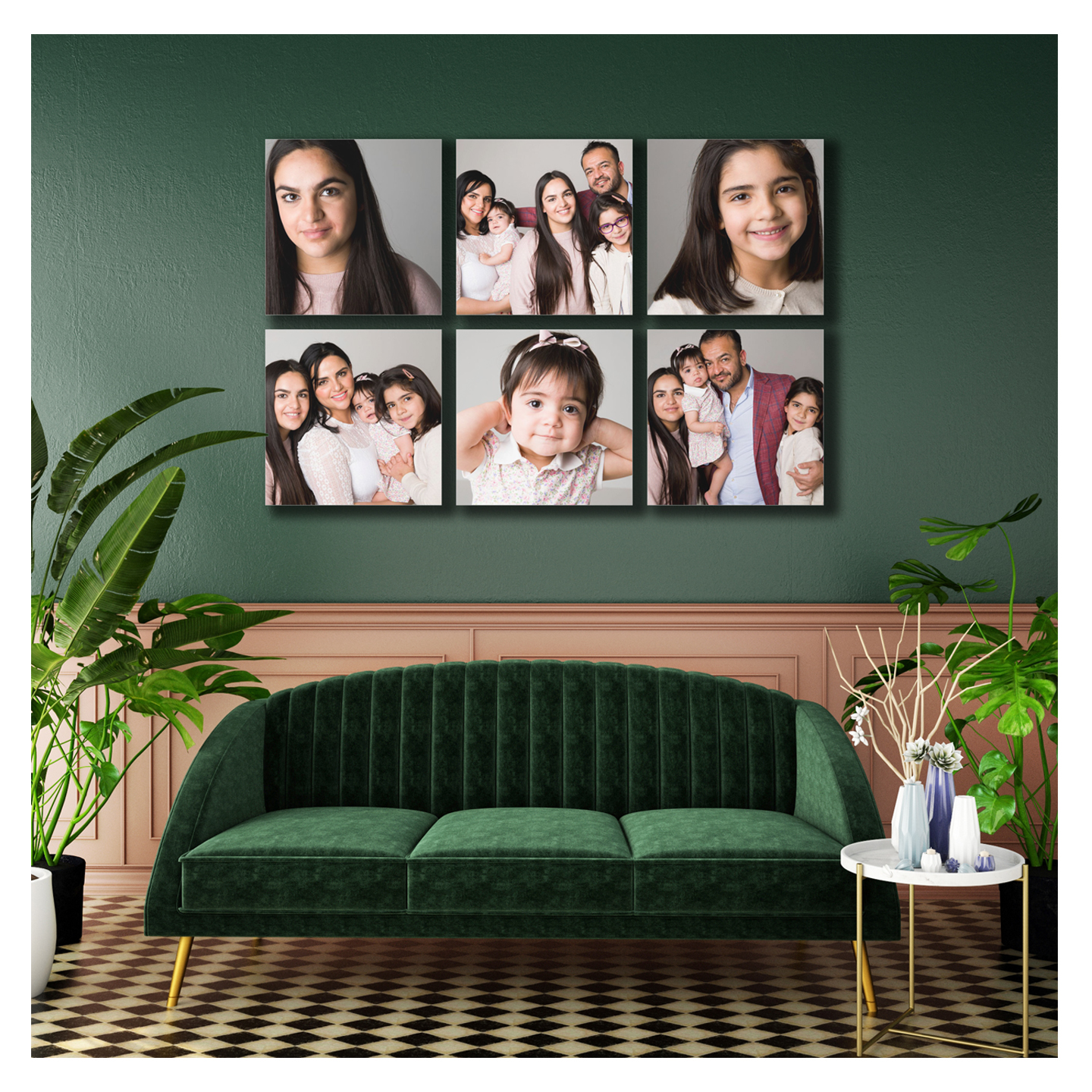 Range of Products
Enhance Studios has a beautiful and extensive range of contemporary Australian Made finishes on offer.
We source only the best and are very fussy when it comes to the finishes that we offer.
We have a range of Gloss and Matte products, framed and unframed, modern, contemporary and classic.
We have a series of Albums and smaller pieces that make perfect gifts for the grandparents or uncles and aunties.
All of our work comes with the Enhance Studios Lifetime guarantee on manufacturing.
Good quality photography should outlive you to be passed on to your children and children's children.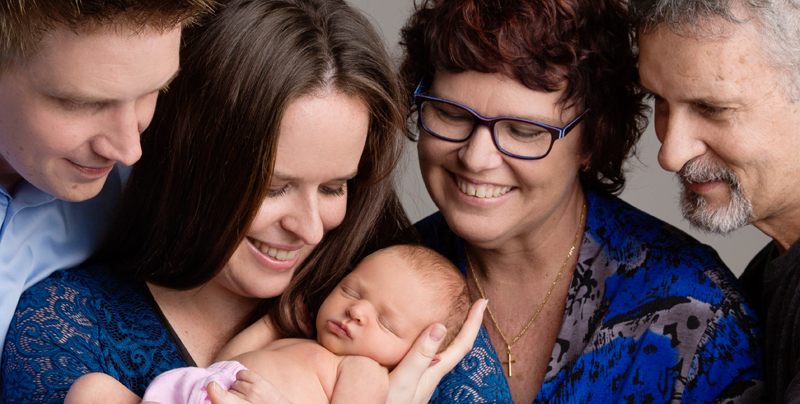 Safety
We are COVID safe and compliant, after each and every shoot Enhance Studios cleans and sanitizes not just the studio but the foyers and handrails. Our first priority is the safety of you and your family, then to capture the images and artwork that you have always wanted.
But that's just safety for you and your family – what about your memories?
Your memories are forever safe – we back up your session as we are shooting with our state of the art SD system. All files are also backed up on our server and to a drive offsite for a good amount of time – and everything that you order is stored and backed up indefinitely – as long as hard drives are still readable, we will still be able to access the images that you order.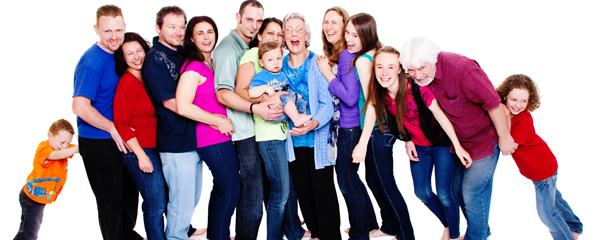 Don't just take out word for it…
"Mimosa loved it so much having her photo take it was so enjoyable to watch"
 "The photographer was really helpful and cheerful and we got the best photos"
Amazing workmanship, customer service and overall just an experience second to none. Wouldn't trust another with such precious moments and memories. Definitely suggest getting in touch, you won't regret it!
How it works…
There are a couple of ways you can use your Enhance Studios Mother's Day Experience
1. Come in A.S.A.P. to have the artwork ready to give to Mum for Mother's Day
2. Wrap up the gift pack we send you to give to Mum on Mother's Day
OR
3. Take advantage of the offer and simply use it for yourself 💖
4 Simple Steps…
All of our appointments take place in our state of the art studios in South Melbourne
Step 1:  pre-shoot consultation 
this is a chance for us to get the most out of each other. We will send you a short questionnaire to complete prior to this appointment as it will assist us with a starting point. This ensures that the ideas for your unique shoot are heading in a direction that you will love. It's at this appointment you'll secure the time for your family session
Step 2: Photography Session
Session times are best booked thinking about the youngest member of the family. After all, a 2-year-old at nap time isn't going to help make the fondest memories. There is plenty of time available for all ages and stages – we are open Tues – Sat with evening times available for older families
Step 3: Design Appointment
a couple of days after your session, your photos are edited and ready for you to make a selection. All the adults get to come back to sit and relax in our cinema room and see all the best images and artwork. It's here we will assist you to create timeless pieces of art to display in your home, you can see our finished products here
Step 4: Collection
4-6 weeks after your Design appointment your artwork is ready to collect. Everything you order comes with an Enhance Studios lifetime guarantee on manufacture and is Australian Made.
This Mothers Day Experience covers you for all the time and talent of your photographer – plus a 7.5 x 7.5″ ice block
But hurry this offer is strictly limited and subject to studio availability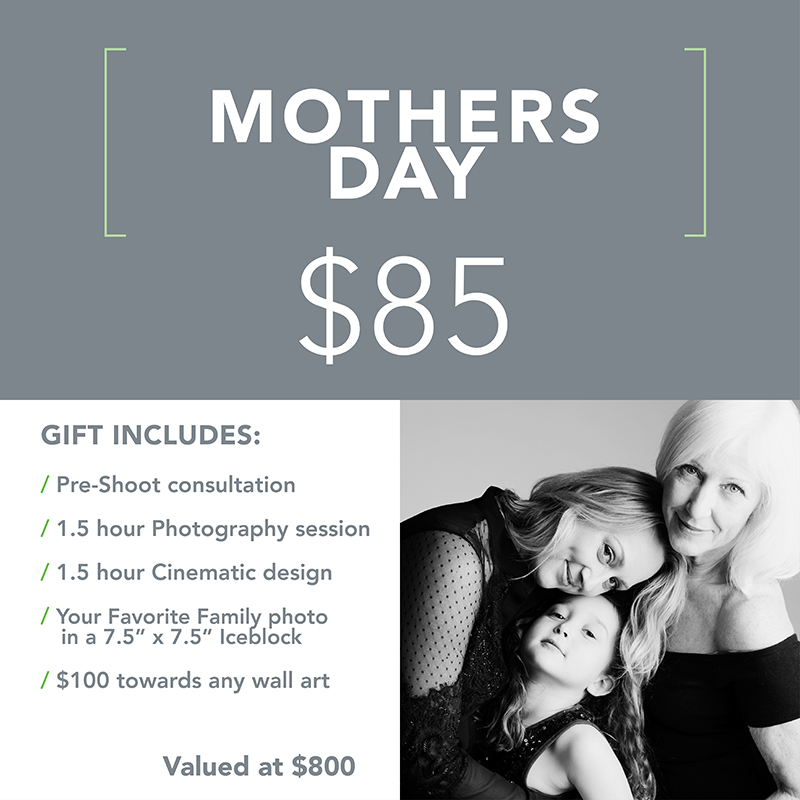 NOW ONLY $85
Frequently Asked Questions
How do I find Enhance Photography Studios?
We are located at
Suite 5, 27-33 Raglan St, South Melbourne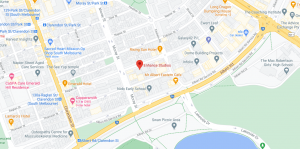 Do you sell digital files?
Yes, we do sell digital files. The digital files we include are whatever you have ordered from your shoot as wall art or albums and cost $250 regardless of the quantity.
Example:
1 – If you order a collection of 6 canvases on the wall and an album of 12 images, its $250 for all the high res jpegs of what you have ordered.
2 – If you only want digital files and buy 2 extra portfolio prints its $250 for digital files.
So the images you order to print are the digital files you are able to purchase. These are saved as high resolution and sized at the print size you ordered (ie. 14×14″)
Digital files are something that we've all come to understand but the expectation of digital files vs the reality is something that you need to consider, read out blog HERE for more information
What about hair and make up?
We encourage you to do your own hair and make up to your liking. We want you to look like you, not like you're at a glamour studio. You could go a little bit heavier with makeup than normal, but don't go over the top.
How many people can I bring to my session?
Bring the whole family! Grandparents, extend family and even the dog! The studio can hold approximately 25 people comfortably, but we have had up to 35 before. The more the merrier!
When can I book my photography session ?
Your Mothers Day gift is valid for 8 months – you need to book with us before the expiry date, not by the expiry date.
Ie. your gift expires on 1st of January – you call us on the 31st of December and book for Jan 20th so your gift is still valid
We are open Tues – Sat
evening are available by appointment only
When you are calling to book keep in mind the sleep and nap times of the littlest family members, it's so important we catch them in the best possible mood.
Is there any obligation to purhcase more or a minimum spend ?
Of course not.
However we are good at what we do and we do know that you'll want more than just one.
You can learn more about our finished products HERE