Anyone can have that same old traditional newborn photography in their living room, but to have something on your wall that is clearly personalised and represents you, can expresses your story with just a glance. This makes all the difference in the world as it shows your passions, style, quirks and importantly YOUR personality.
So how do you do it?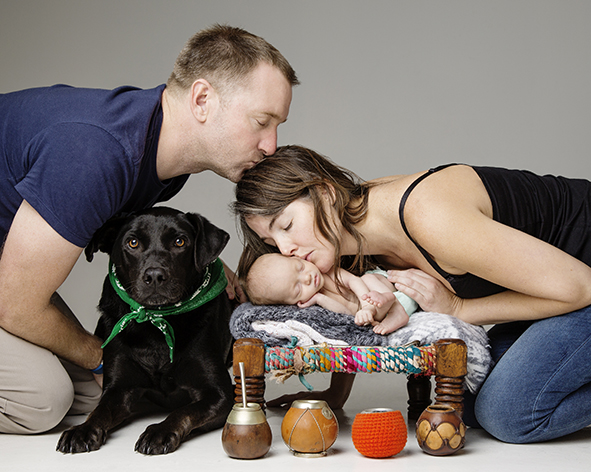 Gifts & purchases
Have you purchased or been given any welcome gifts for your baby?
Teddies, knitted blanket from grandma, toys or books you plan on reading to your child, ANYTHING! All these little things are going to be apart of your child's life. They are only going to be the same size of that little teddy you brought for a short period of time. Now lets fast forward 1.. 2.. 3.. 4 years, how much of a size difference will there be between your child and that teddy now? A massive difference!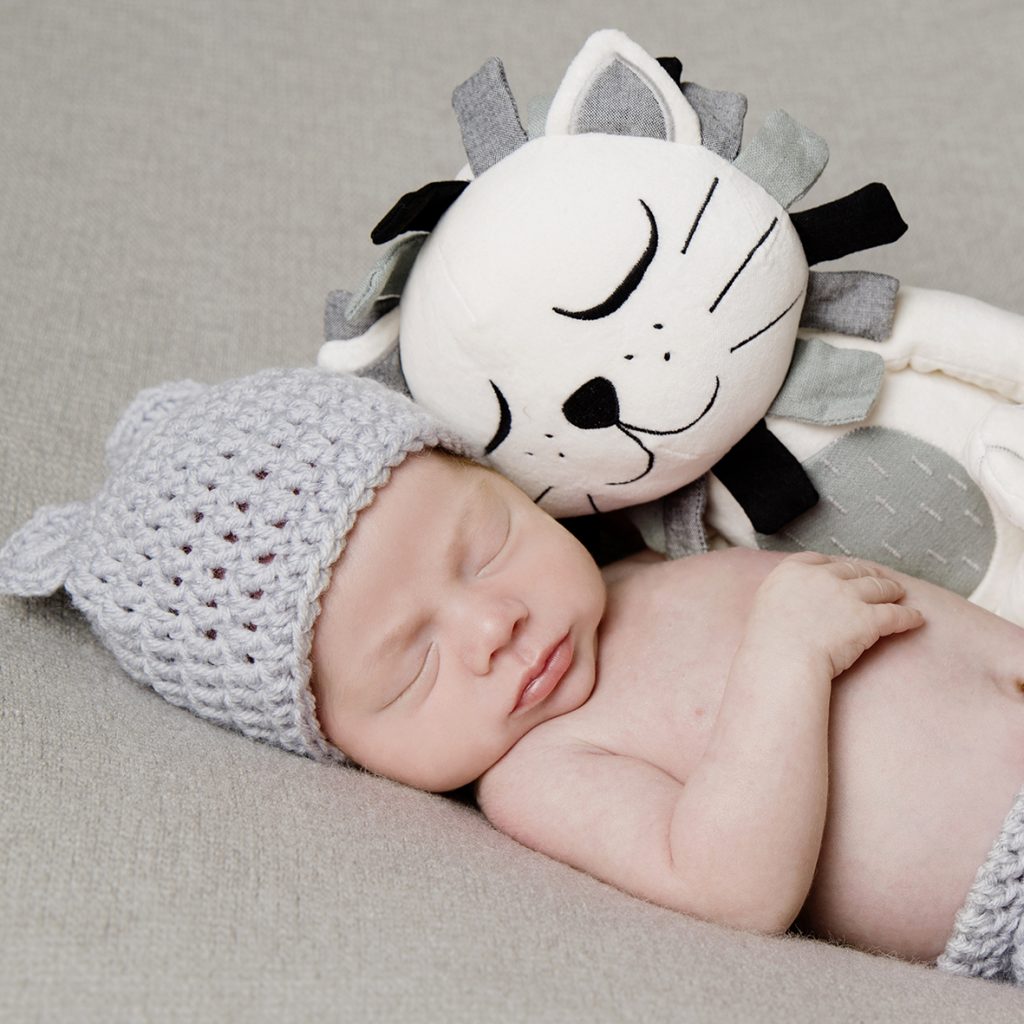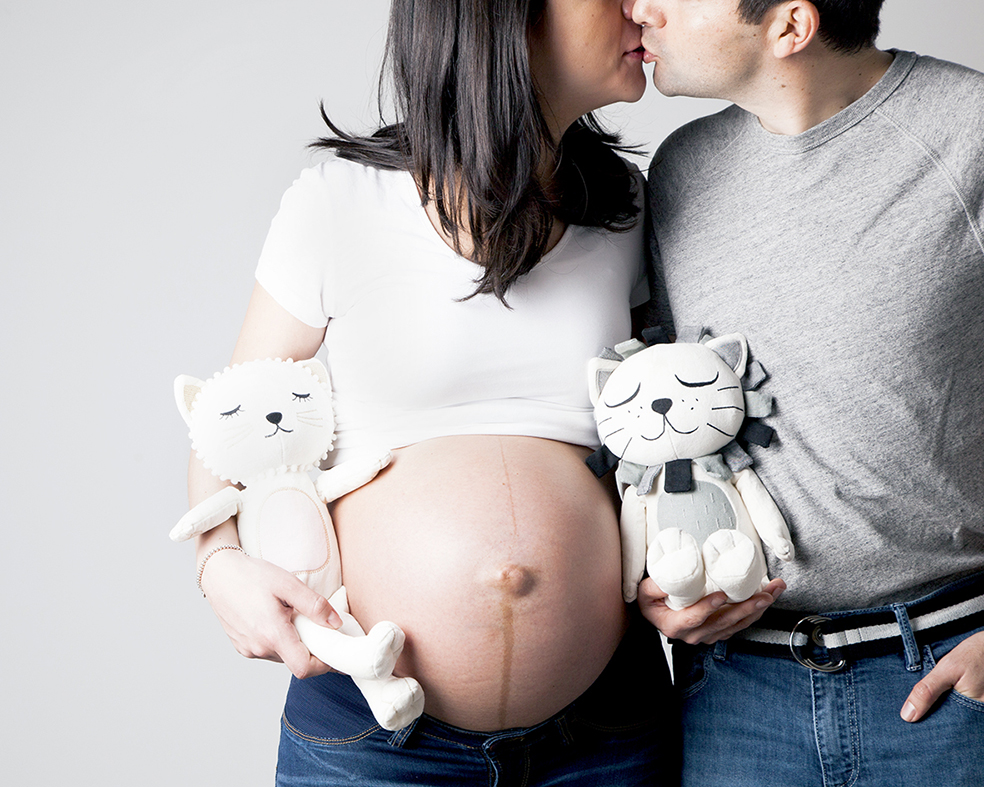 Interests & passions
What are some interests your partner and yourself have? Are you sporty, geeky, funny, cuddly, music or animal lovers?
Whatever your interests are there is always something that can be coordinated into both your pregnancy and newborn photography sessions. If you love dirt bikes bring the helmet, gloves and boots in. If you love cooking bring in your favourite cooking bowls and utensils. How cute would it be to have your newborn laying in your large cooking bowl being the best thing you've baked. It's not only adorable but the items will help tell YOUR story.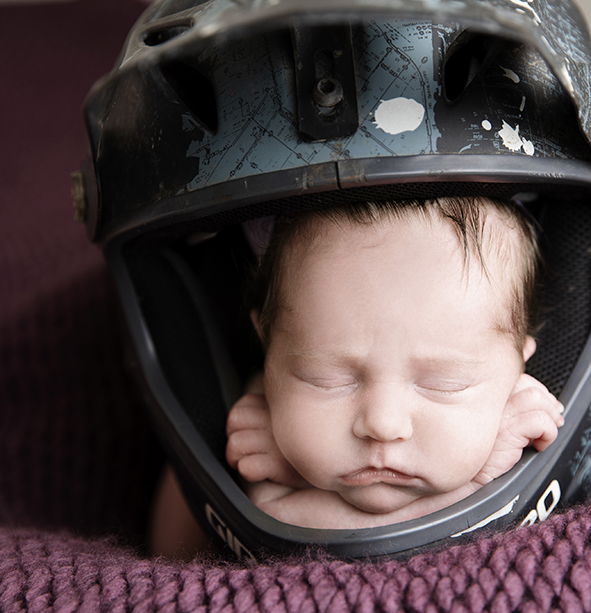 Clothing & accessories
Do you have a favourite scarf, dress, hat or jewellery etc?
These are all great ways to bring your individual quirks and personalities into both your pregnancy & newborn session. For example a simple scarf that you love could be used to cover your chest at your pregnancy session, then at your newborn session we could use the scarf as a wrap for your baby. Creating artwork unique to you. What about that beautiful dress you adore? Show it off by wearing it at your pregnancy session. Then at your newborn session the dress acts as a wrap or blanket. It's your personal touches that make all the difference.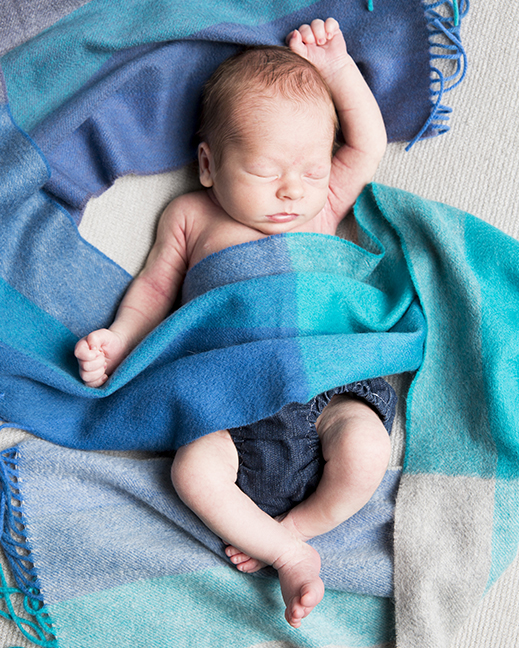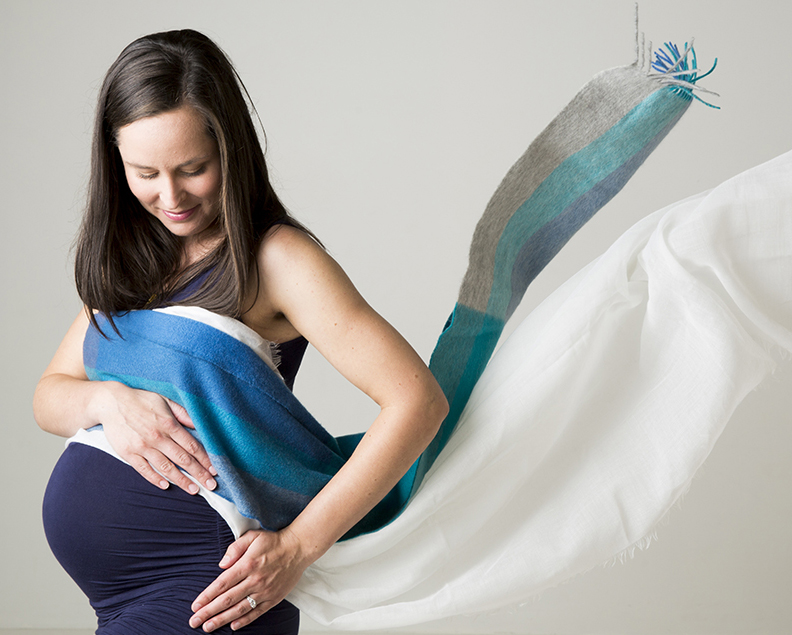 Pets
What about the fur babies!? If your pet is also your baby it wouldn't be a family photo without them, so bring them in! We adore having pets in the studio whether they are dogs, cats, guinea pigs, lizards, birds or ponies, no family member is too small. We have all the tips & tricks to get them involved to show your connections. Nothing is sweeter then your family pup having their paw on, or licking your baby bump at your pregnancy session. Then having them gazing at to your newest addition once they are born. After all they are going to be apart of your babies life like any other family member, and you newborn's photography should reflect that.