When was the last time you stopped and watched your child play?
When was the last time you dedicated a whole hour and a half with no phones, no screens, no distractions, just you, your whole family and some fun?
An Enhance Studios experience allows you to do just that. Take time out with your loved ones, put the world behind you and create something. The artwork we help you create will remind you, every time you look at it, just how much you love each other, and how grateful you are for your life together.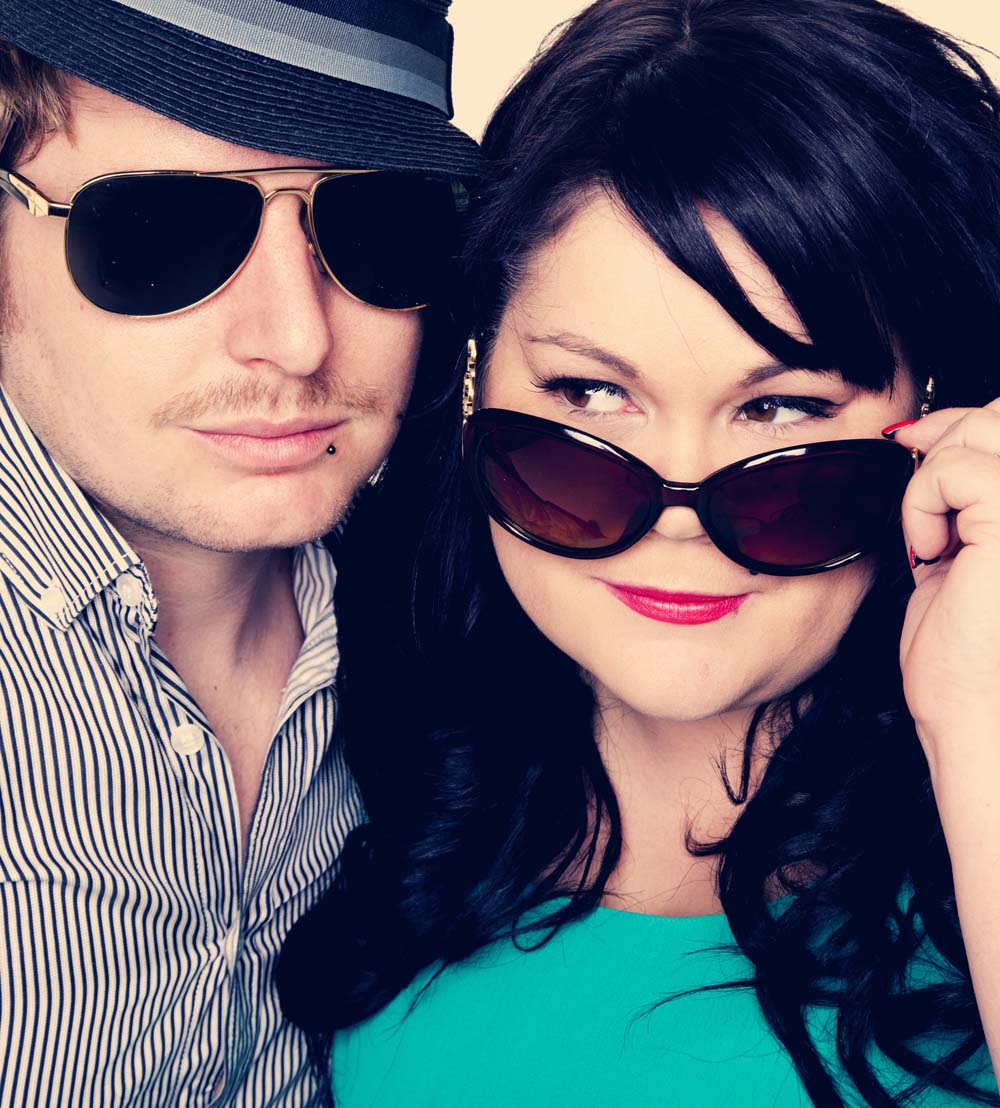 Check out our award winning portfolio video! This is a great selection of images for you get get inspired with – from couples and singles, pregnancy and newborn all the way to generation shoots. There is something to suit every family. Enjoy the show!
We have created 4 photography styles to make it easy for you to let us know how you would like your images to look. Our styles include Monochrome, Fresh, Abstract and Fine Art. Check out our video to learn more.