Black Friday
one day only
once a year
one awesome deal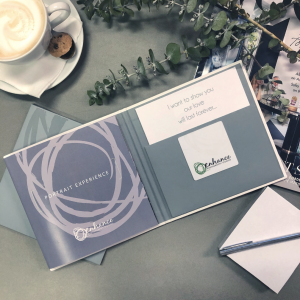 This has been a very special kind of year so it calls for a very special kind of deal
We have created an extra special portrait experience deal for Black Friday. This will become something for you to look forward to, can can be used any time in the next 12 months.
An Enhance Studios experience is a whole bunch of fun and laughter. We will create some beautiful art and memories to last a lifetime, but don't just take our word for it…
check out the Lancaster Families experience form start to finish HERE
Our Black Friday package has been designed so that Enhance Studios can take all the work out of it for you;
It can be used by families all shapes and sizes – if it's just the two of you celebrating your love or the whole gang with grandma and Great Aunt Bess – the more the merrier!
We'll make sure that what you leave us with is not only an amazing experience but artwork that is everything that you wanted and more
Starter Package Includes:
/ Pre-shoot styling
/ 1.5 – 2 hour full family shoot
/ 1.5 hr Cinematic design session
/ 7×5″ x 7×5″ iceblock
/ $100 towards wall art
valued at $900
valid for 12 months
TODAY ONLY $90

What our clients have to say
The whole experience was amazing and memorable. From the shoot to collection, can't thank you guys enough
karina did an amazing job made us feel comfortable. Will definately recommend Enhance Studios. Amazing professional service. Thank you guys.
It was relaxed and fun, as well as professional. Was a special experience. Couldn't have been better, Thank you.