Ensuring your product flies from your digital shelves has a lot to do with how it's presented on-line, and today with online shopping the new normal more than ever it's important to put the best possible image of your product to ensure happy and excited customers.

Here are our top 5 tips to ensure your product sells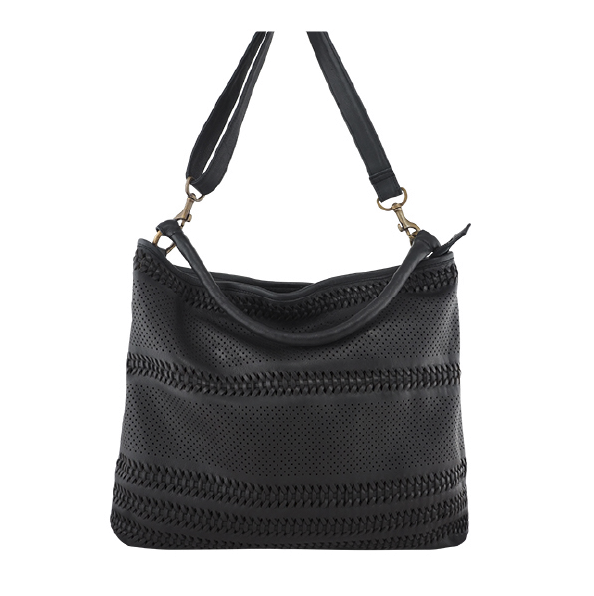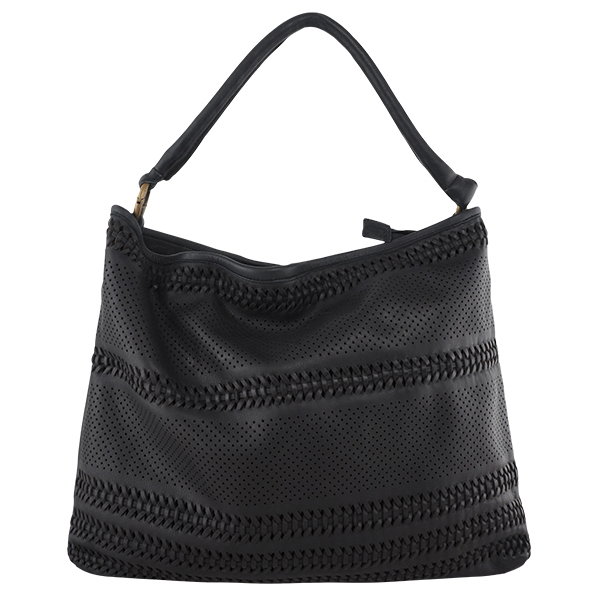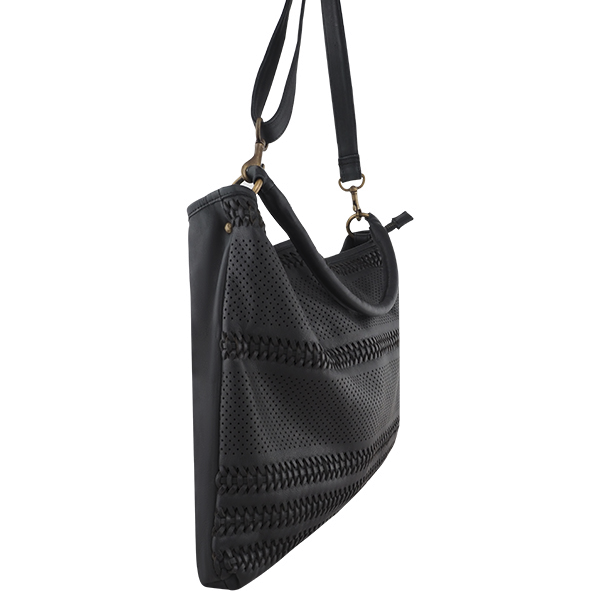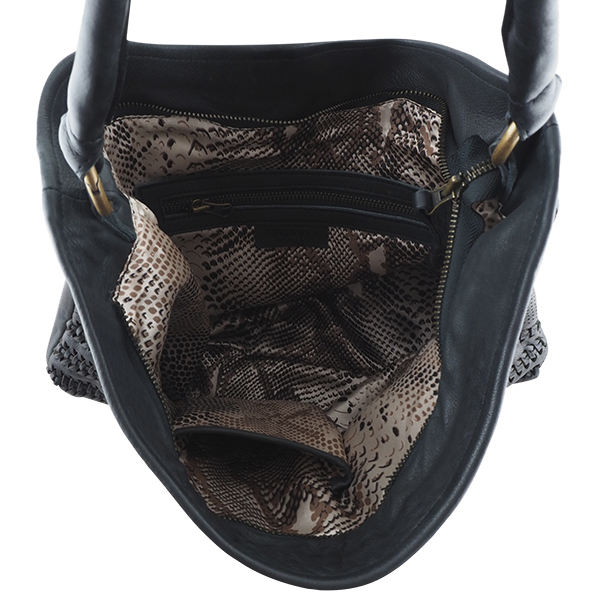 Keep it clean…
One of the common mistakes that we see is having a background that detracts from your product – keep it simple so that you product is shining through..
A simple colour can be striking – but keeping it simple with white grey or black can also be effective. It is also important to avoid the same colour background as your product. For example a white shirt on a white background means you wont see the white shirt as clearly.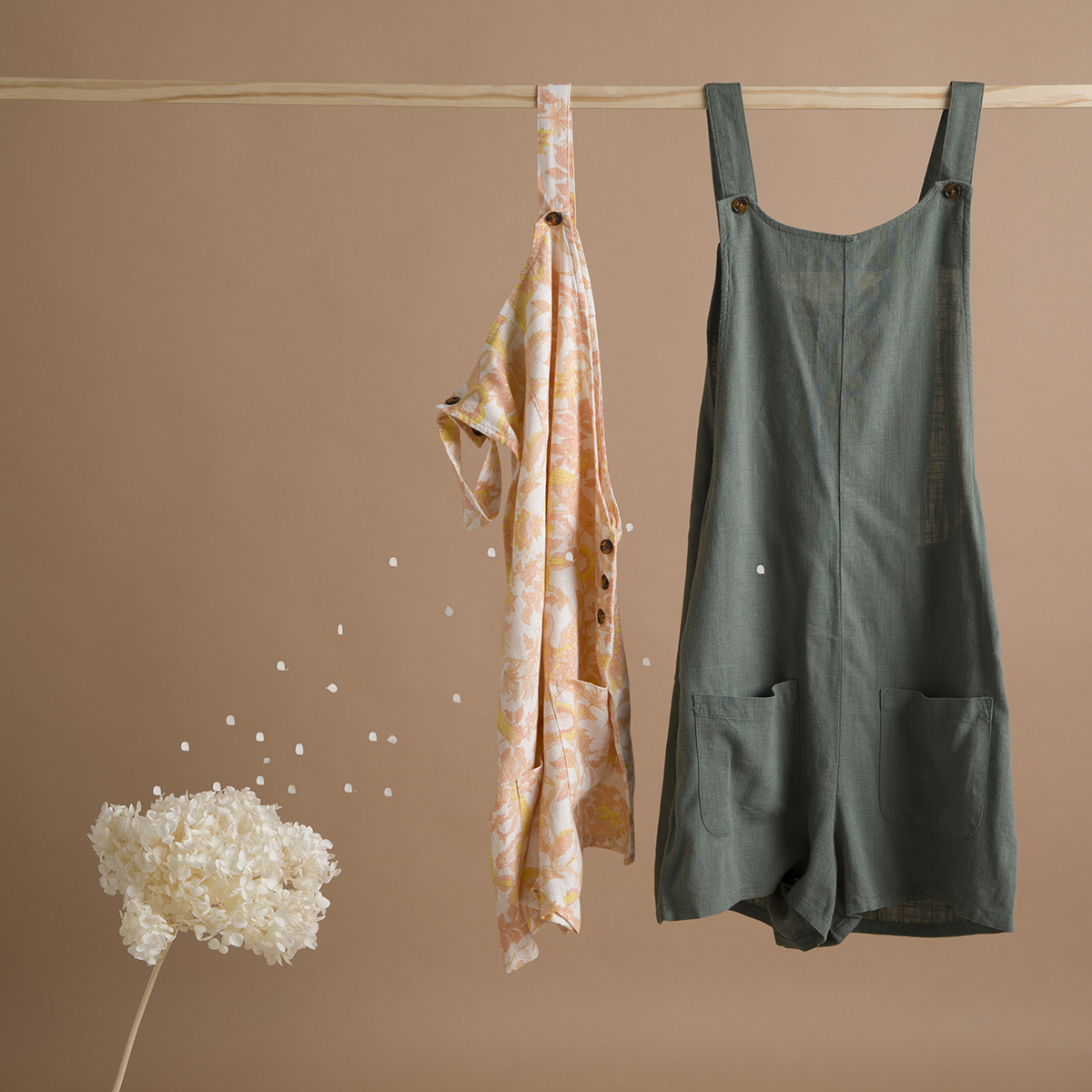 Prepare
Prepare your product to ensure it's clean and in perfect condition. Even if you have the money for a professional retoucher – a professional knows its easier and smarter to start with a clean and fresh product than it is to edit it to make it look like a clean and fresh product. Plus you'll avoid any additional fees they may have to charge if there is extra work required.
Take the time to dust, remove stray threads, tuck in or remove tags, steam iron, polish and shine – you want your product looking it's best!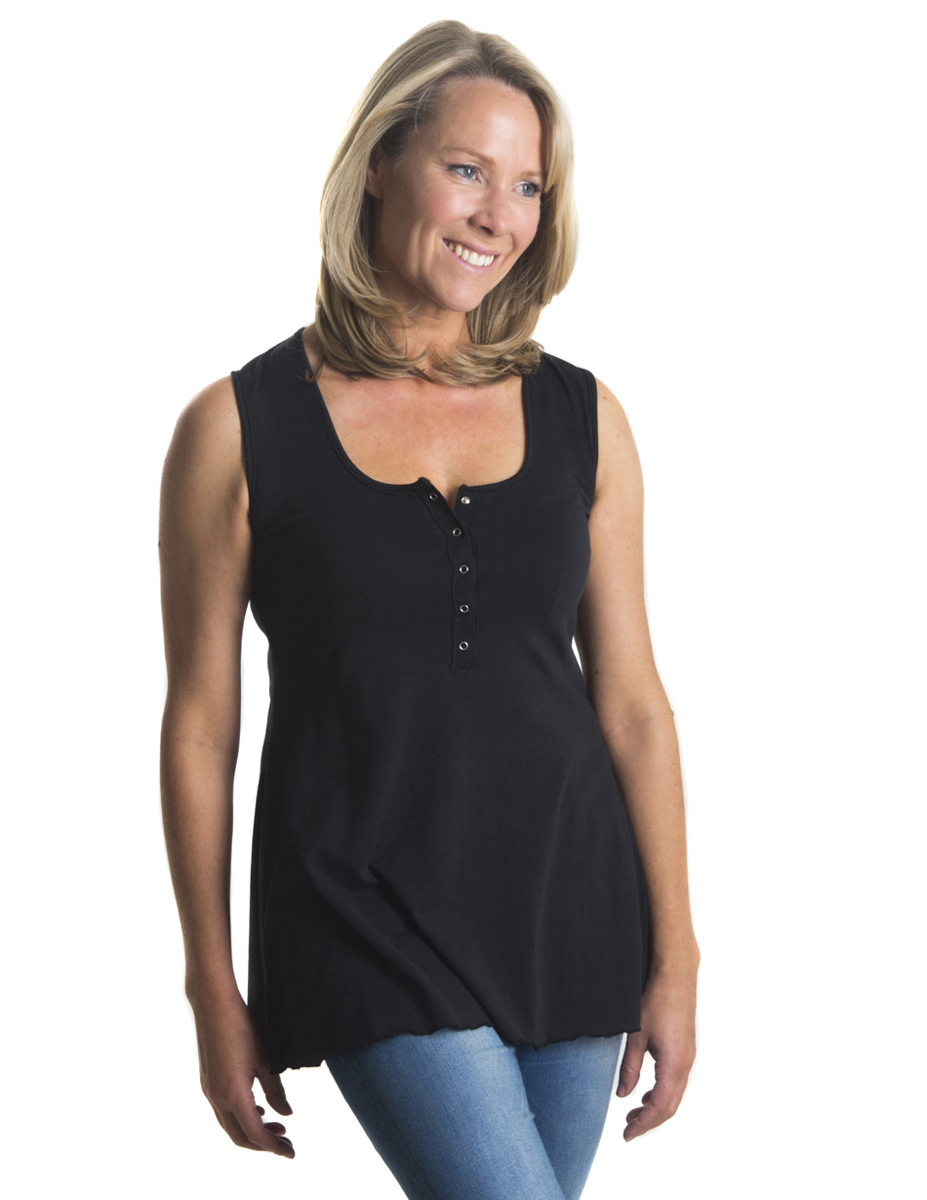 Angles….
Many people forget that when your customer is buying on-line they are looking at their product in a two dimensional world. You know that your handbag is about so wide and there is a zip on the side, they do not. It's important that they see the details.
So just like to photos of this beautiful handbag (from Cadelle Leather) you can see the inside, the side, and the two different straps – this means your buyer knows how versatile this bag is, they know they can also have it go across their body, that there is a zip up compartment and a small phone pouch inside. They know the inside is leopard print and that the bag has a textured front. So Cadelle Leather's customer knows what they are buying and are confident in what it looks like.
Ensuring your client knows the details of a product will result in easy, fuss free, sales and good reviews.
Don't Cheat..
Sometimes it seems like you could just grab the photo from another site of the same product right?… wrong!
Sometimes you can use a manufactures photos from their site without a problem – as long as you have permission. But you cannot use photos from another stores site without risking some serious implications.
Legal trouble could occur in doing so, and that can cost up to $150,000 so make sure you do your homework and get permission or photograph it yourself.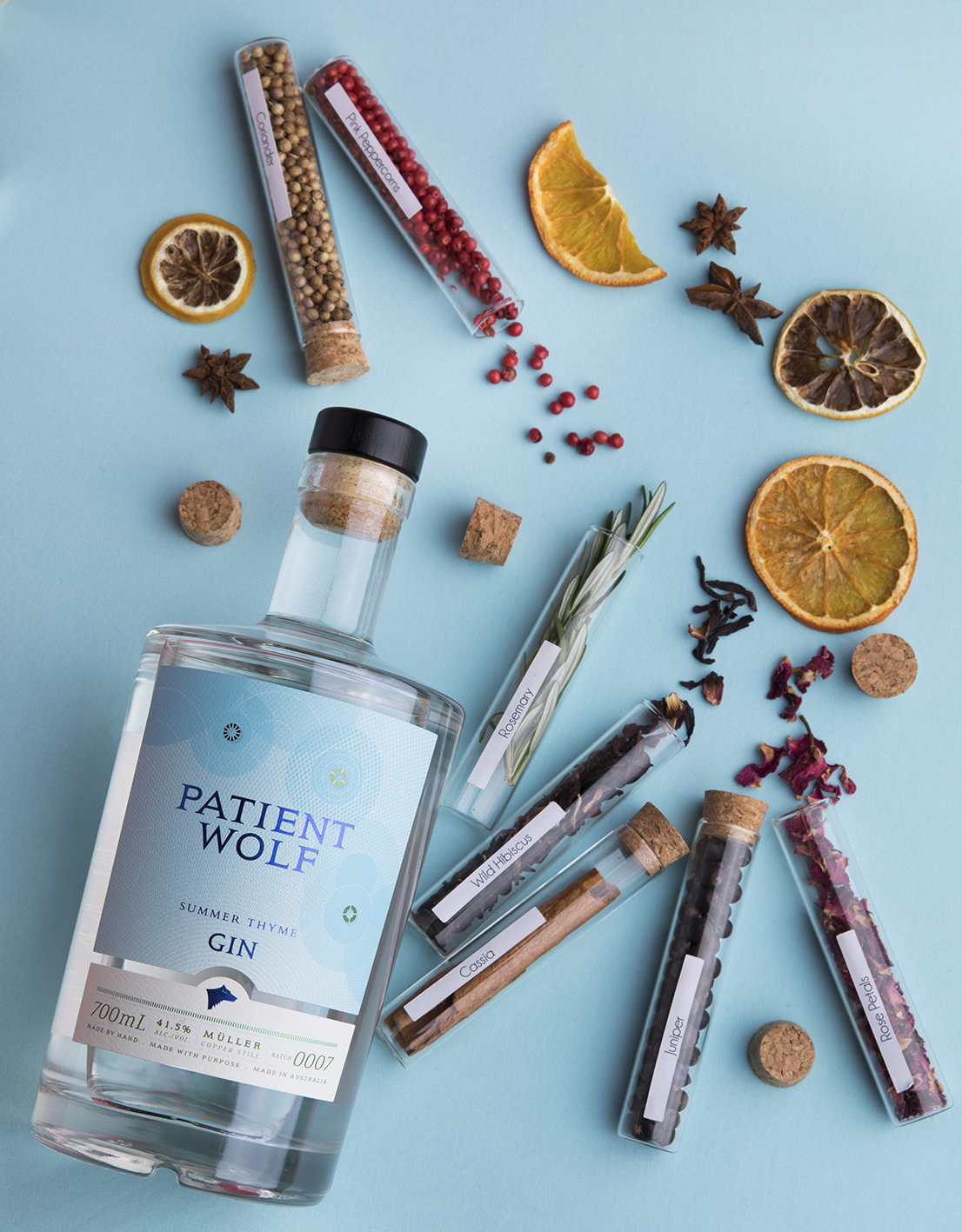 Light it up!
Make sure your product is seen in the best light – images that are too dark will hide the texture and details
Images that are too light can distort the blacks, making them look grey. To have an image the portrayed as the wrong colour is confusing for a buyer, and at worst deceiving. Ensuring your product is photographed and retouched to show its colour accurately is essential.
It's important to strike the right balance – and is particularly difficult with a black fabric product.
Excellent product photography should answer as may potential customer questions as possible. Everything from size, colour and texture to more complex questions. Where and how it may be used, who it may be for. Is it a gift is it something you purchase to spoil yourself? Is it a luxury item or an essential.
Need the professionals?
Simply fill out the form below and let us create the product photography that you need
call us today 1300 236 426