Check out our award winning portfolio video! This is a great selection of images for you get get inspired with – from couples and singles, pregnancy and newborn all the way to generation shoots. There is something to suit every family. Enjoy the show!
We have created 4 photography styles to make it easy for you to let us know how you would like your images to look. Our styles include Monochrome, Fresh, Abstract and Fine Art. Check out our video to learn more.
Pregnancy & New Born

Relaxed, Soft, Beautiful, Unique, Modern, Stylised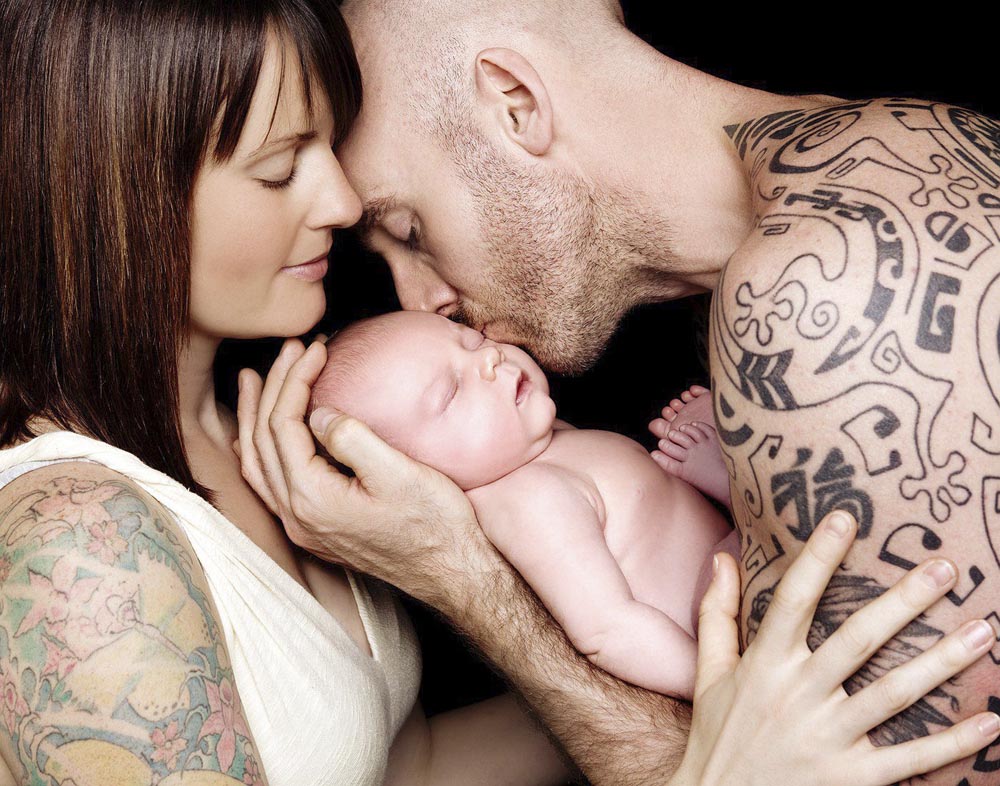 Cake Smash
Creative, Fun, Playful, Cake, Themed, Sugar Rush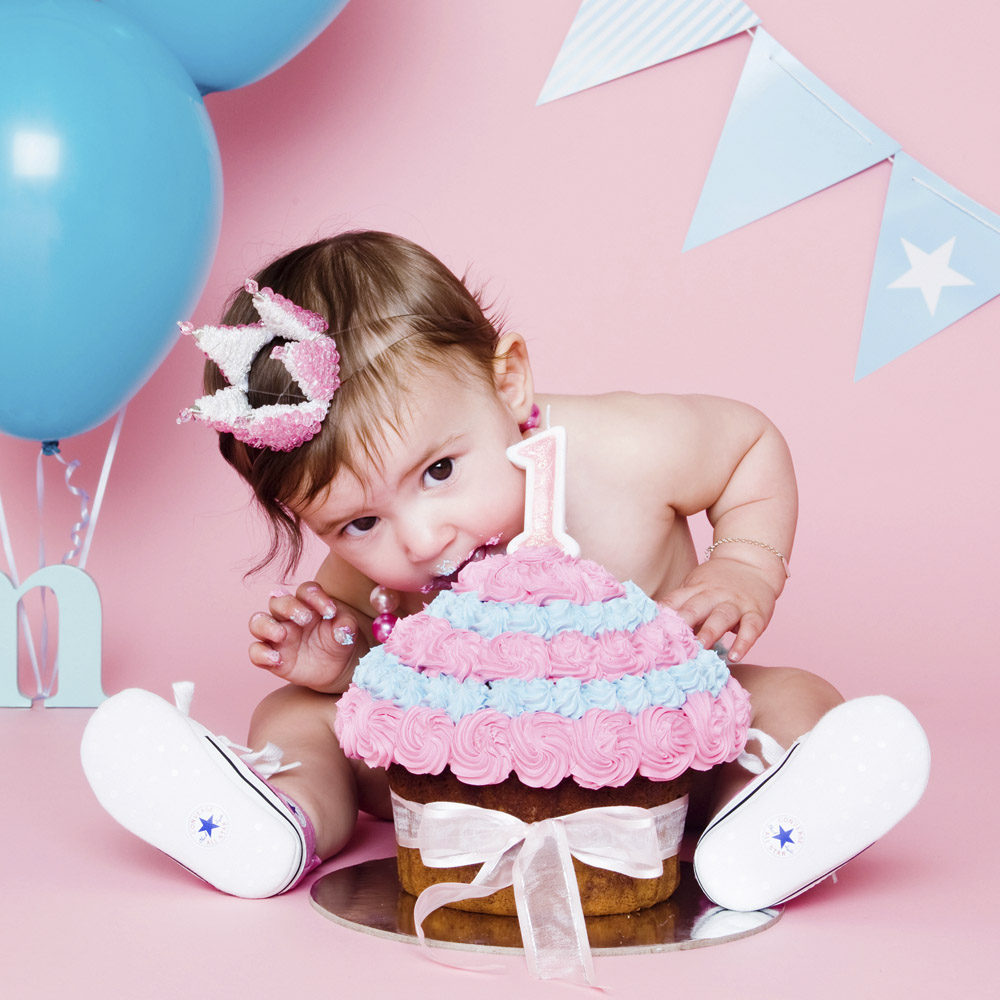 All Ages Family & Generations

New families, young and old to generation. Create family heirlooms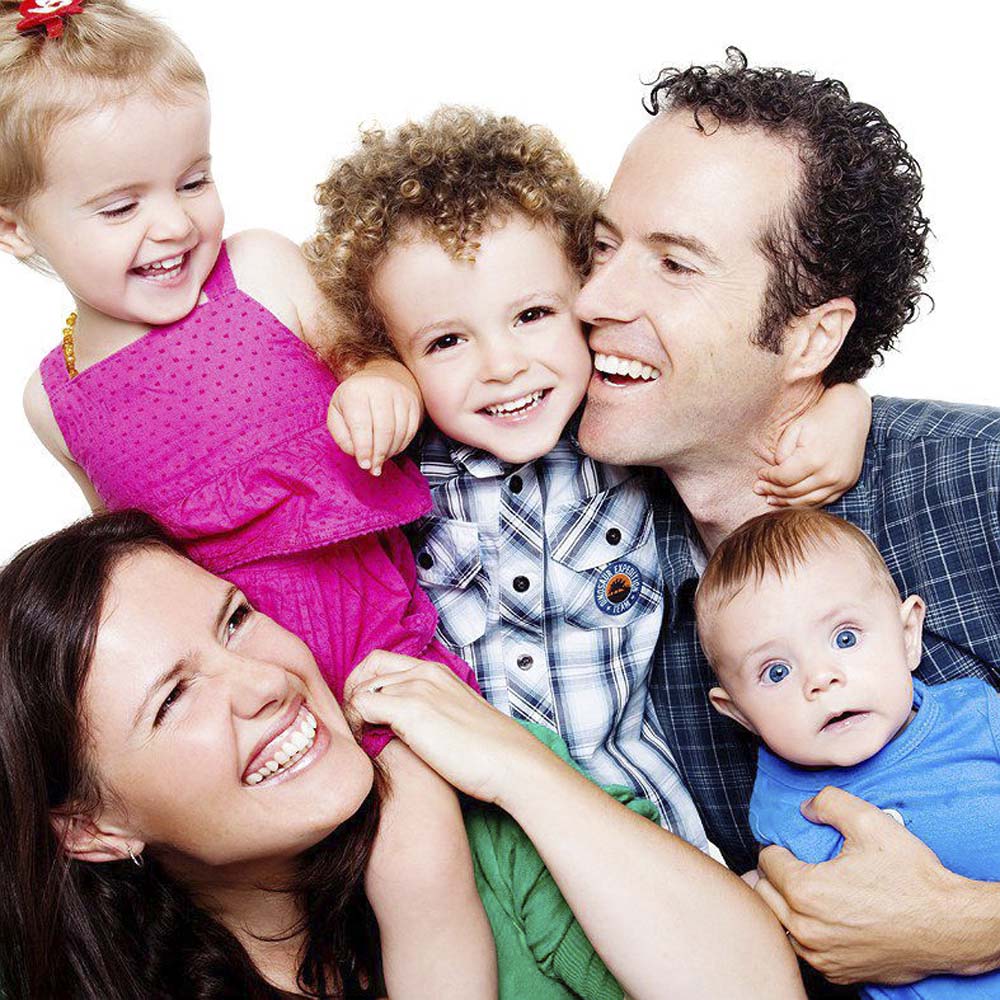 Young Family

Fun, Giggles, Laughter, Playful, Princesses & Superheros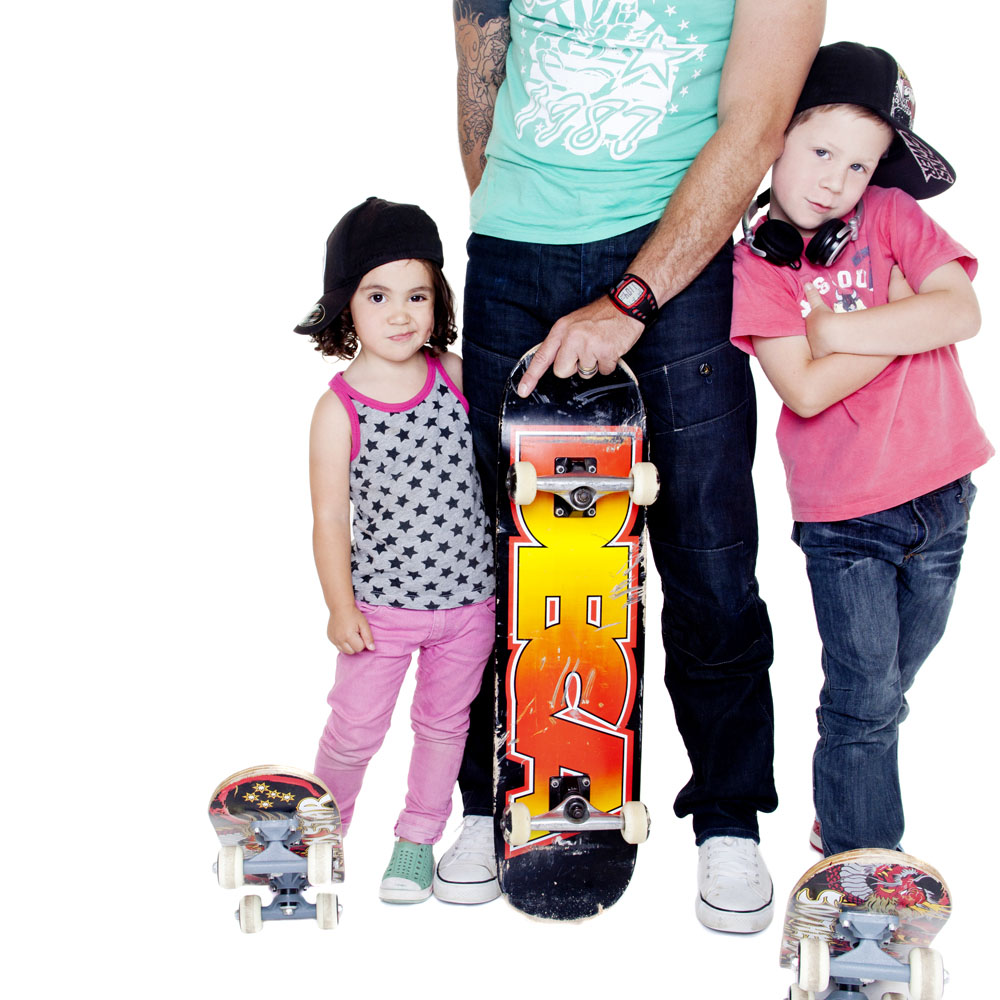 Teenage Family

Cool kids, Graphics, Stylised, Creative, Last chance shoots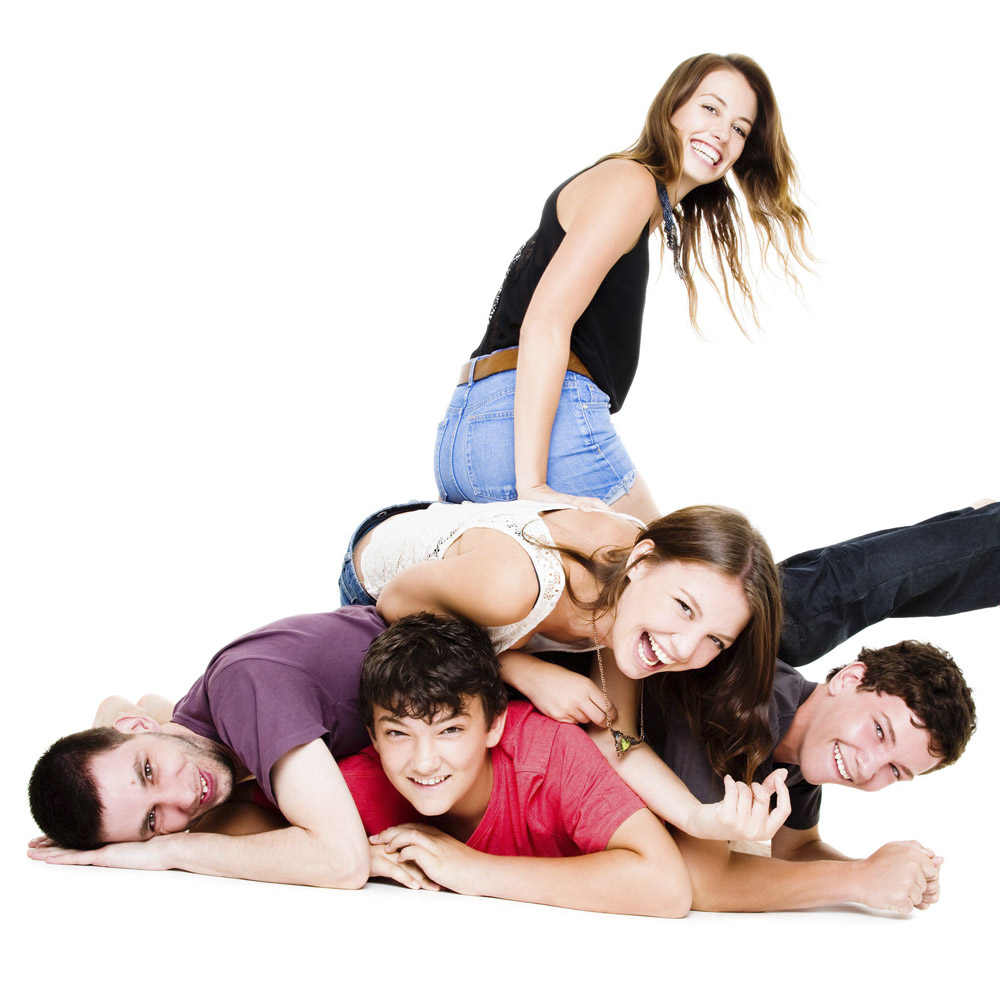 Couples & Singles
Romantic, Fashion, Moody, Lifestyle, Creative, Before kids!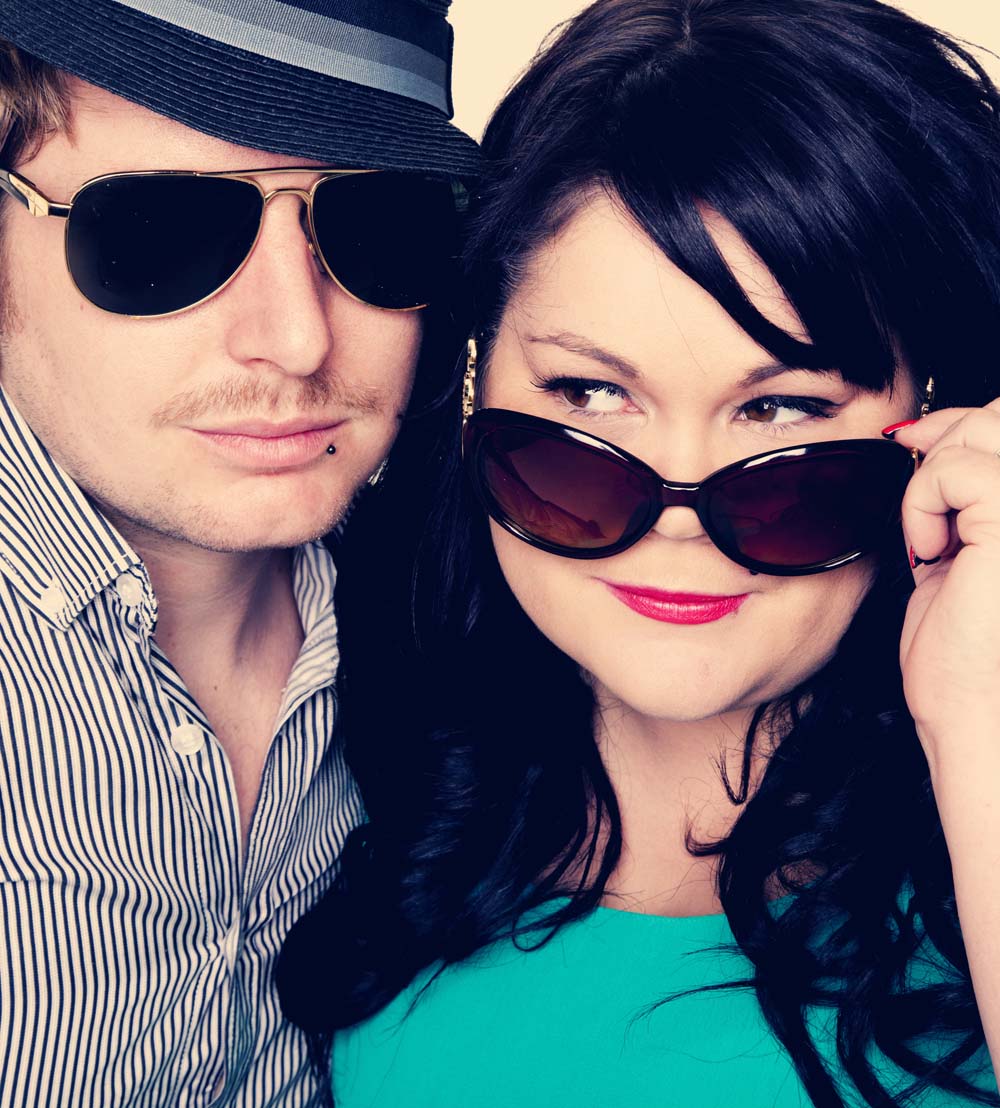 Pets

Furry babies, Fluffy, Playful, Drool, Quirky, Fun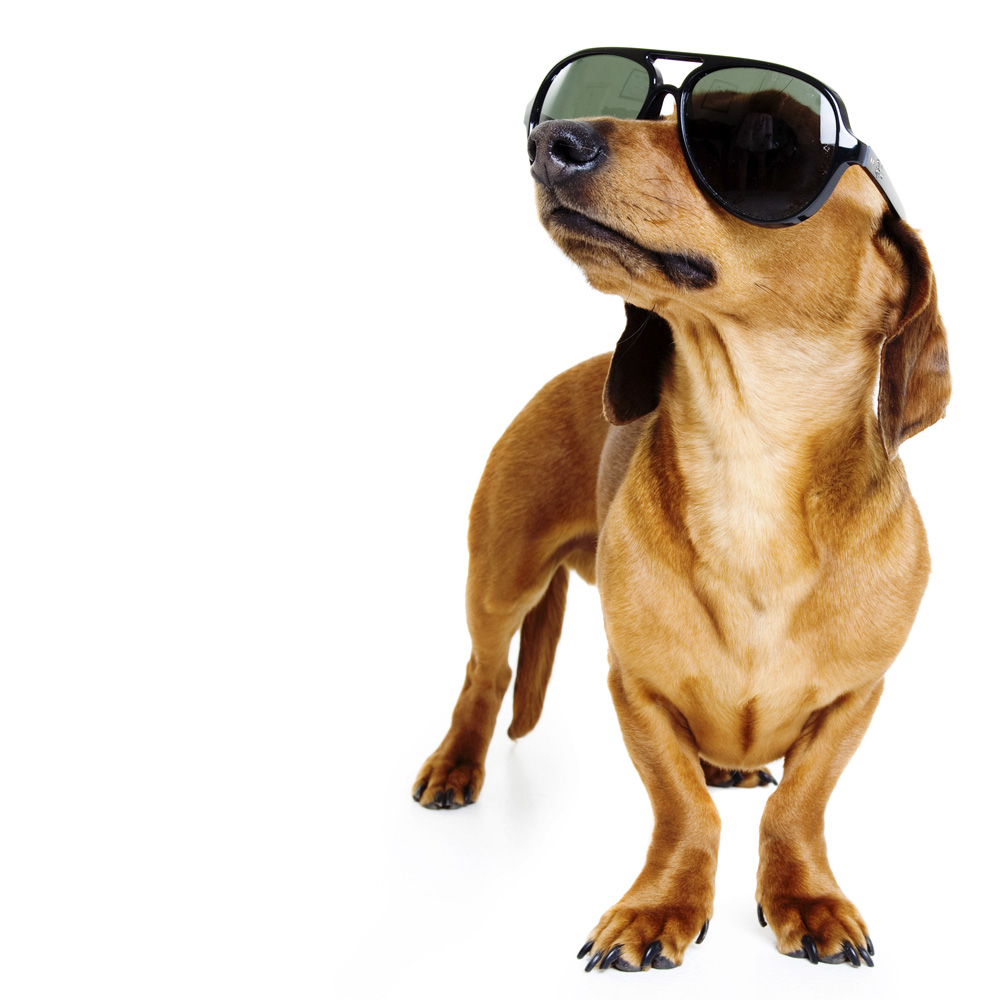 Styles
4 Photography Styles – Monochrome, Fresh, Fine Art, Abstract