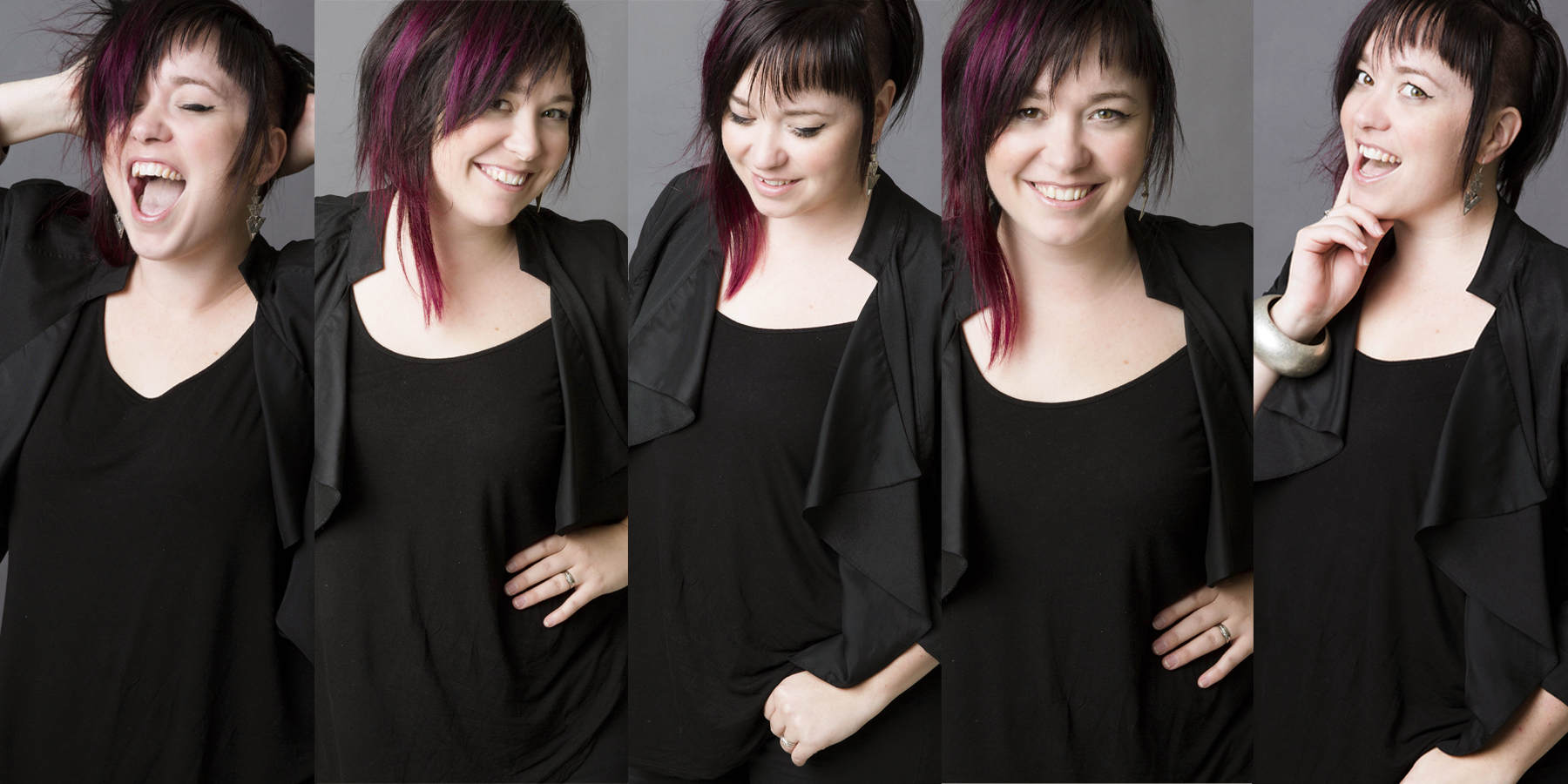 Karina – Owner & Photographer
Karina's passion and love of photography really show in the amazing artwork that she creates with each family she meets.
With her bubbly personality, you and the kids at any age and stage will get along like a house on fire.
Karina is constantly looking for new styles to photograph in, and to create new and innovative concepts that keep her as one of the best portrait and creative photographers Melbourne has to offer.
You will be sure to have a blast and create something amazing with Karina as your photographer.
Bachelor of Fine Arts at Ballarat University & Diploma of Photo Imaging at RMIT
Jenelle – Photographer

Jenelle is a passionate Photographer with over 16 years of experience from all around the world.
Her excitement to create new and innovative artwork is what makes each and every client experience unique.
Jenelle is amazing with every age and stage from the squishy newborns, moody teenagers to older generations, you are guaranteed some amazing artwork.
Diploma of Applied Arts – Photography at ICPP Melbourne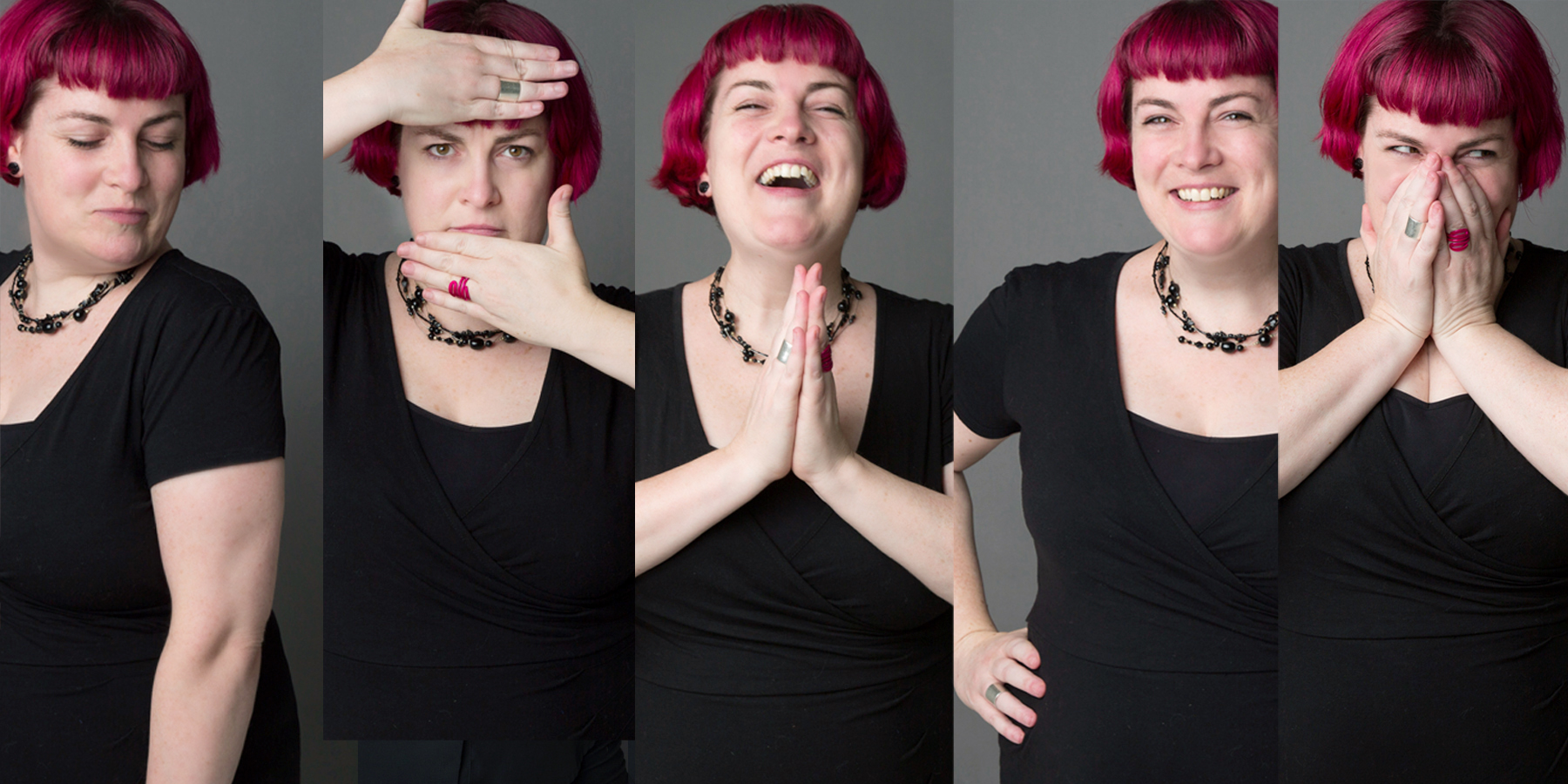 Alana – Designer & Production Manager
Alana brings 7 years experience as a designer to the Enhance team. With her extensive background & formal studies in both Fine Arts & Photography, she will assist you during your design consultation to ensure your finished artwork is nothing short of amazing. You will certainly be well taken care of & enjoy the process of creating something that is uniquely yours.
As our Production Manager, she makes it a priority to maintain the high standard of quality for each & every piece. With Alana overseeing your artwork from start to finish, it will be sure to bring you joy & warmth into your home for many years to come.
Advanced Diploma of Photography – Major in Commercial Photography (Photography Studies College Melbourne)
Certificate in Contemporary Art (Art Gallery of NSW)
Diploma in Fine Art History & Appreciation (Art Gallery of NSW)
Candace – Booking Co-ordinator

Candace comes from a visual merchandising and fashion background.
Her friendly and infectious personality will encourage you to get the most out of your photography session.
With her training in colour analysis and styling she is fantastic at helping you plan your session to detail, from clothing to personal items and even ensuring that the final product will match your homes colour scheme.
As a new mum herself, Candace will help you find a time to get the most out of your little one, knowing full well that sometimes little personalities might not be perfect all day.
Diploma of Visual merchandising from RMIT University
Image Consultant, Absolute Image Training Institute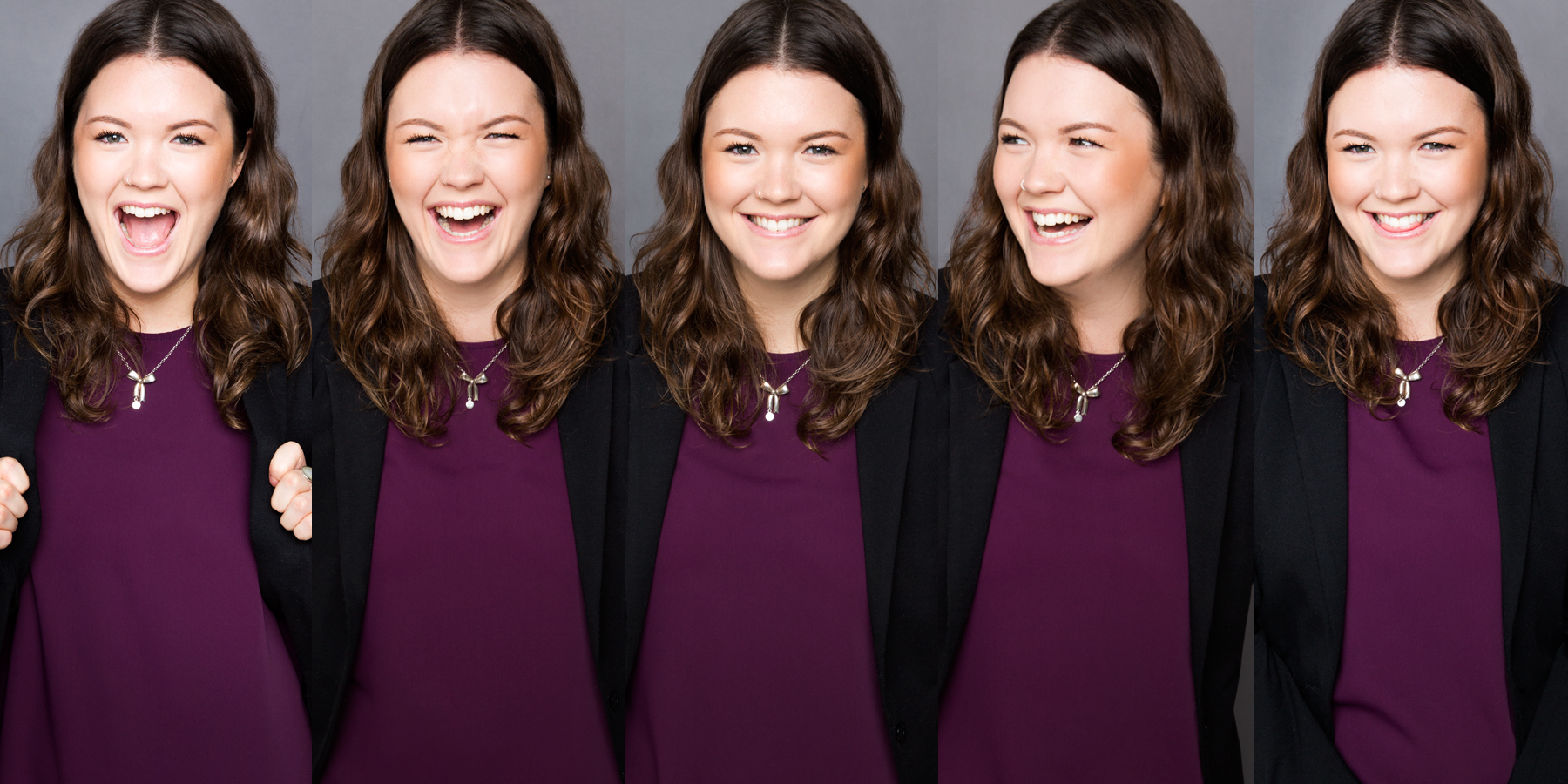 Caroline – Retoucher

With over 10 years experience and a great passion for photography & high-end retouching, Caroline's attention to detail is second to none. As a perfectionist to a fault, she enjoys working hard to produce top quality artwork you will enjoy for years to come.
Bachelor of Media Arts (Visual Arts) – Photography Major at Waikato Institute of Technology, New Zealand
Enhance Studios is located in a state of the art studio. Suite 5 27 – 33 raglan St. South Melbourne.
The studio is made up of purposely designed rooms to make you feel right at home. These include: a purpose built studio a purpose built design room and a specialty newborn studio & design room